Dear Ministry Leader,
You live and work at a sacred playground. Now, you have access to research and resources to maximize your ministry's impact.
SHOW ME HOW
Welcome to
the premier source

of research for Christian camp and related ministries.

How could your camp or congregation benefit from actionable research and quality training? Let's find out.
Available now!
Sacred Playgrounds
Christian Summer Camp in Theological Perspective
Sacred Playgrounds, a brand new book about Christian summer camp, is available now and ready for your bookshelf. This uniquely data-driven perspective on the difference outdoor ministry can make for participants, their families, their churches, and their communities is rooted in the findings from the Effective Camp Research Project. In recent years, the research team at Sacred Playgrounds, directed by Dr. Jake Sorenson, collected and analyzed thousands of data points, conducted hundreds of interviews, and embarked on dozens of site visits to learn what really works in Christian camping ministry. These pages are filled with stories, findings, and the tools to apply them in your own context, whether you're a camp leader, church leader, fellow researcher, or lifelong camper.
We receive a small commission for orders through Amazon that use the above link.
Introducing the Sacred Playgrounds Podcast
Behind the mic. Behind the research. For the future of outdoor ministry.
Founder and Lead Researcher for Sacred Playgrounds, Dr. Jake Sorenson, is joined by host and camp enthusiast Jared Rendell for some intriguing conversations about camp and why it matters based on the latest research. Each episode we'll focus on one thing that's making a difference right now in outdoor ministry.
Listen Now
Subscribe where you get your podcasts!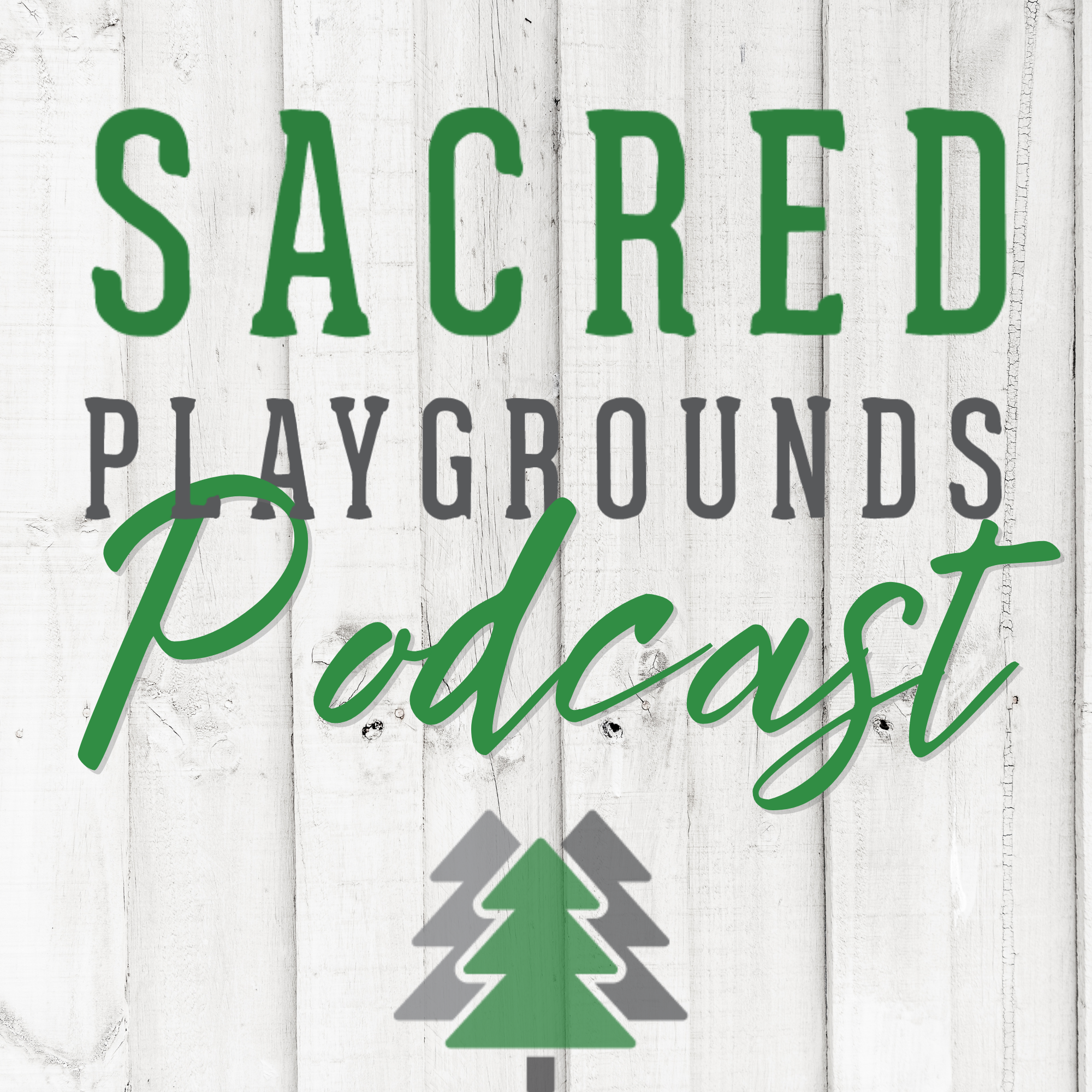 The Camp and Church Leadership Project seeks to cultivate church leadership among young adults who have been engaged in camping ministries. This project has a special focus on examining the key characteristics and impacts of serving on summer camp staff. It centers on camps and congregations in the ELCA.
Since 2015, the Effective Camp Project has been gathering data on the key characteristics and impacts of the Christian summer camp experience. Through 2020, we have gathered data from more than 7,000 campers and more than 2,000 parents at dozens of camps across the USA and in Canada.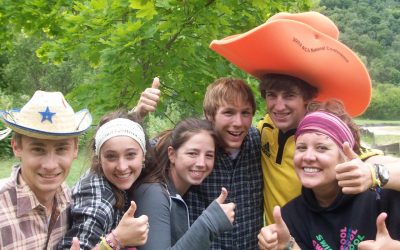 It is that time of year again for camps across the country. It is the most exciting and oftentimes the most stressful time of year for program staff and directors: summer staff recruiting! Here are three basic tips for staff recruiting this year.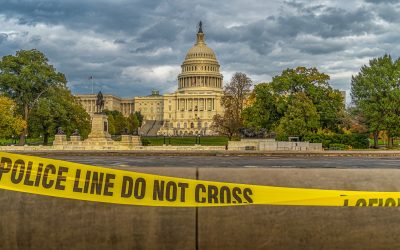 Doing hard things is a hallmark of the camp experience, and it helps point to camp's role in strengthening democracy. This has been part of camp's role since its humble beginnings in the 1880s.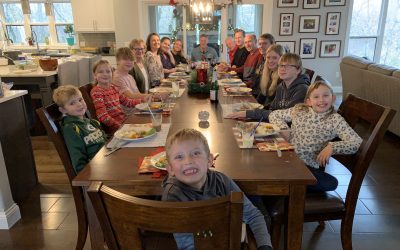 The simplest and the greatest joy: time together with loved ones. This blessing was mine on Thanksgiving Day. We had not been together for two years, but there we were: gathered around a single table. Both of my parents were there. Both of my brothers were there,...
This organization was formed to bring current and upcoming research on what is truly effective in key ministry spaces like outdoor ministry, confirmation ministry, and more. The team is experienced in and passionate about academic and action research, training, faciliation, and adult learning. Use the link below to meet the staff and contact us.
Let's start with a conversation.
Send me an email to schedule a 30 minute introduction conversation. I'd love to hear about where your ministry could go when informed by actionable, localized research and well-designed, well-facilitated training experiences.