Dear Ministry Leader,
What could your camp or congregation do if it were truly well-informed by actionable research and well-equipped by quality training?
Let's talk about how we can help
New Research Published!
The Sacred Playgrounds team partnered with other camp researchers, through the leadership of the American Camp Association, to examine the similarities and differences of various camp types. All types of camps have proven effective in achieving certain camper outcomes, but unique program priorities and camp mission also impact camper outcomes. Faith-based camps are one of four camp types examined in this peer-reviewed article.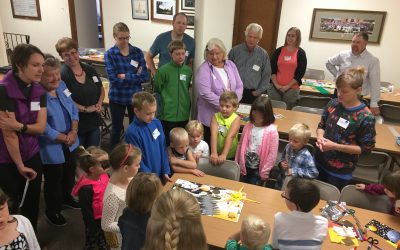 We set out to study the impacts of working on camp summer staff. In our survey of more than 3,000 pastors and deacons, we made a surprising discovery about the most influential ministry space.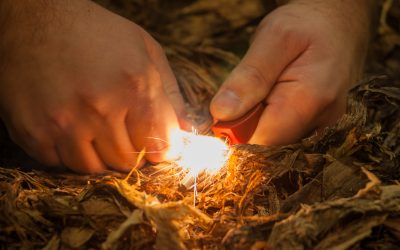 COVID-19 devoted camp and retreat ministries in terms of guest numbers, revenue, and staffing. In the midst of the pandemic, directors have used their creativity to survive and set their ministries up for new life in a post-pandemic world.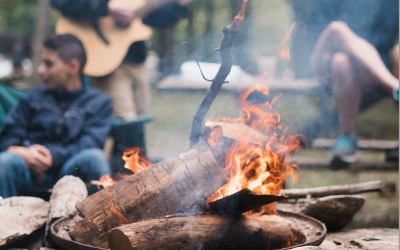 Millions lost out on summer camp in 2020. Amidst the ongoing uncertainty with the COVID-19 pandemic, there is great hope for summer camp 2021! Camp staff are deemed essential workers, half of U.S. adults will be vaccinated by summer, and people are clamoring for camp!
Welcome to Sacred Playgrounds
Jake Sorenson spent his early career in congregational youth ministry and camping ministry. A lack of research on Christian camping and a general disdain for camp among some of his ministry collegues led him to dive deeply into research. He earned a PhD in practical theology from Luther Seminary and an Mdiv from Princeton Theological Seminary. His research and insights into ministry spaces that serve as sacred playgrounds, such as camps and campus ministry centers, have appeared in numerous ministry publications and academic journals. He has participated in and directed multiple research projects and is a contributing author to the book Cultivating Teen Faith.
This organization was formed to bring current and upcoming research on what is truly effective in key ministry spaces like outdoor ministry, confirmation ministry, and more. The team is experienced in and passionate about academic and action research, training, faciliation, and adult learning. Use the link below to meet the staff and contact us.
Ministry Partners and Current Projects
The Camp and Church Leadership Project seeks to cultivate church leadership among young adults who have been engaged in camping ministries. This project has a special focus on examining the key characteristics and impacts of serving on summer camp staff. It centers on camps and congregations in the ELCA.
Since 2015, the Effective Camp Project has been gathering data on the key characteristics and impacts of the Christian summer camp experience. Through 2020, we have gathered data from more than 7,000 campers and more than 2,000 parents at dozens of camps across the USA and in Canada.
Let's start with a conversation.
Send me an email to schedule a 30 minute introduction conversation. I'd love to hear about where your ministry could go when informed by actionable, localized research and well-designed, well-facilitated training experiences.