Dr. Jake Sorenson
Director/Lead Researcher
Jake served in congregational youth ministry and year-round camp staff before shifting his focus to scholarship and research aimed at enhancing the ministries of camps and congregations. Sacred Playgrounds emerged out of this ongoing work. He has authored numerous articles on camping ministry, has taught in colleges and seminaries, and has presented at camps and conferences across the country. He has a PhD in practical theology from Luther Seminary, an Mdiv from Princeton Theological Seminary, and an undergraduate degree from Wartburg College. He continues spending time with young people as a coach, Sunday school teacher, confirmation instructor, and (most importantly) as a father of two wonderful boys. He and Anna live in rural Wisconsin, where they enjoy gardening, running, board games, hiking, and hauling their children to various activities.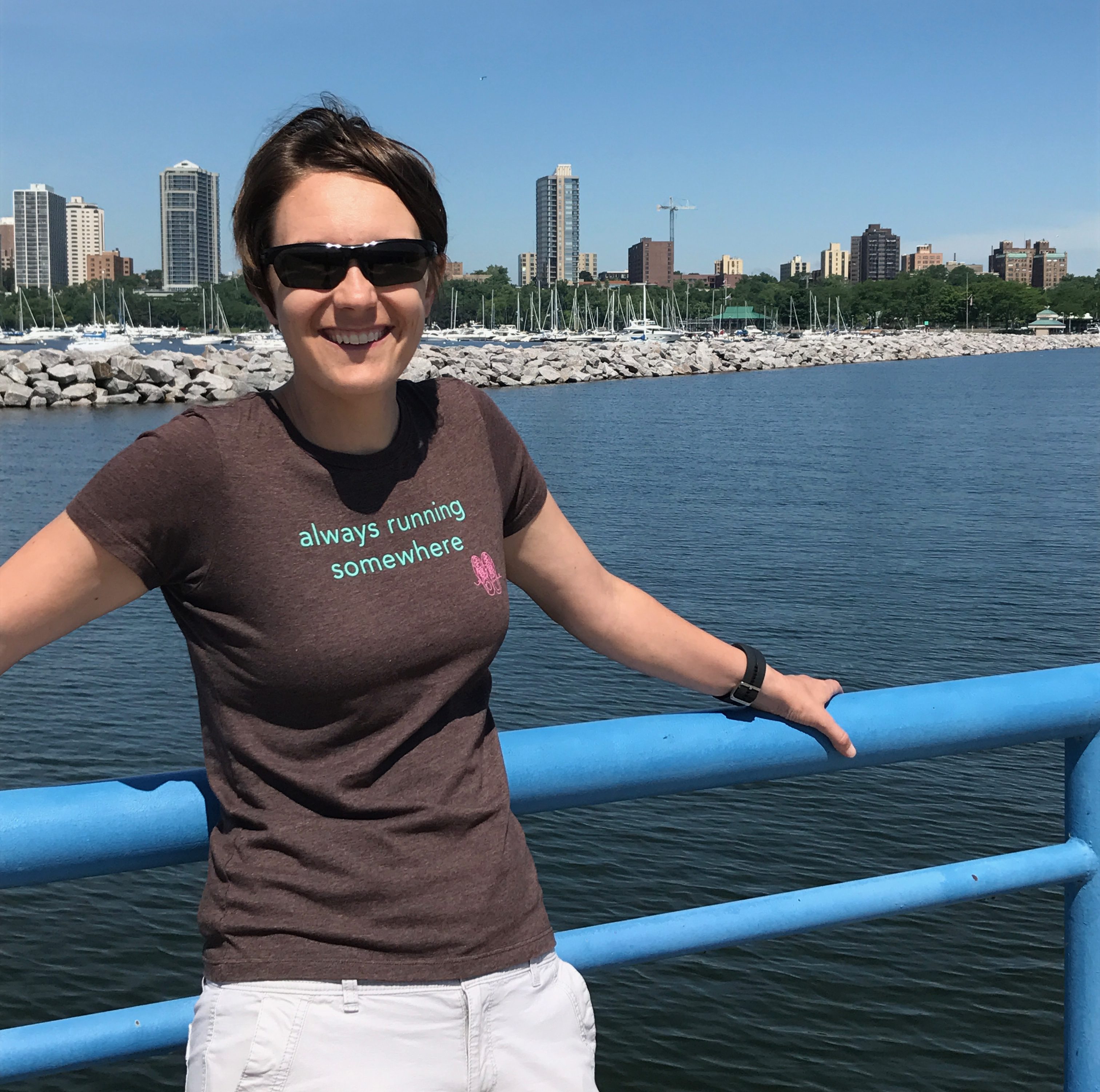 Rev. Anna Sorenson
Operations Director
Anna served on outdoor ministry staff in four states while discerning her call to ordained ministry in the Lutheran Church. She has served as pastor of three ELCA congregations in rural Wisconsin. She has an STM from Lutheran Theological Seminary in Philadelphia, an MDiv from Princeton Theological Seminary, and an undergraduate degree from Gustavus Adolphus College. In addition to putting up with Jake and balancing the many responsibilities of a solo pastor, she serves as a cross country coach, chauffeur of children, and Jake's most reliable editor. Her work for Sacred Playgrounds includes finances, communication, and presentations.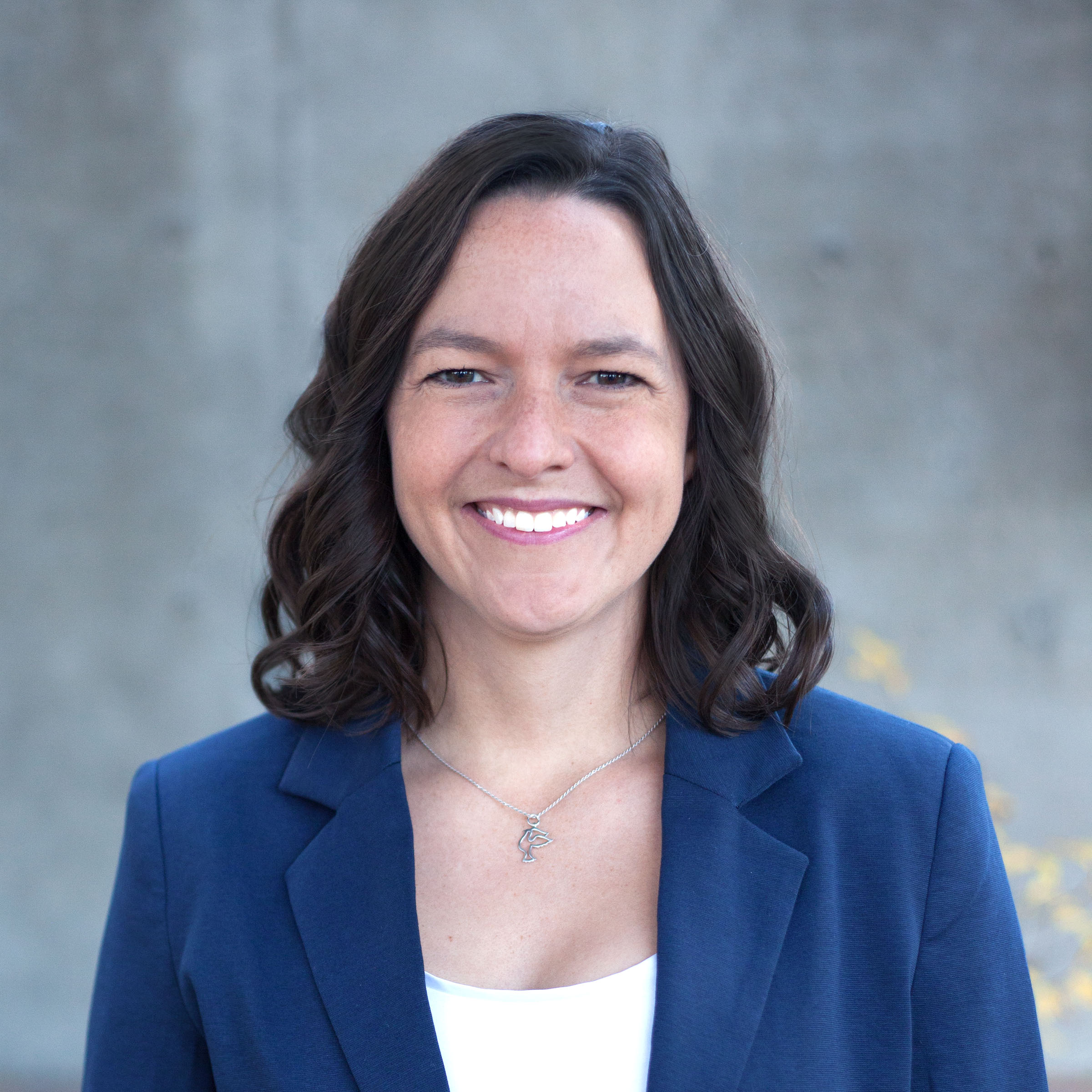 Amber Hill Anderson
Research Coordinator
Amber has coordinated research, evaluation and data management projects about youth, camps and education for years at various nonprofit organizations. She has participated in the Effective Camp Project since its inception in 2015. She is also a mediator and founder of Hilltop Mediation, LLC, which provides mediation services for neighbors in the Denver community. Her work in the community includes serving as the secretary on the board of directors at Project Worthmore whose programs support local-area refugees to be more self-sufficient and to foster a sense of community. Amber has a master's degree in International Peace and Conflict Resolution from American University, as well as a bachelor's degree in Political Science and Spanish from Luther College.