sacred playgrounds services
how we help camp thrive
Insight-driven choices. Well-trained leaders. Increased capacity. Measureable impact.
EXPLORE services
contact us
Research & Insights
Generate insights that tell stories that inform choices that maximize camp's impact and increase capacity.
Staff & Leader Support
From summer staff to executive and board members, keeping leaders aligned and equipped makes all the difference.
Speaking & Workshops
Live or video-based speaking, workshops, training, and breakout sessions on topics that matter to ministry.
Resources & Camp Content
We're generating conversations in a variety of spaces about the current and future pulse of outdoor ministry.
A GUIDE FOR SUMMER CAMP STAFF
A spiral-bound guide and devotional written by camp enthusiasts and designed specifically for summer camp staff with refreshed content each summer. This handbook includes a section with training support, daily devotional covering 12 weeks of the summer, and appendix with additional resources.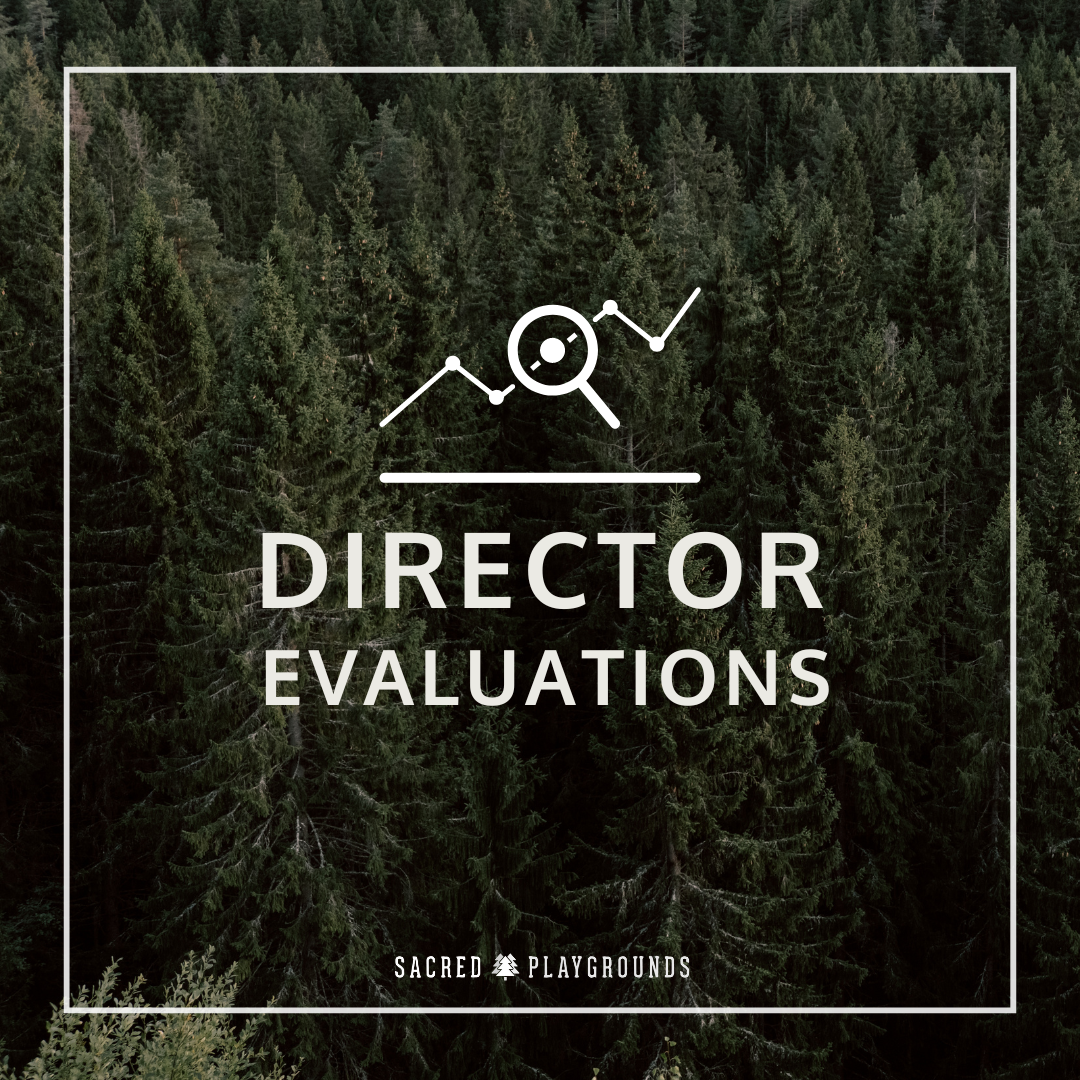 Director & Board Evaluations
Leadership is vital in organizations like yours. Keeping your influential leaders on the same page makes all the difference. We've built three packages of support in annual executive and board evaluations to help get your key leaders aligned, informed, and effective.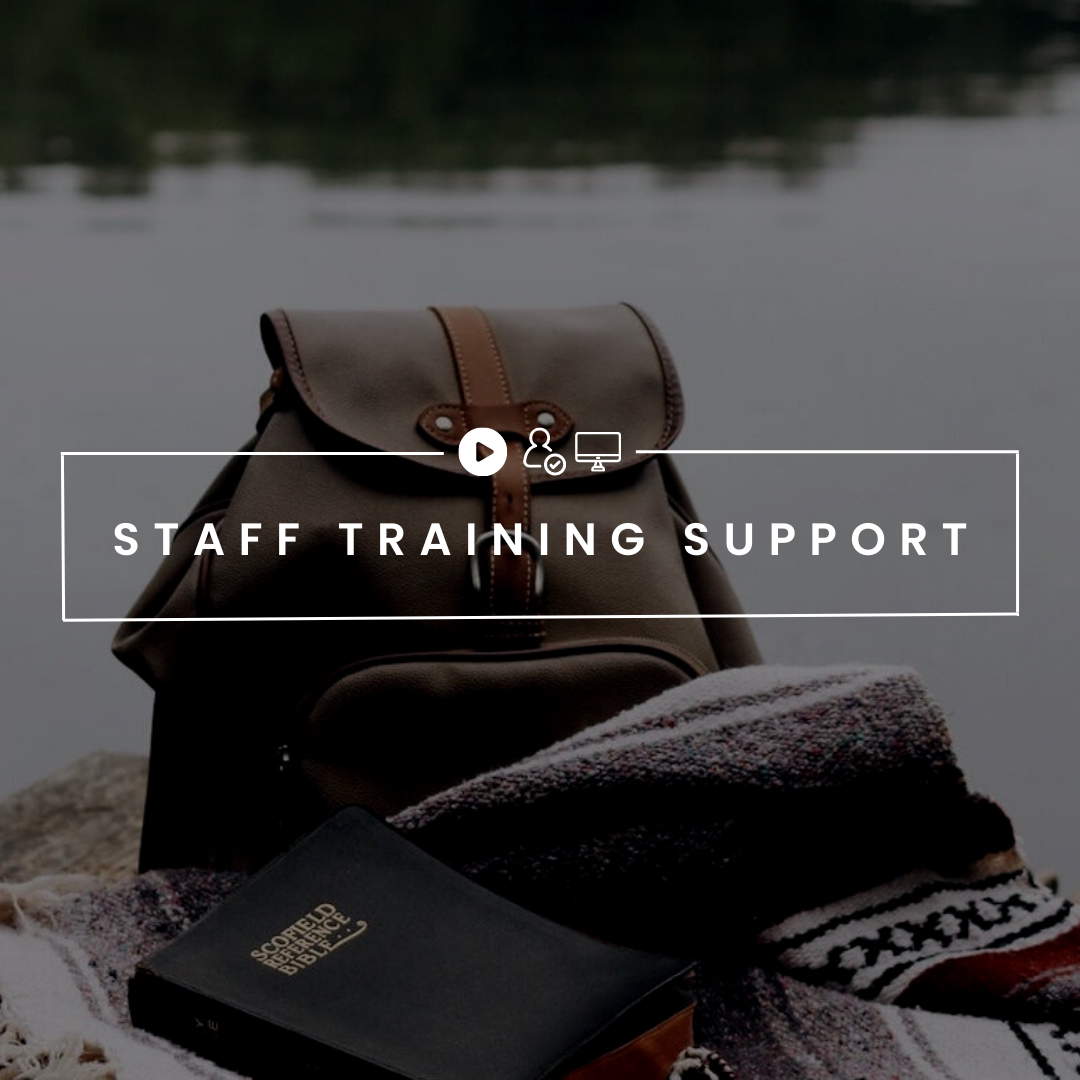 Staff Training & Coaching
Engaging, interactive sessions in support of your staff training experiences delivered in one of three ways: in-person onsite, virtually, or via pre-made video modules on a creative, relevant variety of topics to help summer staff be well-equipped for what's ahead. We've building a fresh set of staff training sessions for 2023. We also have limited availability for individualized, professional coaching for outdoor ministry leaders. Contact the team for details.
Live or video-based speaking, workshops, training, and breakout sessions on topics that matter to camps and their leaders.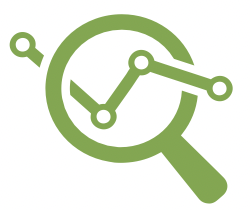 CAMP RESEARCH
The 5 Fundamentals of Effective Camp
Summer Camp Outcomes
Day Camp / Traveling Day Camp
Research-based Program Design
Research & Evaluation Methodology
Camp in Theological Perspective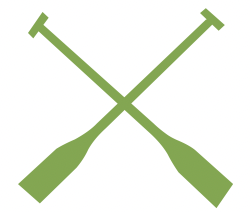 Camp Programming
Experiential Christian Education
Day Camp Programs
Traveling Day Camp
Program Design
Camp as a Sacred Playground
Effective Staff Training
Staff Mental Health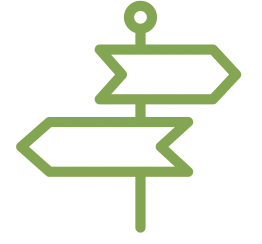 Ministry & Leadership
Confirmation Ministry
Campus & Young Adult Ministry
Experiential Christian Education
1st Third of Life Faith Formation
Camp and Church Leadership
Big 4 Influences on Call
Behind the mic, behind the research. Founder and Lead Researcher for Sacred Playgrounds, Dr. Jake Sorenson, is joined by host and camp enthusiast Jared Rendell for bi- monthly conversations about camp and why it matters based on the latest research. Each episode we'll focus on one thing that's making a difference right now in outdoor ministry. Find and subscribe wherever you get your podcasts.
Sacred Playgrounds explores the wisdom of camping ministry for Christian education and faith formation, examining its rich history and fundamental characteristics with compelling stories, groundbreaking research, and theological grounding. The insight and evidence presented in this book demonstrate that the contributions of camping ministry must be taken seriously among scholars, Christian educators, and ministry professionals.
Each week, we'll share the latest from Sacred Playgrounds like yours. You can expect our latest article or podcast episode, something interesting from camps and connected ministries, and an opportunity to dive deeper.
Subscribe to get insights straight to your inbox. We'll keep your information safe and to ourselves.
This course, delivered by email, will walk you and your team through the 5 fundamental characteristics of effective Christian summer camp. There are 6 weekly learning modules, plus one immediately-available introductory session. Each module consists of an interactive video, handout, discussion questions, ways to apply research findings in your context, and a next-level tip to go even deeper.