 The founders of Outdoor Ministries Connection (OMC) committed themselves to research as one of several ministry priorities. The first director survey was conducted in 2014 as part of a grant-funded research initiative called The Confirmation Project and included four OMC organizations. Hoping to establish a benchmark survey of mainline Christian camp and retreat ministries, OMC funded an expanded survey in 2016, 2018, and 2020 including all of its member organizations. The 2022 survey represents the fifth biennial survey of mainline camp and retreat ministries. With data from 5 surveys over a span of 9 years, we can observe trends in the data. The six participating outdoor ministry associations, representing approximately 650 individual ministry centers, distributed the online survey to their members and affiliates, encouraging their responses through their communication channels. The survey opened in October 2022 and remained open until January 13, 2023 to facilitate a high response. Below are the six participating associations.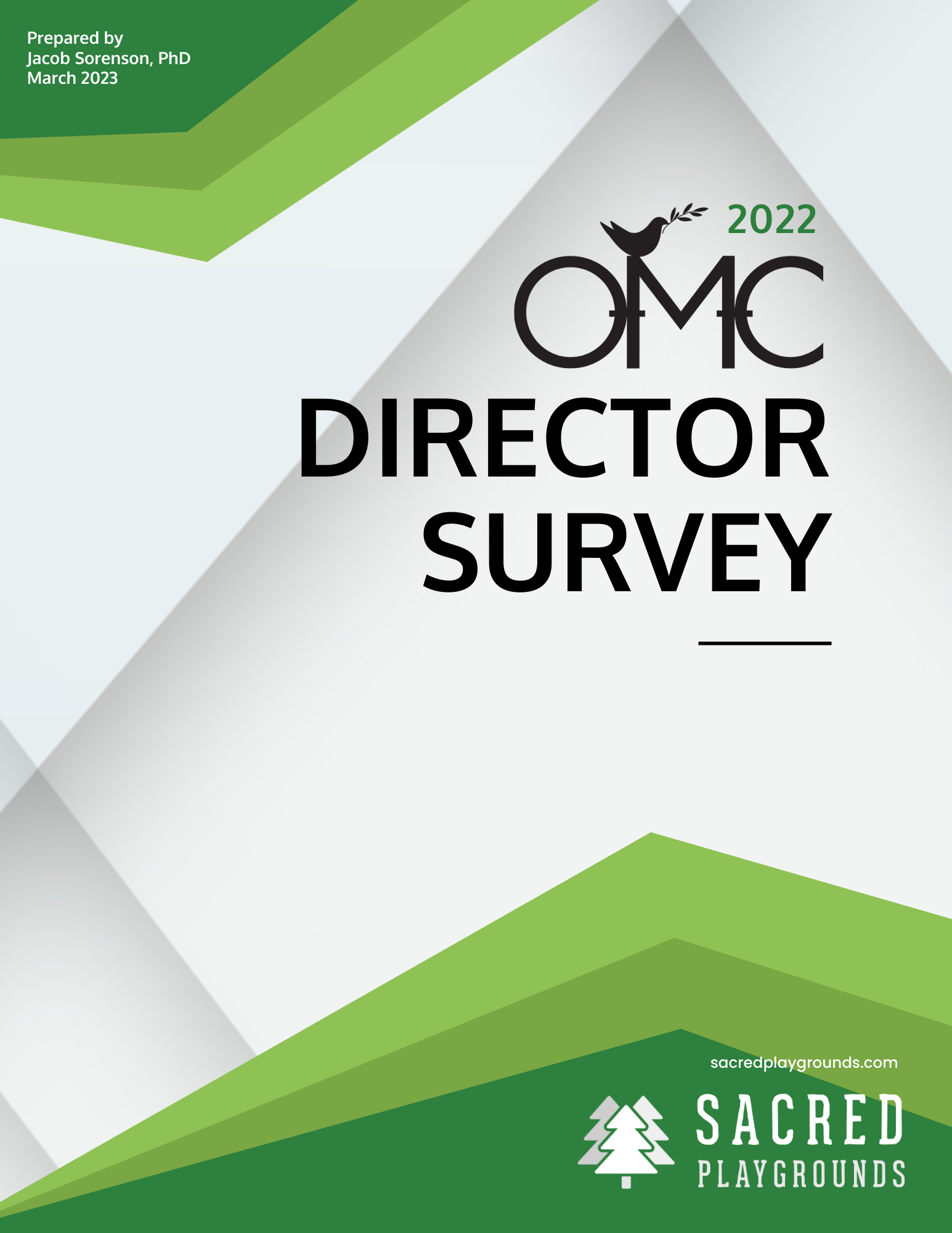 Download the Full 2022 OMC Director Survey Findings Report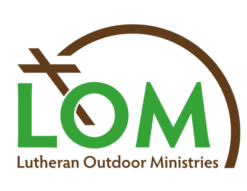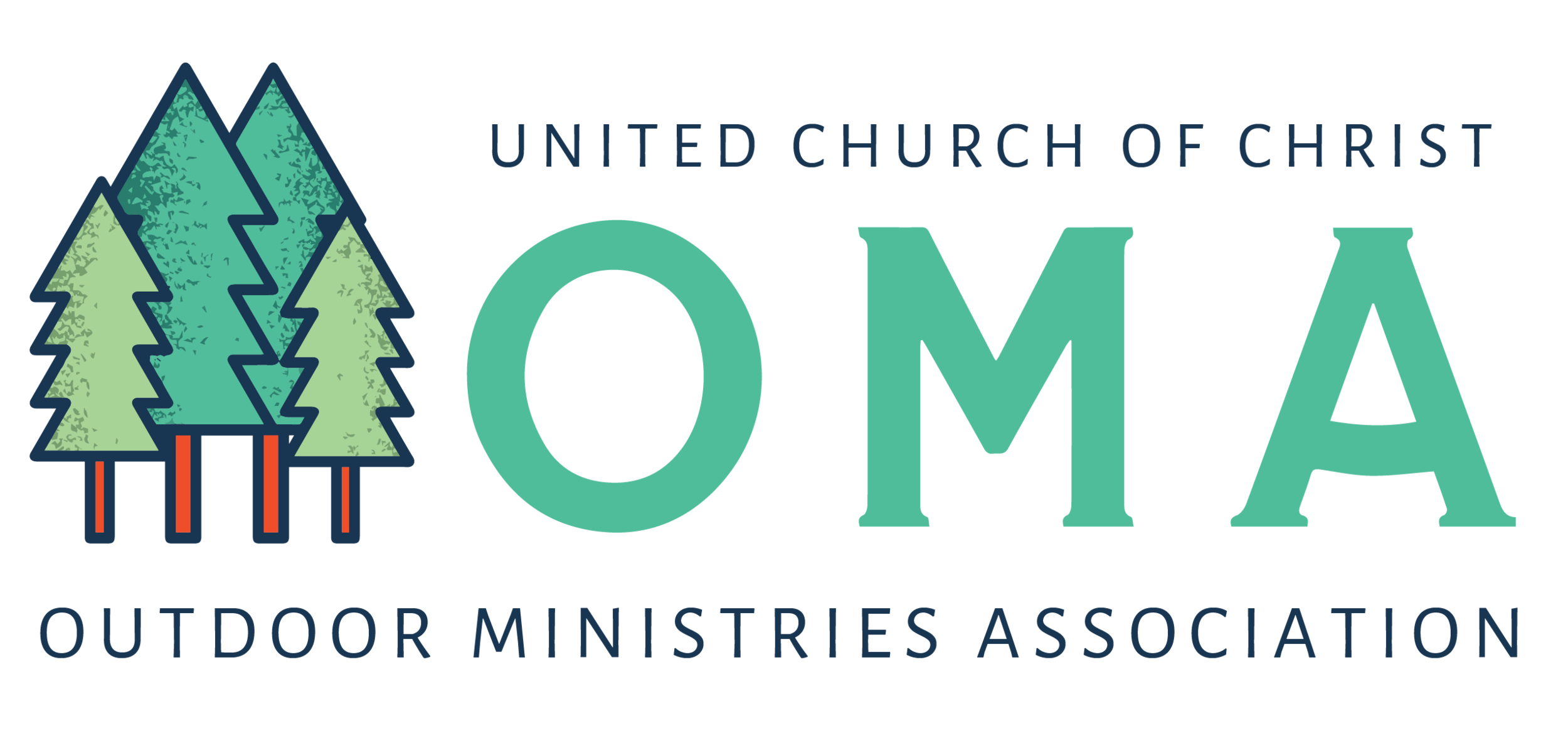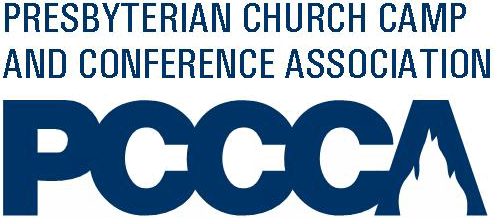 The survey opened in October 2022 and remained open until January 13, 2023 to facilitate a high response. The survey typically took a director 31 minutes to complete and had a completion rate of 80%. The 277 respondents represented 328 individual sites, for a response rate of approximately 50%.
Completion Rate – 80%

OMC Camp participation rate – 50%
Listen to the
podcast
Listen to Jake and Jared break down some of the key findings in this OMC Director Survey episode of the Sacred Playgrounds Podcast.
It is an exciting but nerve-racking time for Christian camping. The uncertainty and persistent stress of the past three years has given way to cautious optimism. A new survey of mainline Christian camp directors sheds light on the state of camping ministry.
Decline in Congregational Connection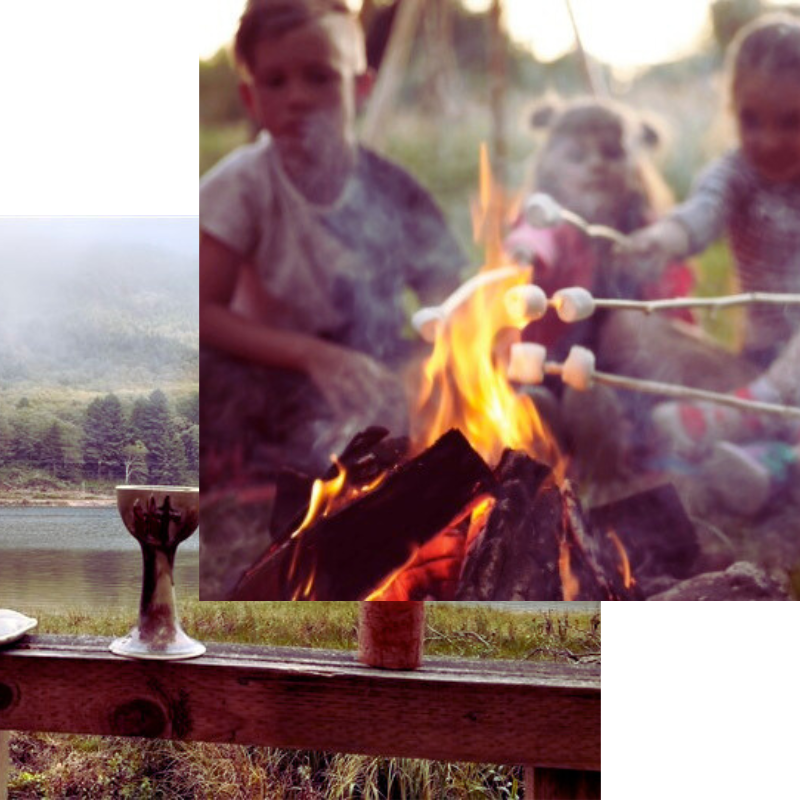 This is a fascinating report and summary. The fact that you've been able to collect data for many years is now proving the wisdom of beginning the body of research into outdoor ministry. Now you can compare overtime the details and the facts and the data. Thank you so much for continuing to stay on top of this stuff!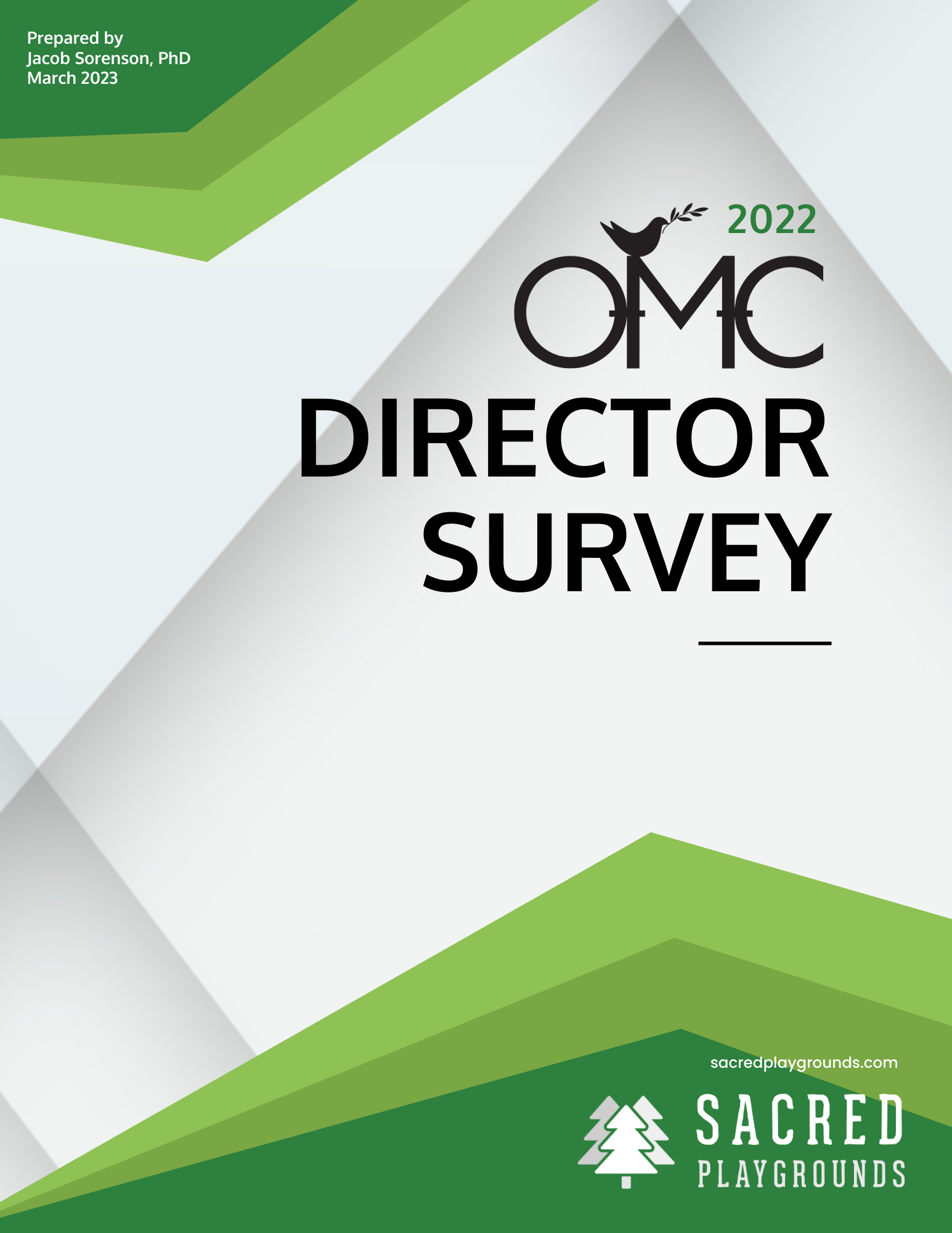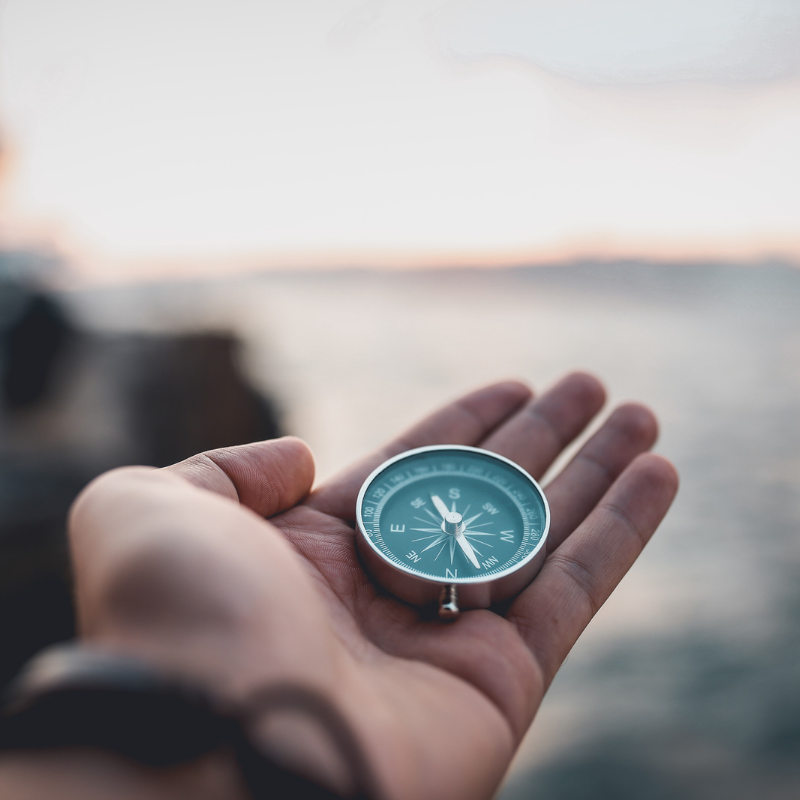 Once you've read the report, it's time to take action and apply what you're learning to your camp context. Here are a few key actions steps based on what we learned through the whole set of findings.
Find & friends your neighbors
Compare your camp to others in your area
Focus on small interventions and adjustments to people and programs
Consider a research project specifically for your camp or group of camps