Camp 2 Congregation Project
What happens when you take the power of the camp experience and bring it to the heart of a congregation? Outdoor ministry leaders have been doing it for years, and we've been learning about the difference it truly makes.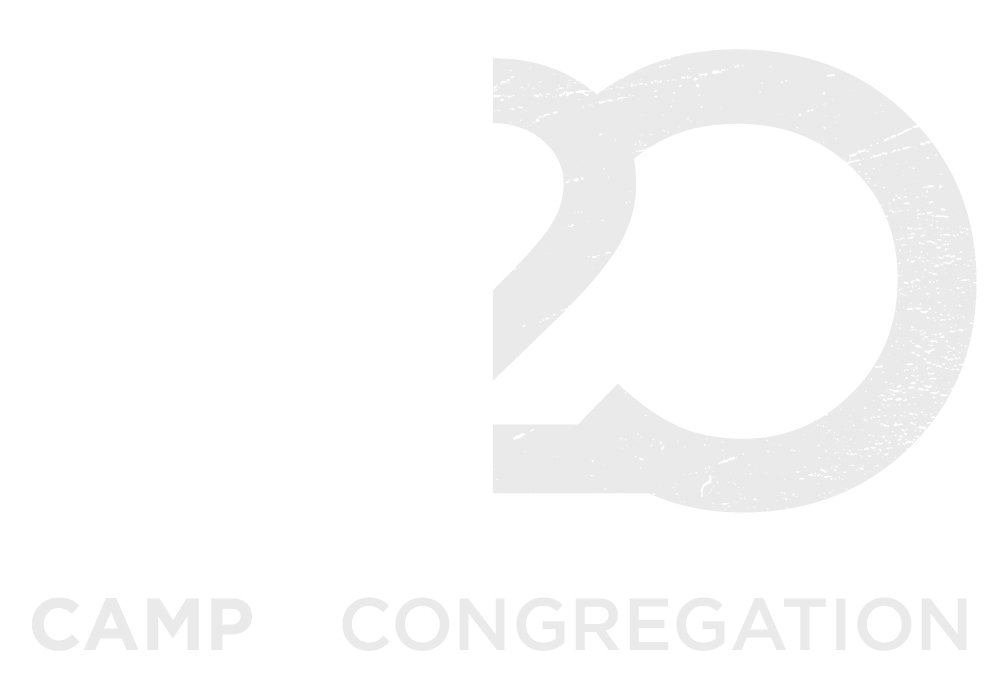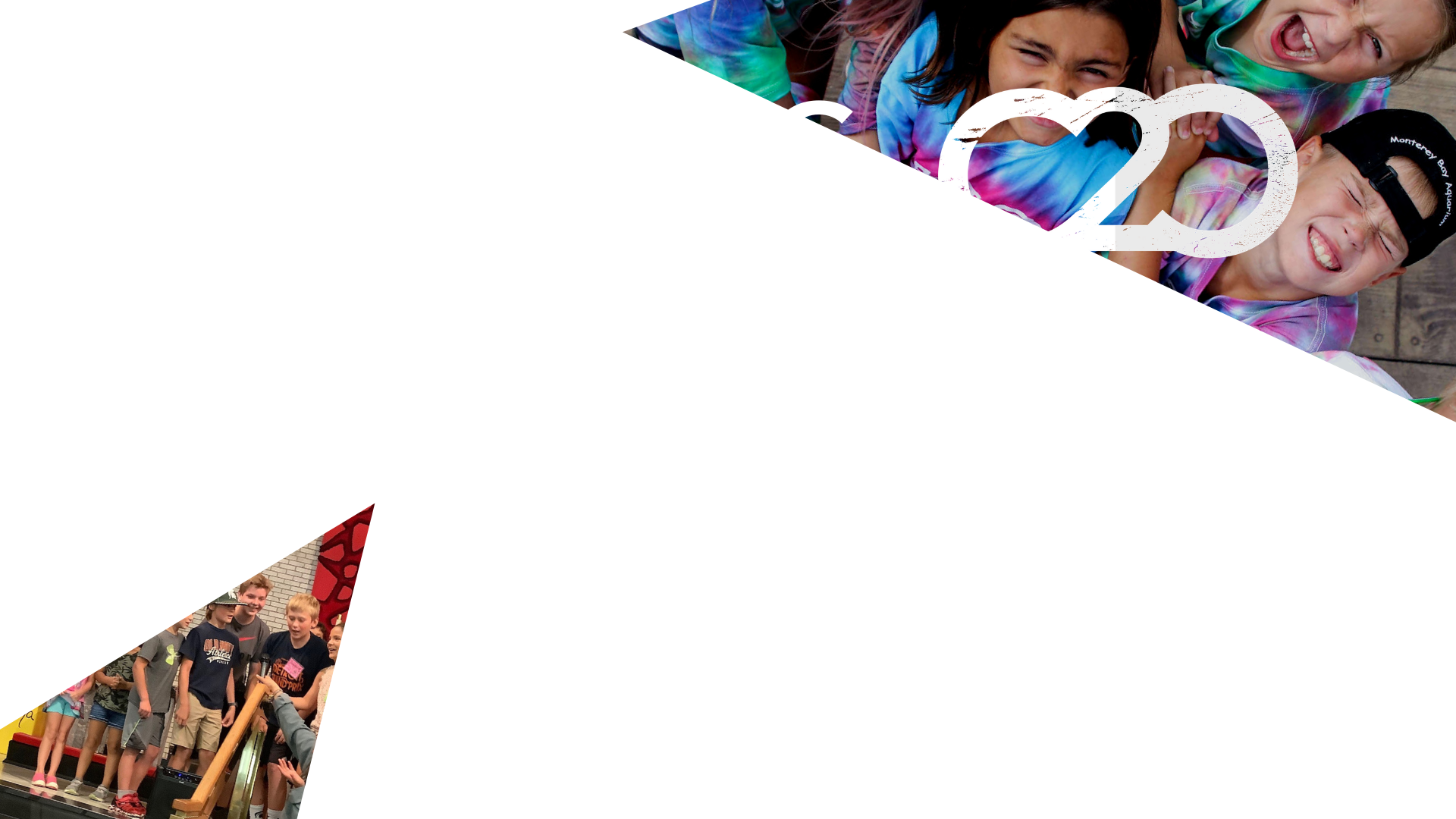 Learn and share the findings.
Camp staff and congregational leaders, this is for you. This 2-page summary is a clear, concise resource ready to use in your training and preparation for day camp this year.
Welcome to the Camp

2

Congregation Project
the findings
What we've learned and why it mattes. We found three crucial elements of impactful traveling day camps and, when those are present, three key outcomes.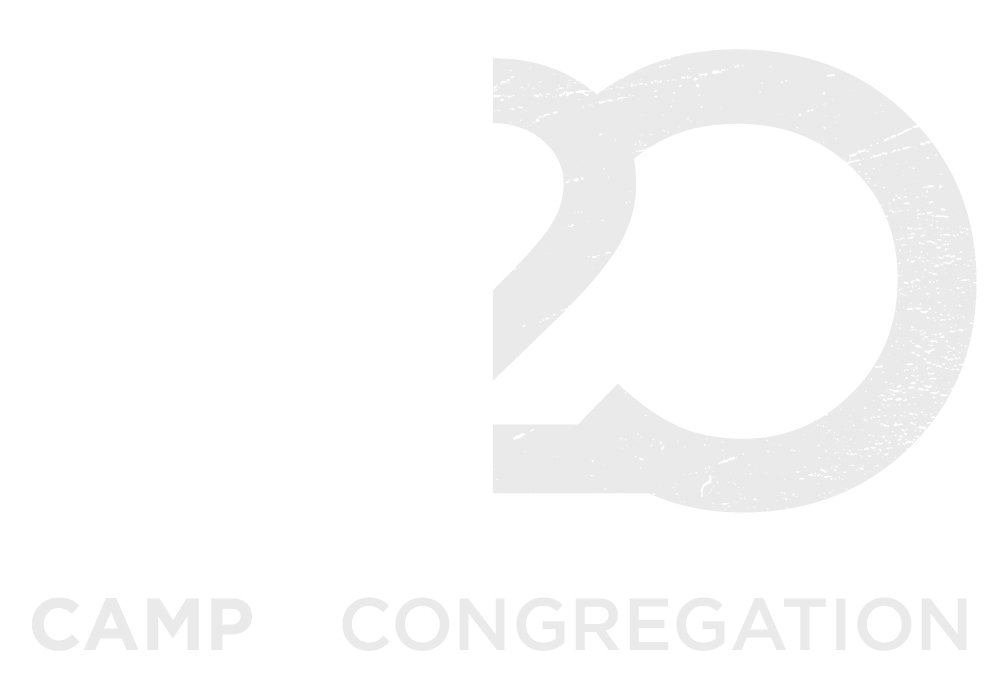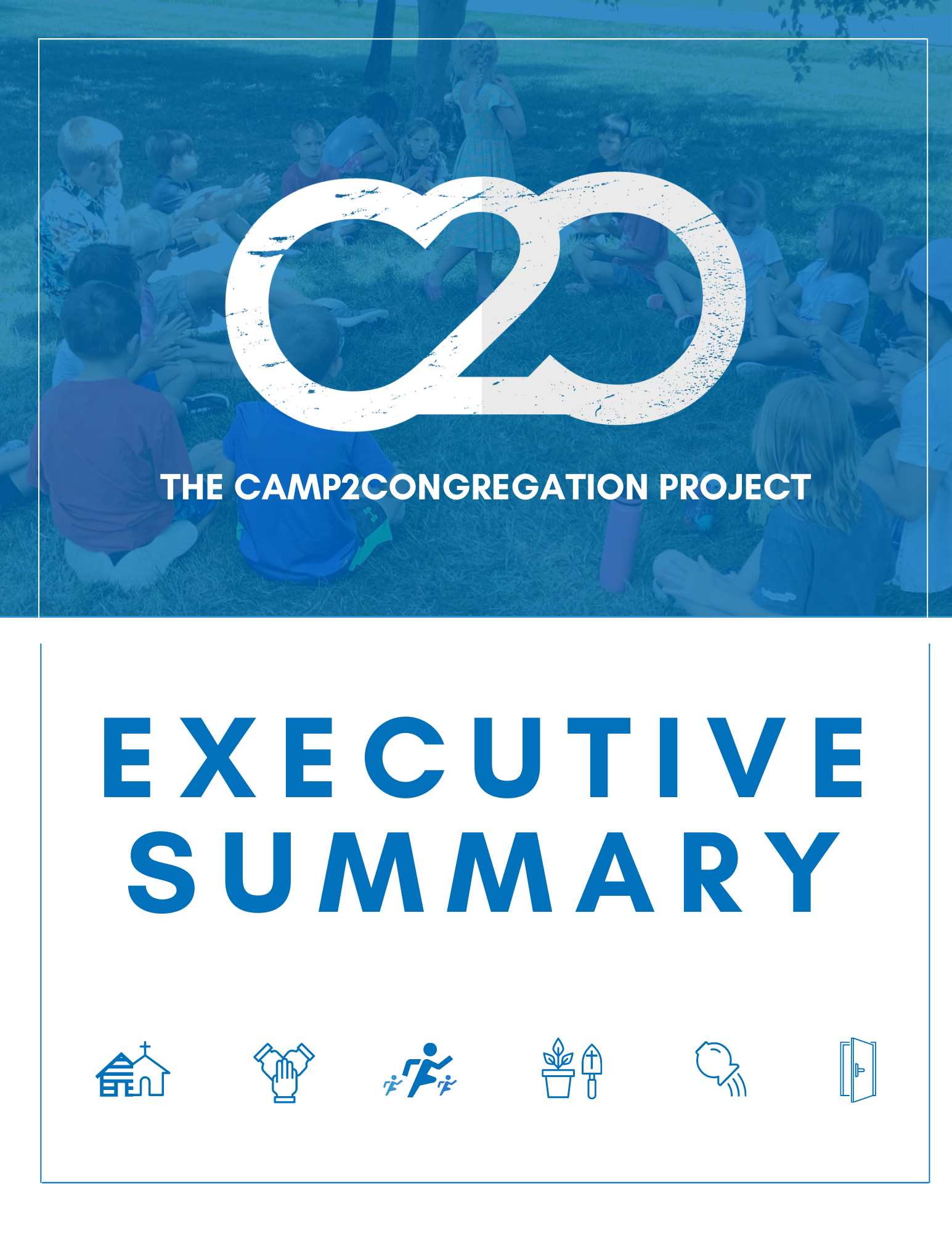 The Camp2Congregation Project was a multi-dimensional, mixed-methods analysis seeking to answer the question: What are the impacts of Christian traveling day camp programs on congregations, families, and young leaders in the church? The research uncovered three crucial elements of traveling day camp that together led to three common outcomes.
"It's an awesome way for the kids to hear the good news, to learn about Jesus and faith things in a fun, engaging way. They just have a good time, and there is great outreach, high energy, and good messages." – SpringHill site congregational leader
"It's a great opportunity to give camp to the people who can't get there, and we try to do as close of a program to a camp program as we can. Camp is expensive, and not everyone can get there. I think it's just a good opportunity to give camp to everyone." – Lutheran camp staff member
What is Traveling Day Camp?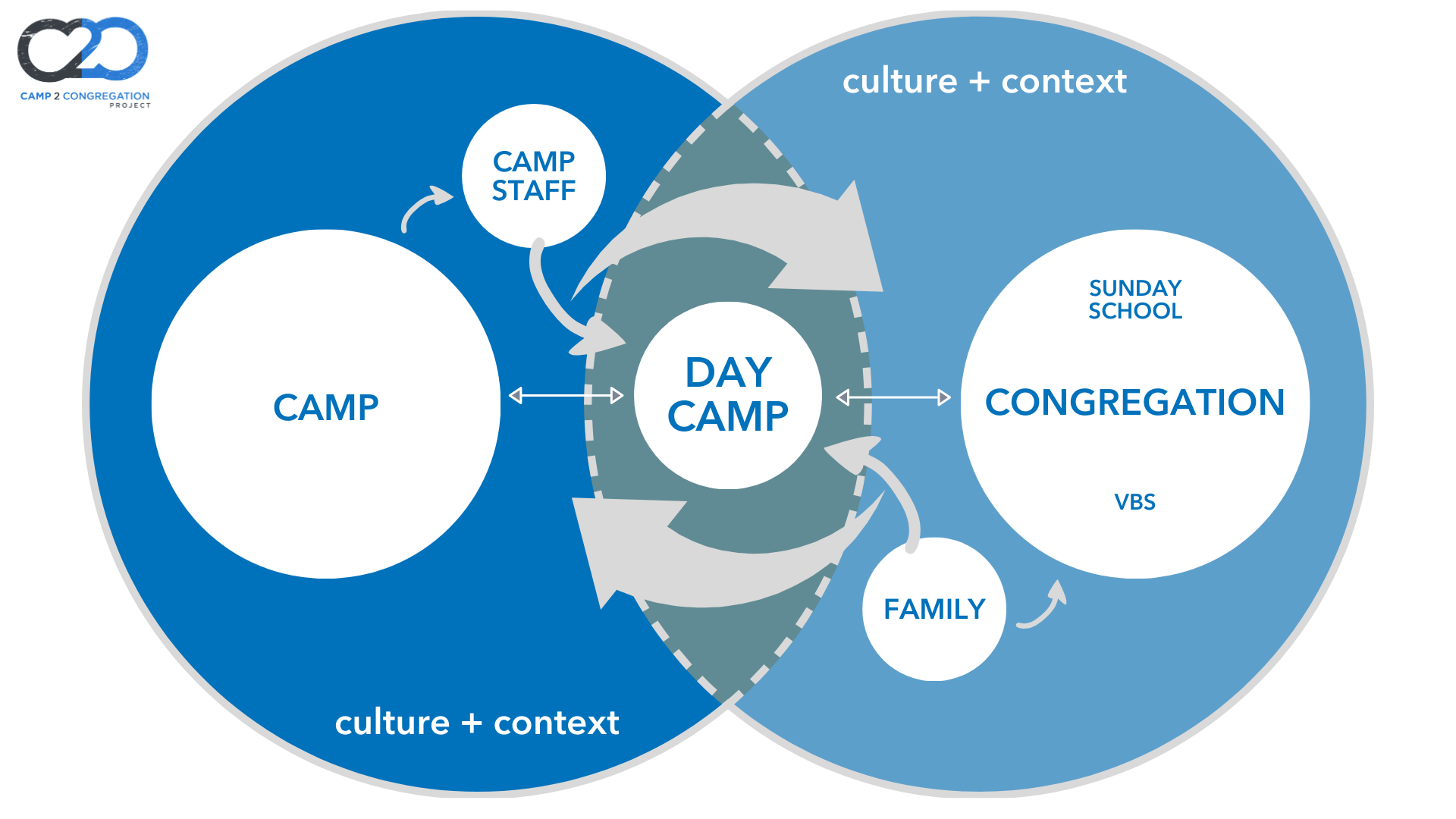 Traveling day camp is a partnership ministry between the camp and congregation in which trained summer camp staff are deployed to lead interactive programs in the congregational setting. These programs serve to cultivate faith formation, pour into participants through direct care and instruction, and provide a doorway for deeper engagement in the congregation and camp.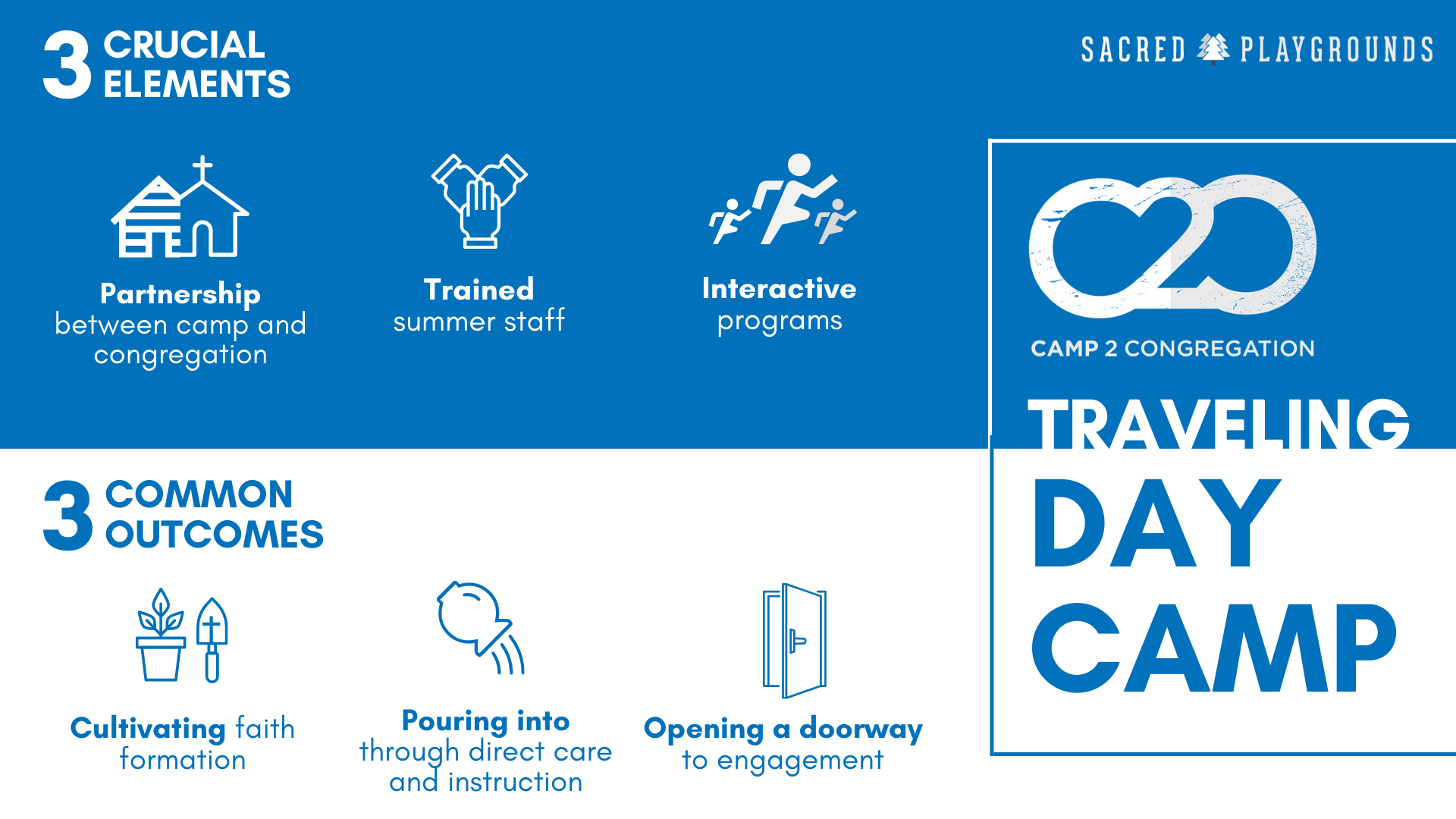 The Camp 2 Congregation Project found that there are 3 crucial elements to a successful traveling day camp ministry and, when those three elements are present, there are three common outcomes for participants, parents, and camp staff. These elements and outcomes are detailed below, and also in the executive summary.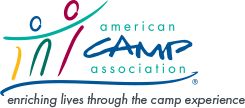 ACA Research Forum Publication
The research findings were peer reviewed and discussed in the annual ACA Research Forum in 2020. You can see the full book of abstracts on the ACA website.
3 Crucial Elements
Traveling Day Camps have the most impact when these three elements are present together.
Partnership between camp and congregation
The quality of the partnerships between camps and congregations had a strong influence on day camp. The impacts of day camp were enhanced when the roles for staff were clear, communication was effective, and the context of the congregation was considered. Many day camps had a long-standing tradition with congregations who purposely engaged with the camp year after year because the partnership was strong and the experiences were rich. Where partnerships were more transactional or communication was weak, the positive impacts of day camp lessened. Trained summer staff
When summer staff were supported and well-trained, the quality of the day camp was evident. When training and support broke down, the quality of the day camp was also affected. Undertrained and burnt-out staff members were clearly evident at certain day camps, and they drug down other staff members and the program suffered. Alternatively, staff who were well-trained and prepared to work with elementary-aged kids were effective and engaging leaders who worked well with young campers and provided vibrant experiences. It became clear that a critical mass of camp staff helps facilitate camper excitement and program effectiveness. Understaffed day camps were less effective in terms of camper engagement and satisfaction. Interactive programs
At camp, we teach through experience and reflection, and day camp should be no different. Effective day camps are set apart from VBS programs by bringing key elements of the camp experience, including the favorite songs, games, and program equipment. Novel camp equipment and apparatus can generate excitement and engagement. Camp staff are trained to facilitate these activities and help campers reflect on the experiences in meaningful ways. Staff were the vehicles to deliver day camp programs and then provided a purposeful translation of those experiences to impactful learning for campers. Summer staff also cultivated leadership development amongst counselors in training (CITs) who supported day camp programs and built their own relationships with campers from their communities.
3 Key Outcomes
Traveling day camp creates three major outcomes for participants.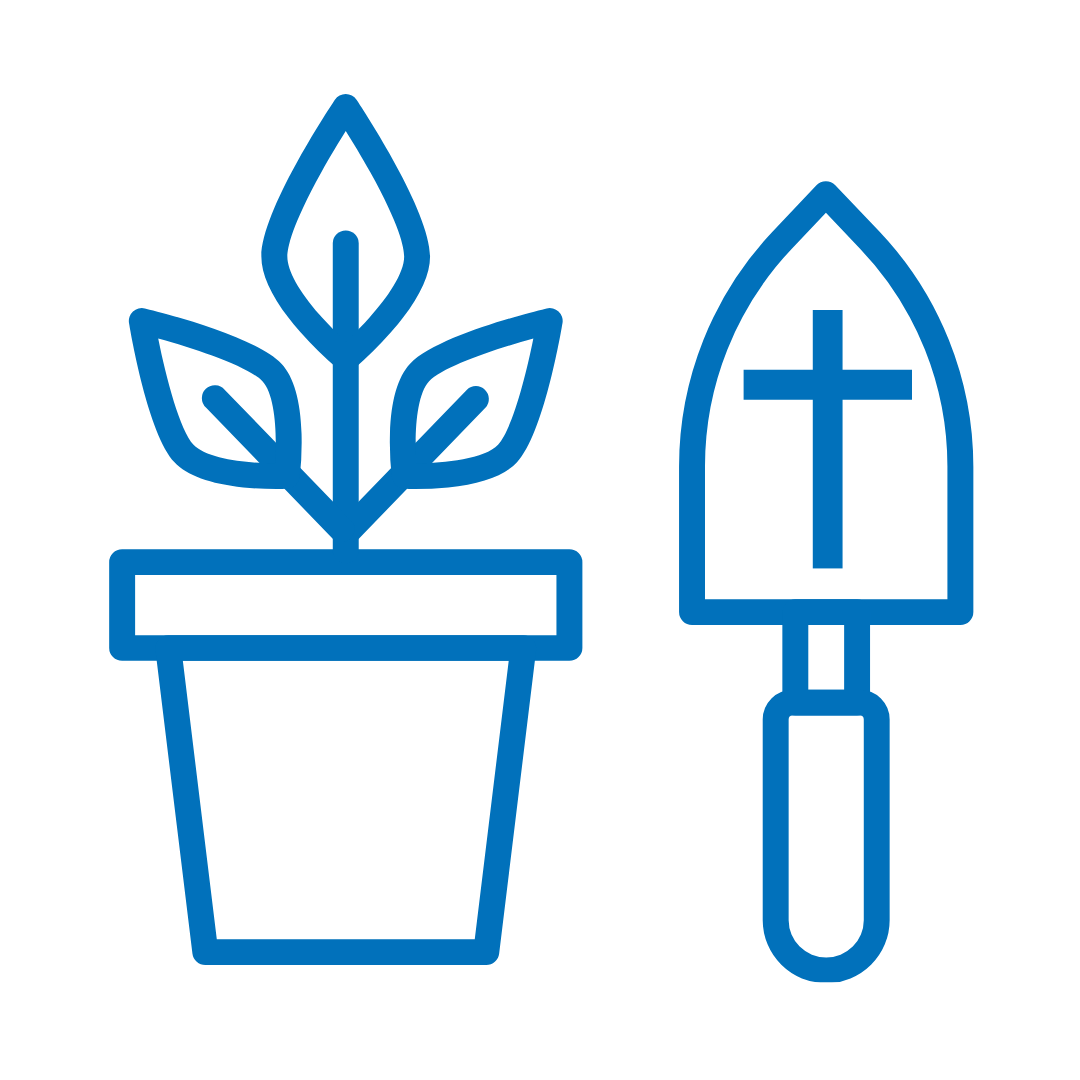 Cultivating faith formation
Traveling day camp is supplemental more than transformational. The programs and relationships reinforce faith formed in the home and congregation. You are planting seeds of faith or cultivating seeds that have already been planted. The vast majority of campers attending day camp have some foundation of faith, and those who are new need an introduction  to new relationships more than a conversion. Consider this: 63% of congregational leaders observed in the months after day camp that children seemed more excited about and engaged in church. 76% of parents said day camp helped spark conversations about God and faith in the home. A year after day camp, 27% of parents said that the experience helped their children become more deeply involved in the congregation. Seek to nurture relationships that can be long-lasting: those with family and congregational leaders.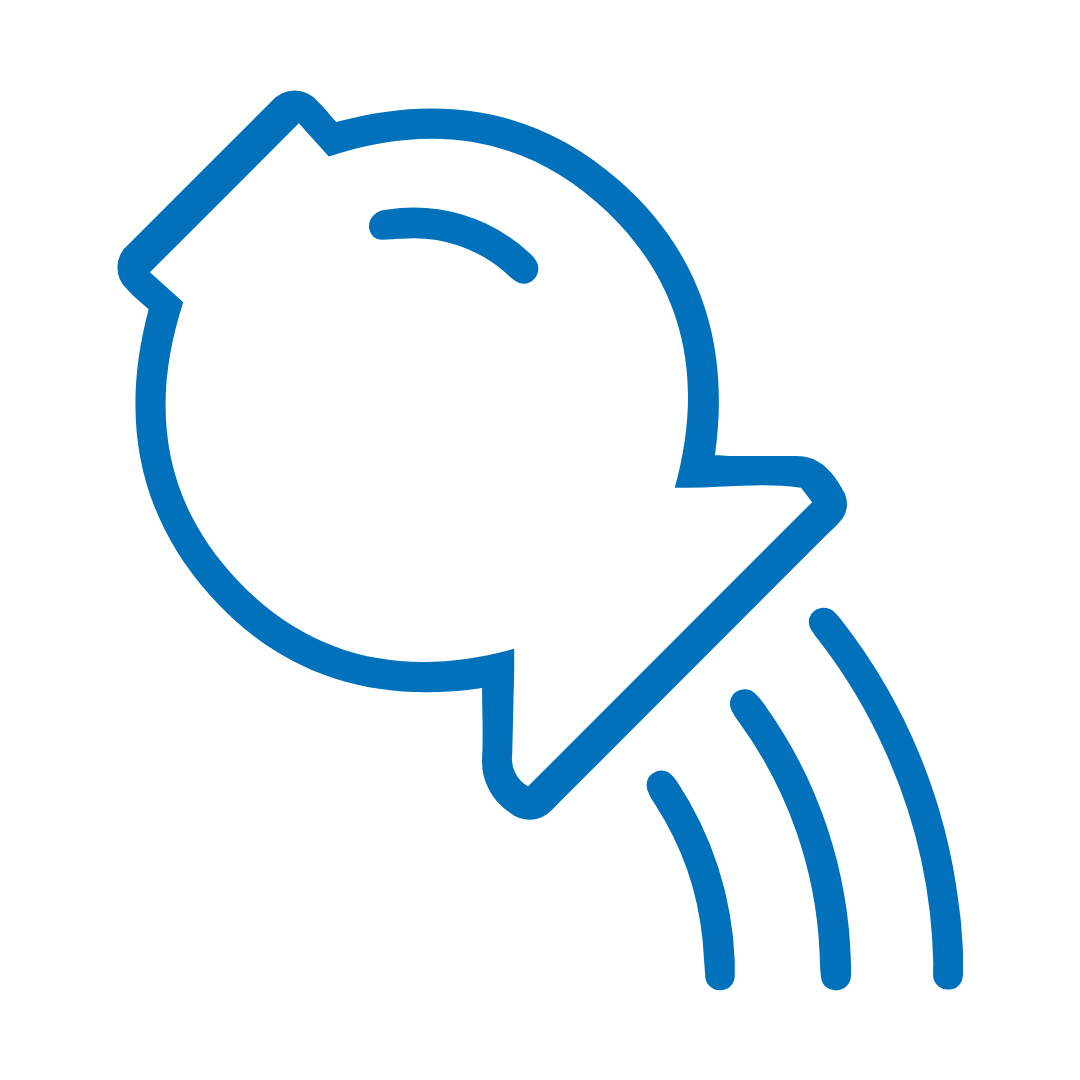 Pouring into campers and staff
Day camp programs offer direct care and instruction for the campers, and the programs also directly impact the camp staff and volunteers. Campers receive affirmation and encouragement. They learn new skills and have the chance to step out of their comfort zone in a controlled setting. Parents have peace of mind, knowing their kids are safe, active, and learning about God's love. It is a great joy to see them smile and excited about Jesus. For many parents, day camp provides an affordable and positive childcare alternative. Camp staff grow in their personal faith through interaction with other Christian leaders, and they gain a deeper understanding of the importance of congregational ministry. Volunteers become more involved in congregational ministry and build relationships with the children.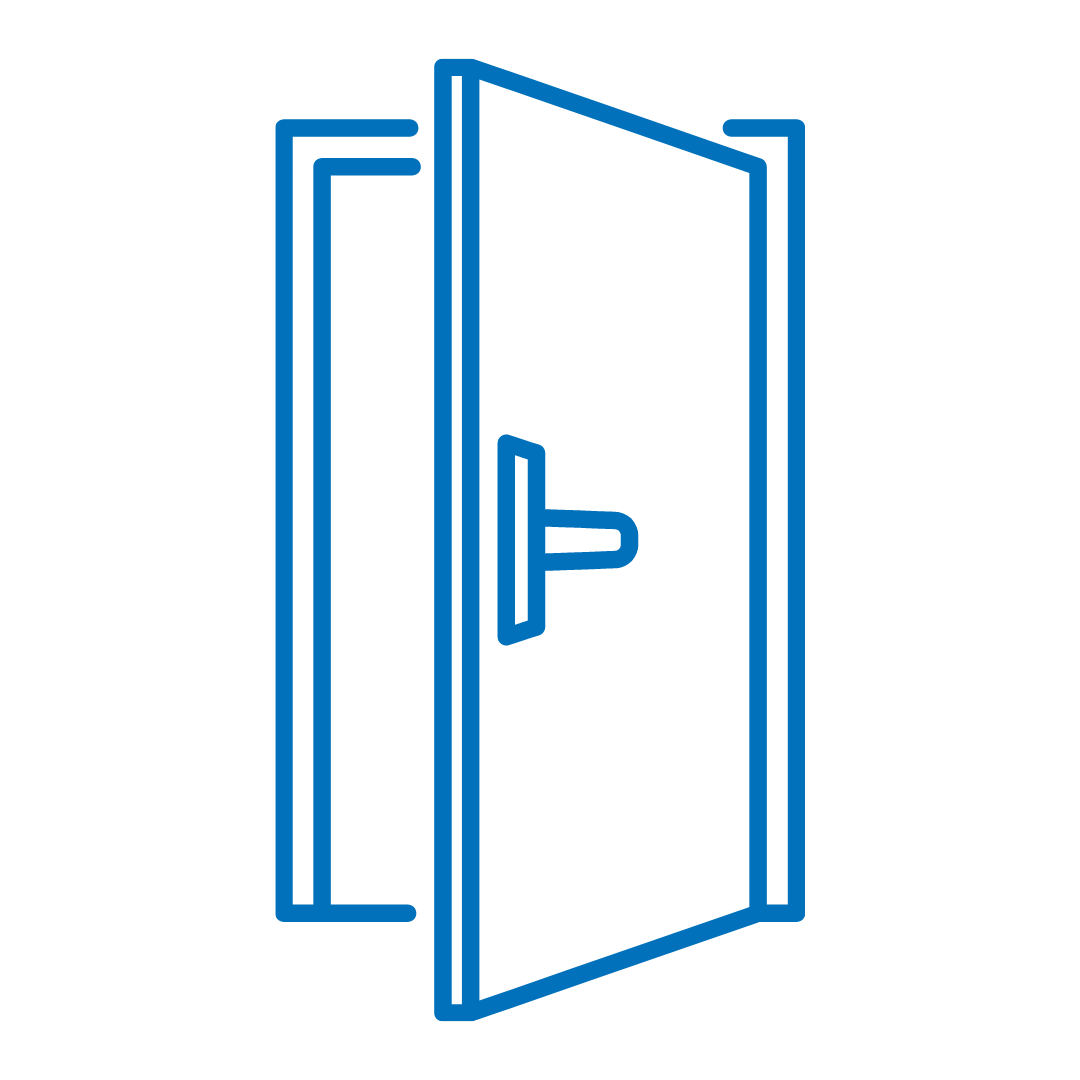 Opening a doorway to deeper engagement
Day camp is an outreach ministry. One of its goals is to serve as a doorway to primary faith formation spaces, especially congregational ministry and overnight camp. It offers a chance to try out church: 75% of congregational leaders say that new families were introduced to the congregation through day camp, and over half say these families stay involved. Try out camp: 26% of parents say their children attended or will attend overnight camp because of positive day camp experiences. Camp staff serve as both Christian ambassadors (2 Corinthians 5:20) and camp ambassadors. Their presence in the congregation and surrounding community offers unique opportunities to spread the gospel of Christ and to promote camping ministries.
Camper Impressions
Campers were asked to describe day camp in three words. Here's what they had to say. The larger the word, the more often it was used to describe their experience of camp.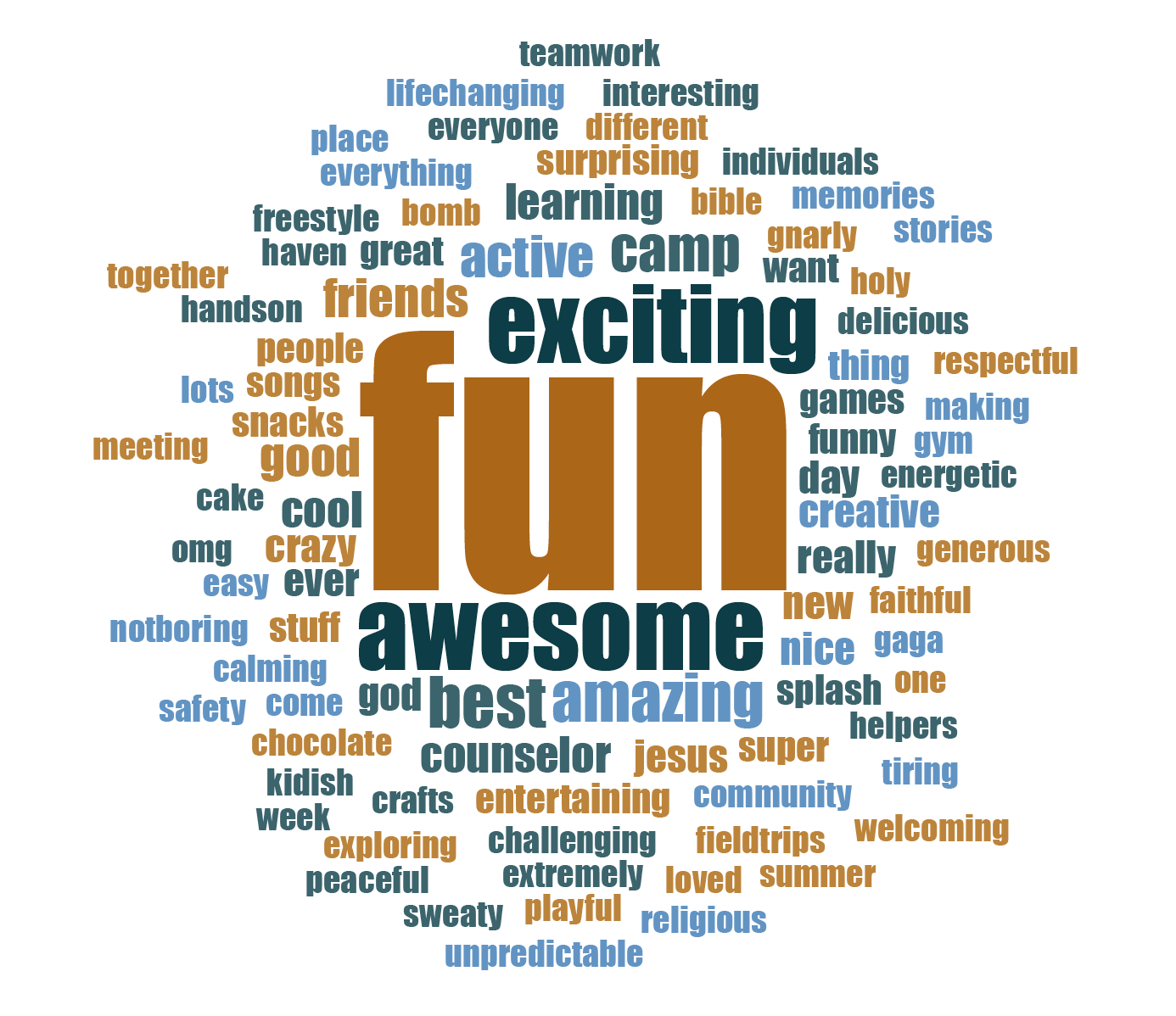 Day Camp had a
significant, positive
impact on my child.
Day Camp sparked
conversations about God/faith at home
Still singing songs
from day camp
the research METHODOLOGY
How we approached the study.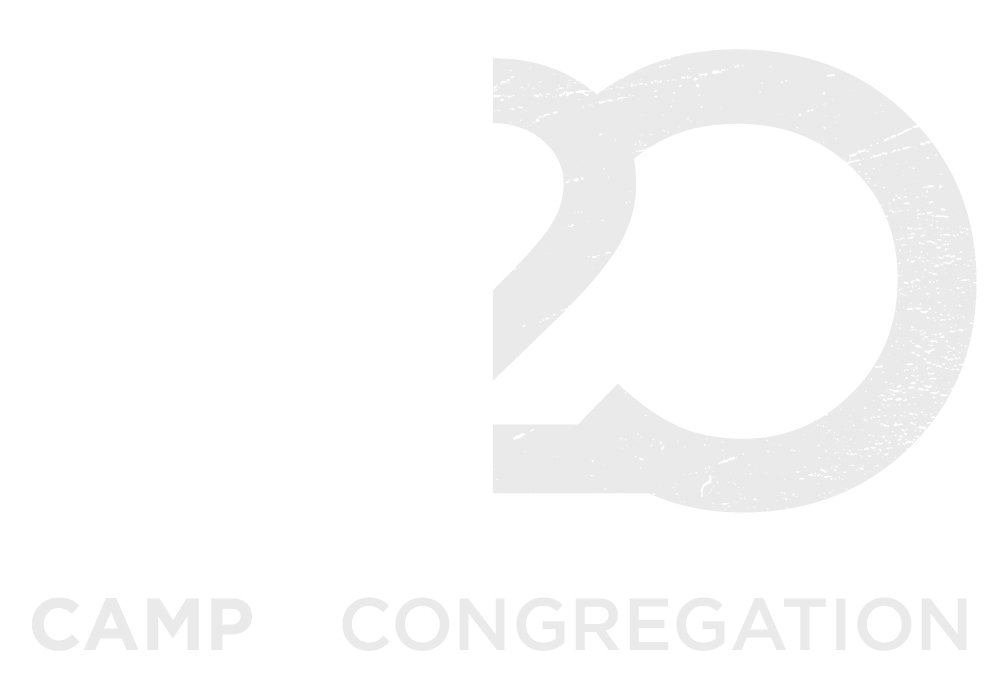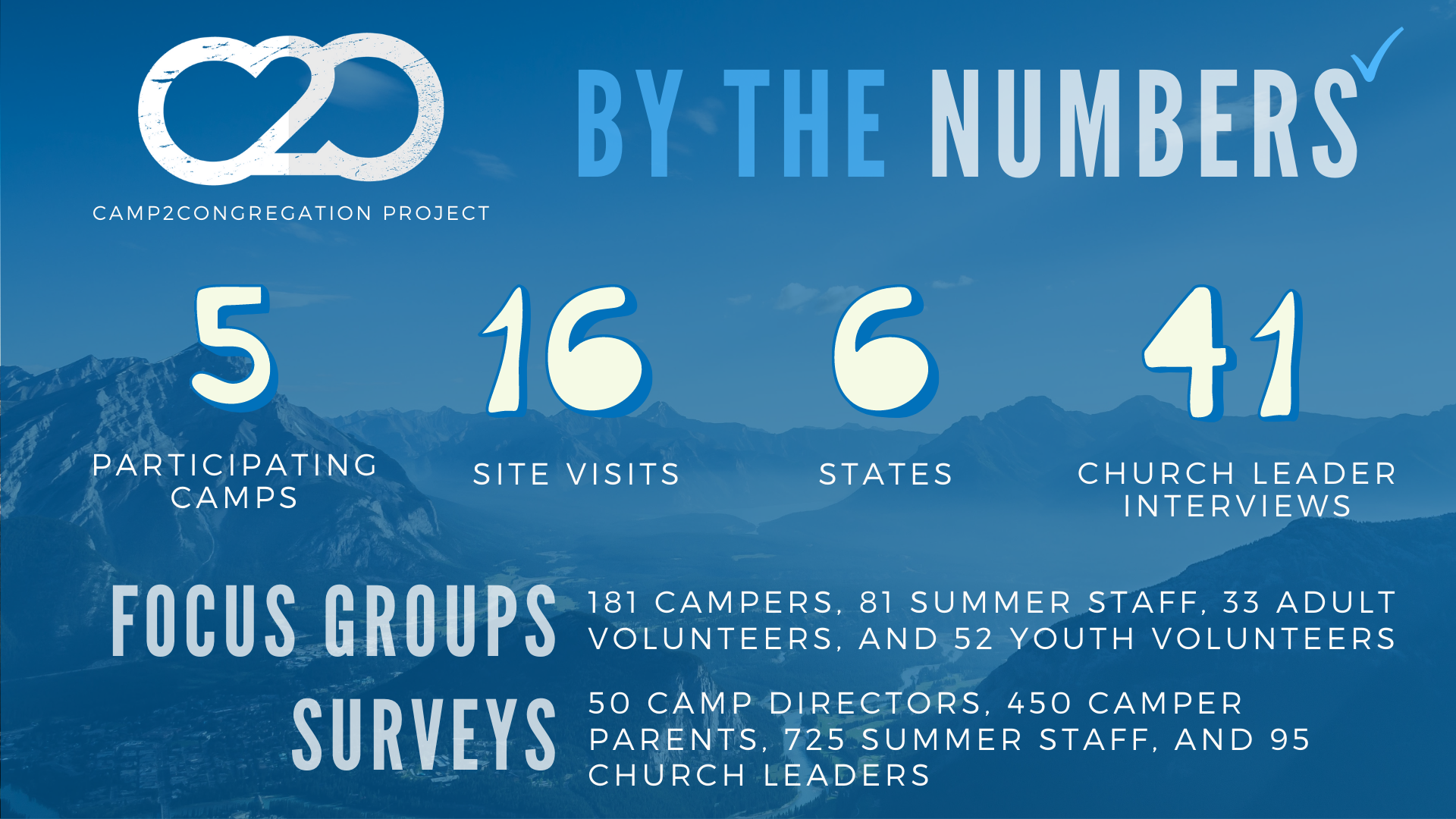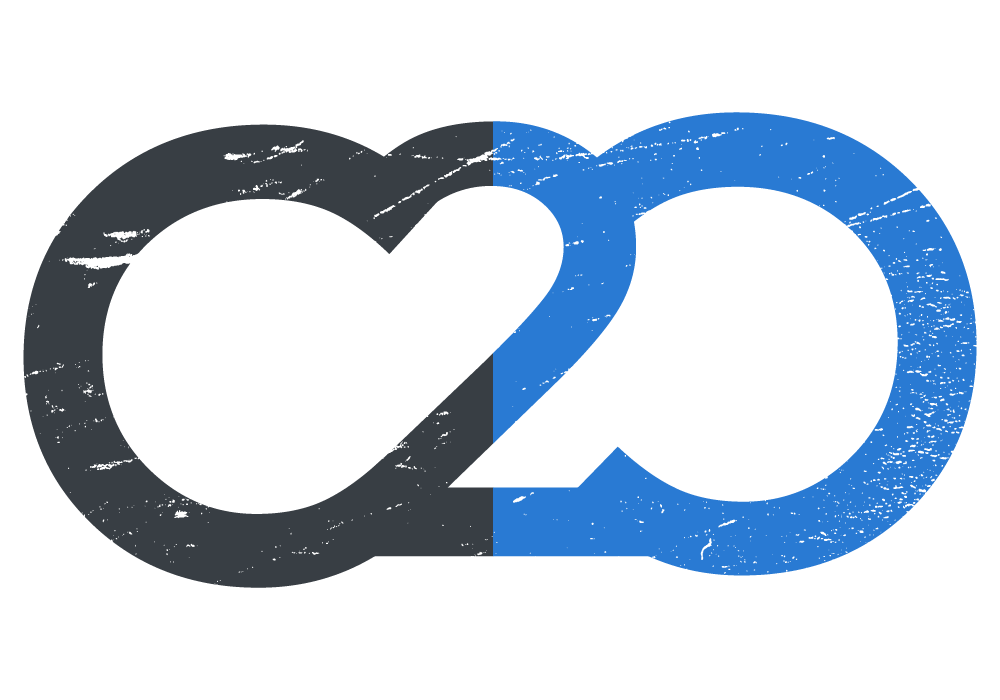 What are the impacts of Christian Traveling Day Camp programs on congregations, families, and young leaders in the church?
A Powerful Partnership between
expressions of the Church
Christian summer camps have been offering residential camping experiences for children and youth since the 1880s, but traveling day camp is a much more recent and less ubiquitous innovation. Most Christian camps across the country offer traditional overnight camping experiences for children and youth. In a traveling day camp model, trained camp staff members travel to a community site, most often a church building, to run their camp program and activities offsite. These staff bring program equipment, Christian education curriculum, and participatory programming. They partner with volunteers and staff from the local congregation to bring the experience of camp into the congregational setting.
Traveling day camp provides opportunities for young children to experience camp who may not otherwise have the time or resources to do so. Too often, young people experience camp as disconnected from their congregational experience. Traveling day camp emphasizes the partnership between these two powerful expressions of the church. It also allows opportunities for parents and community members to see camp staff in action in their community, including opportunities for them to participate in the programming. These interactions can help camp have direct impacts on the lives of families. Lutheran outdoor ministries have been operating traveling day camps since the 1970s as a way of strengthening the partnership between the camp and congregation, as well as providing opportunities for more young people to experience camp programming.
Meet SpringHill
Sponsoring Organization
SpringHill is a youth outreach and discipleship ministry that uses immersive experiences (residential camps, day camps, leadership development) and a proven method (The SpringHill Way) to impact lives and prepare the next generation of Christ-centered leaders. Their mission is to glorify God by creating life-impacting experiences that enable young people to know Jesus Christ and to grow in their relationship with Him.
Ministry-wide, SpringHill traveling day camps partner with 126 congregations and ministries across nine states. Their overnight camps in Michigan and Indiana serve nearly 10,000 campers annually.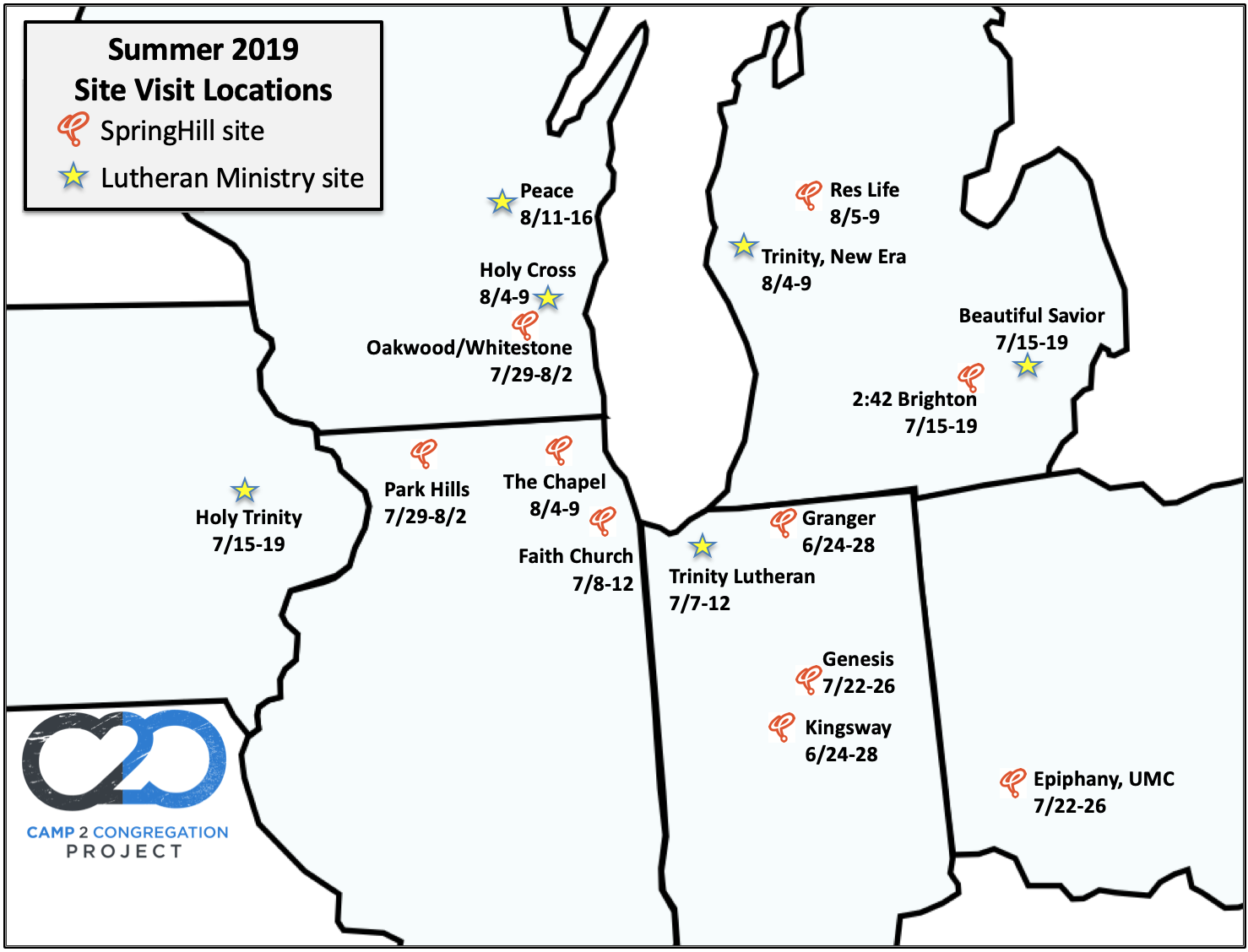 Dimension 1: Traveling Day Camp Program Assessment
Spring 2019
This dimension aimed to uncover the scope and variability of traveling day camp programs across the country. It was important to understand how traveling day camp programs have evolved over time and what might be considered best practices. We heard from 50 camp directors who run traveling day camp programs.
Dimension 2: Congregational Leaders Interviews
Winter and Spring 2019
This was an exploratory dimension seeking to understand the impacts of traveling day camp from the perspective of congregational leaders. We interviewed leaders from 20 different day camp sites in order to get their perspectives on the benefits and impacts of the ministries. These perspectives guided the other portions of the study.
Dimension 3: Day Camp Site Visits
Summer 2019
Researchers visited 16 day camp sites during their week of operation in summer 2019. Visits included program observation, focus groups with participants, and interviews of staff members. We gathered rich data on each site and captured enlightening stories from our experience on site.
Dimension 4: Parent Survey with Control Group
Spring 2019 and Fall 2019
This dimension assessed the impacts of the day camp experience on individuals and families. We used a test-retest methodology to assess growth and program effectiveness. Parents completed surveys before and after the traveling day camp experience. We heard from 450 parents.
Dimension 5: Summer Camp Staff Survey
Summer 2019
This dimension assessed the impacts of working on a camp summer staff in a role focused on traveling day camp, specifically related to congregational engagement and attitude toward the congregation. This dimension also assessed the extent to which working on camp staff contributes to the development of Christian leaders. We heard from 725 summer staff.
Dimension 6: Congregational Leader Survey
Fall 2019
This final survey of congregational leaders was designed to assess the effectiveness and ongoing outcomes of the day camp experience in the congregation and community. We allowed two or more months to pass in order for congregational leaders to reflect back on the experience and observe ongoing impacts.
Jake is the founder and director of Sacred Playgrounds, a ministry offering research and training to camps and congregations. He has a PhD in practical theology from Luther Seminary, an Mdiv from Princeton Theological Seminary, and more than fifteen years of experience in camping ministry and congregational youth ministry. He has directed multiple research projects related to camping ministry, including the Camp2Congregation Project. He served as the project director and one of four site visitors.
Amber has been a member of the Sacred Playgrounds team since 2015. She served as the research coordinator in the Camp2Congregation Project. She served as a data analyst for both qualitative and quantitative data sets. She was also an interviewer and site visitor on the project.
Dr. Paul Hill is a retired educator, camp director, and consultant focusing on outdoor ministries. He was the founder of the Center for Youth Ministries at Wartburg Seminary, and he co-founded the camp research enterprise now owned by Sacred Playgrounds. He has specialized in adolescent and young adult male development, and co-authored many books, including "Coming of Age." Paul served as a site visitor and part of the research team on the Camp2Congregation Project.
Rachael is a program manager at HoneyRock, the Outdoor Center for Leadership Development of Wheaton College. In addition to supporting the research and evaluation efforts of the organization, Rachael oversees the college transition program at Wheaton College. She served as an interviewer, qualitative data analyst, and site visitor on the Camp2Congregation Project.
Abby Sytsma acted as Program Coordinator on behalf of the SpringHill Team for the grant period. This role maximized the impact of the research study by allowing SpringHill to devote a staff member to facilitate change.
Sara VanWinkle was the Day Camp Divisional Director for SpringHill at the time of the project. She informed and supported the work of the grant in her role as Director of Day Camp Operations. 2019 marked her ninth summer with SpringHill.
our sites
During the summer of 2019 we visited 16 sites, asking questions, listening to stories, and learning a lot about the impacts of traveling day camp on the communities these ministries serve and the participants they engage.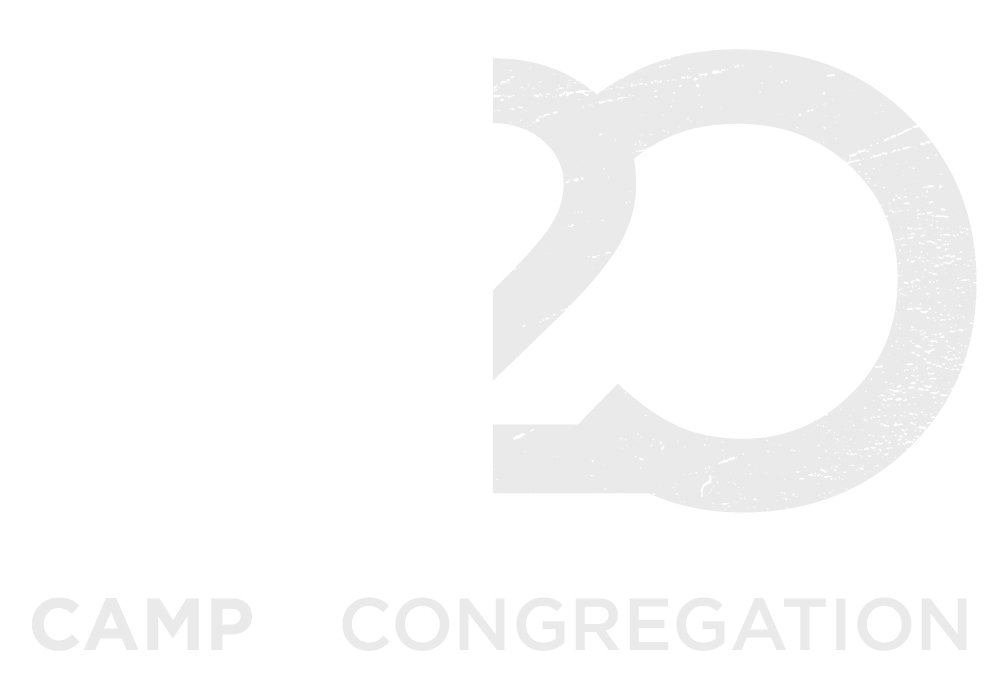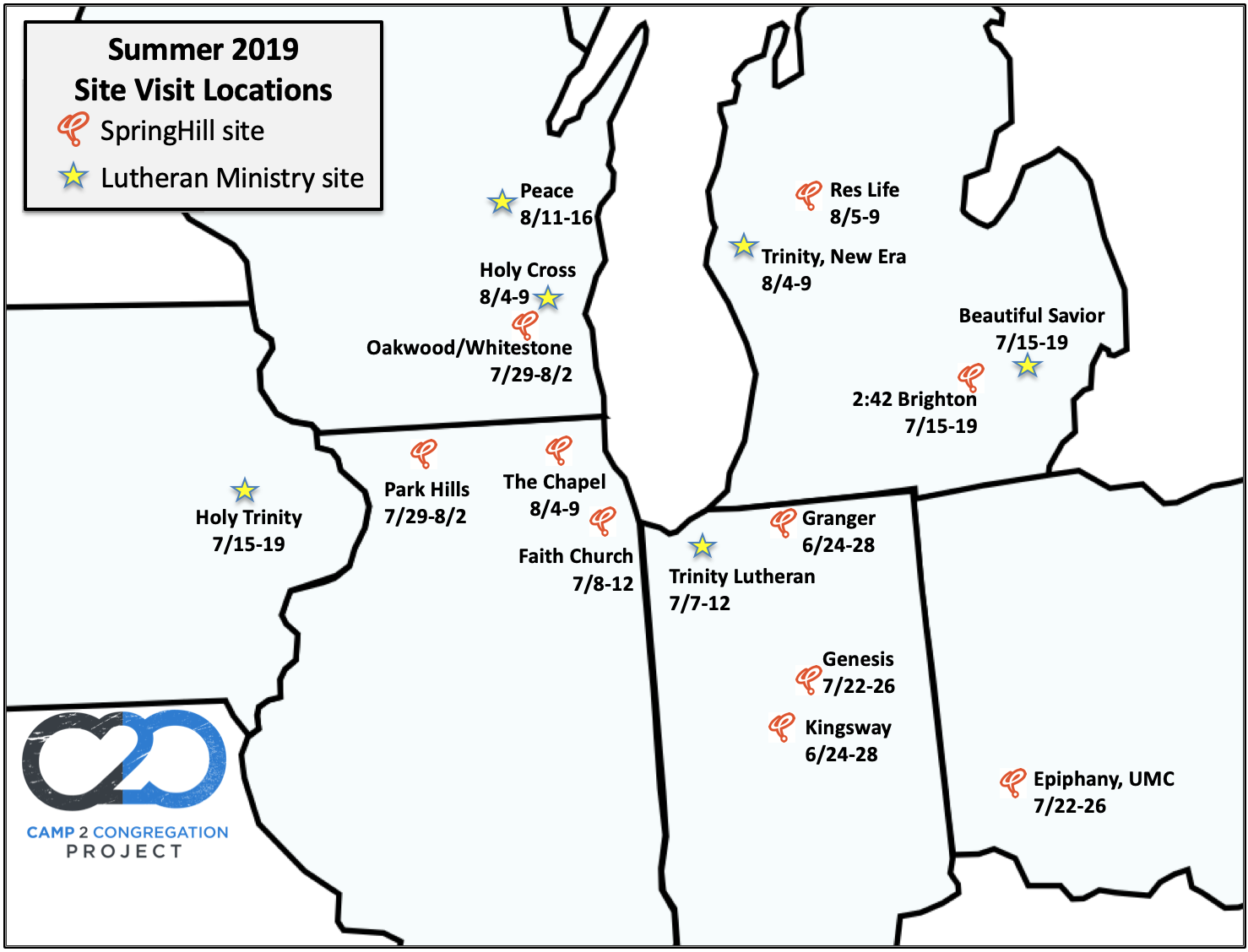 Where we went
Our team of trained researchers traveled to 16 sites around the Midwest during the summer of 2019. We observed the programs, talked with the campers, and interviewed staff/volunteers. Each site visit took place during 3 days during the week of day camp.
There are wonderful lessons to share from these visits. We are telling our stories through brief narratives aimed at capturing some of the unique characteristics of each site visit. Read the narratives and see some of the pictures we captured during our visits, along with some tip-of-the-iceberg learning from each site.
We have much more to share – data, cumulative learning, and important stories. We're learning a lot about the connections and opportunities between camps and congregations. Start reading below, and check back soon for more summaries and themes from our research.
"Attending camp was just a place for me that I got to leave any baggage from life behind. I got to be me without any prior expectations or any of my past being connected to me. It didn't matter who my parents were or what I had done at school that had been weighing on me. I could go to camp and be me."
– Congregational Leader
C2C Stories
Read the who, where, when, and how we observed and listened our way to learning the value of traveling day camp.
"Bingo!" a young voice sounded out. The young boy was paired with an elderly woman who was unable to speak up loudly enough to be heard from across the room, but she clearly shared his excitement and enthusiasm on their fourth bingo in as many rounds. A runner dashed...
read more
This project is funded through a grant from the Lilly Endowment. Learn more about their work:
#camp2congregation   ·   facebook.com/sacredplaygrounds   · instagram.com/sacredplaygrounds
Follow and use the #camp2congregation hashtag in your social media platforms to start or join a conversation online on Facebook, Twitter, Instagram, or YouTube.