Research at Your Camp
discovering what matters most in your camp community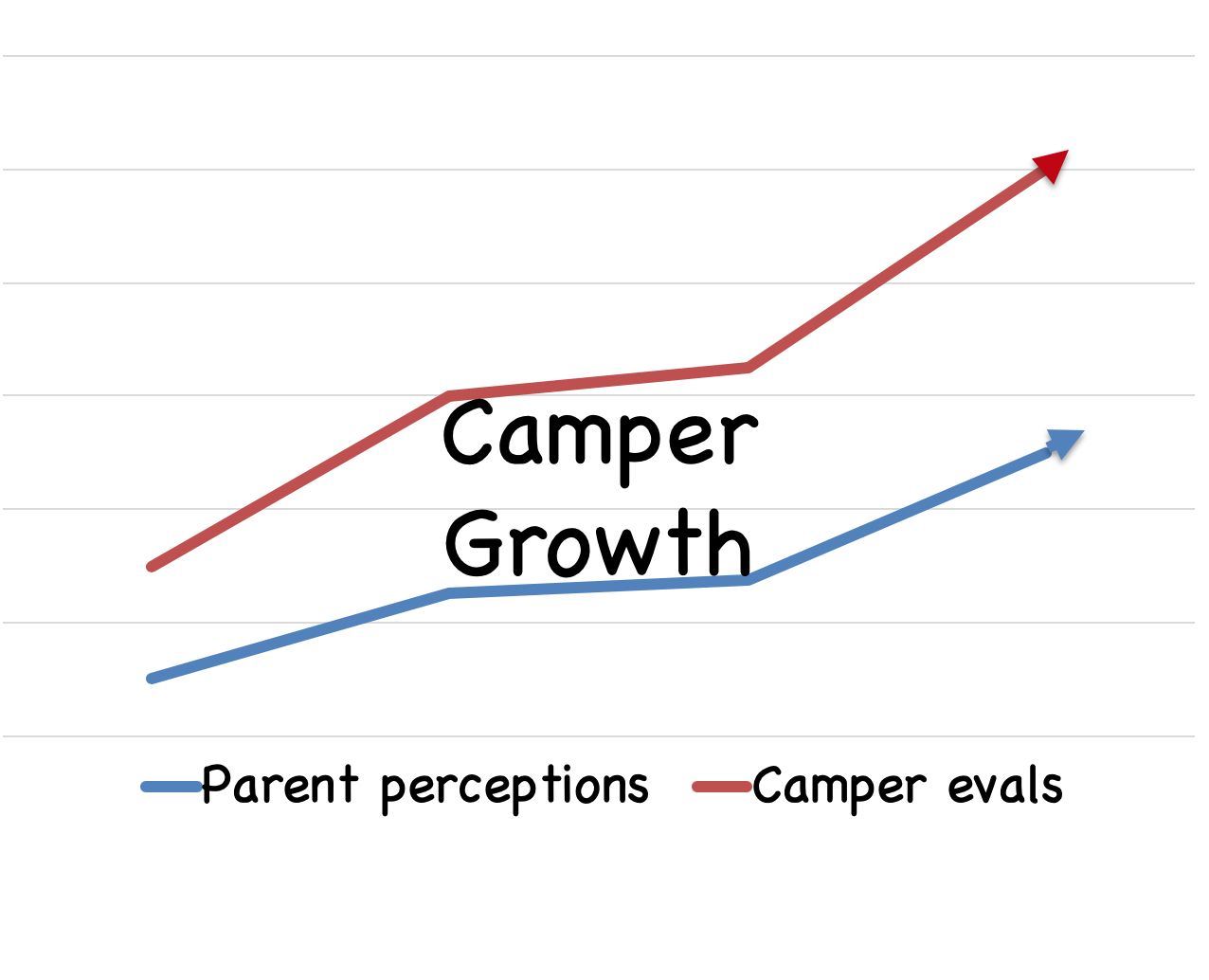 On at Tight Budget? Build your own survey!
You can freshen up your summer camp evaluations by following some simple steps. Check out this simple tool that will help you design and build your own evaluations for both end-of-week camper surveys and parent surveys. It is a way to apply the Effective Camp findings for camp leaders on a tight budget.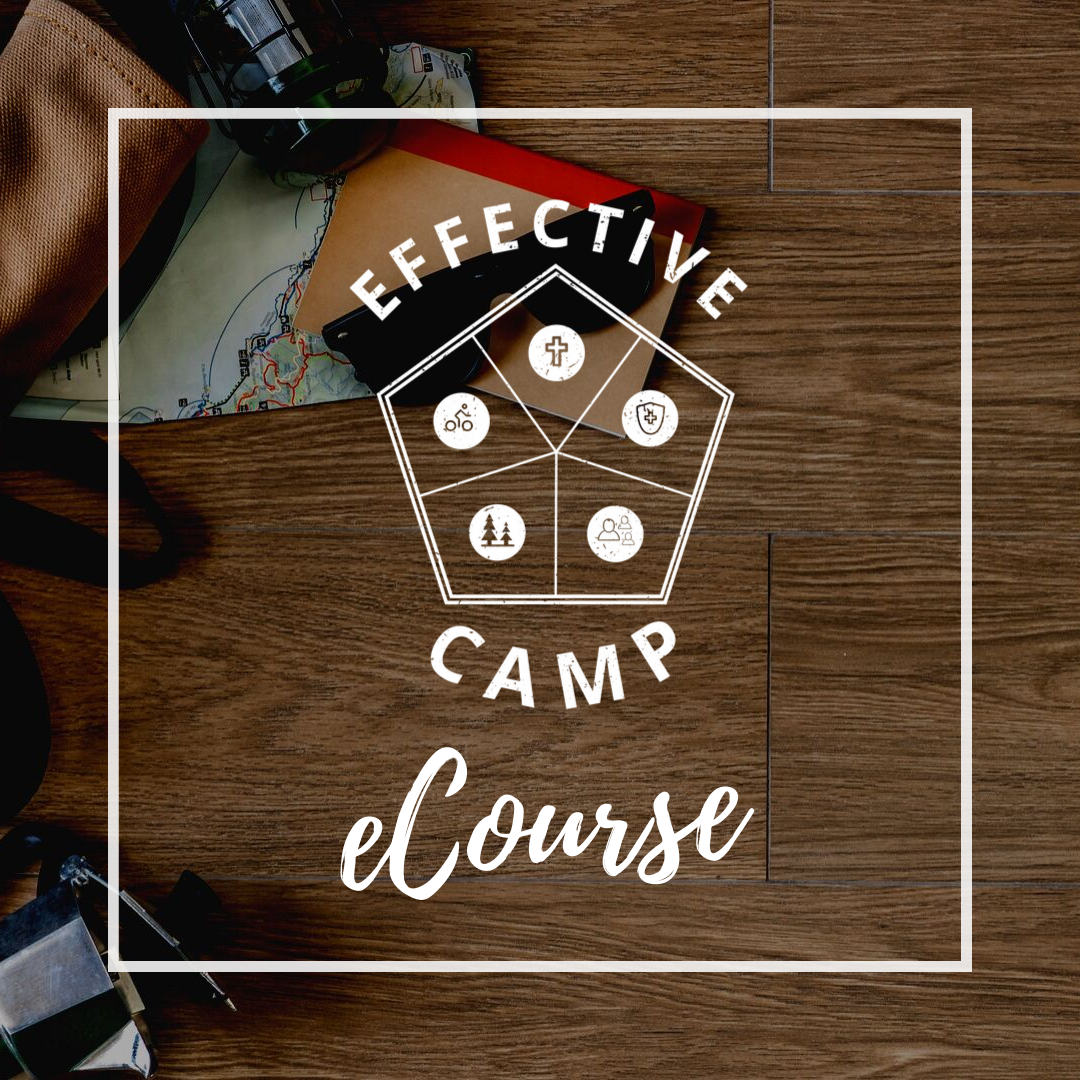 Engage the Research Through an Online Course
The Effective Camp E-Course is a way to dive deeply into research findings with your outdoor ministries team. These interactive sessions will help you apply camp research in your context.
Ready to learn more about your camp than ever before?
Fill out the inquiry below. We'll be back in touch with next steps and additional details.