Effective Camp
The wisdom of camp, shared throughout decades of learning about God and each other, shows us how effective and impactful faith formation can happen through outdoor ministry experiences when 5 fundamental elements come together uniquely at camp.

Outdoor ministry and the unique settings, experiences, and relationships that form through camp are a critical part of the ecology of Christian faith formation. Evidence is building that camp experiences continue affecting young people long after the last tearful goodbye, and we can build on the success of these experiences in our ministry contexts by knowing the potential impacts and forging connections between camp, congregation, and home. The impacts are clear and recognizable in camps that attend to the 5 fundamental characteristics of Christian camping:
Faith-centered, relational, participatory, safe space, and unplugged from home.
During the summers of 2015-2021, we surveyed more than 7000 summer campers and 2000 camper parents at 43 camps in 18 states and Canada!
What's new in 2022? We have an exciting partnership with United Methodist Camp and Retreat Ministries! We have selected a random sample of overnight camps across all five jurisdictions of the United Methodist Church. This will include over 2 dozen different camps! Together, we will survey 4,000 summer campers in 2022, along with thousands of camper parents.
Does camp make a difference? "Yes" always feels like the answer, but do we know? How do we know? This is the question we have sought to answer in the Effective Camp Project.
Through summer 2019, 37 camps across the United States and Canada participated in this exciting research project. They represent multiple Christian denominations. We survey campers on the first day of camp, the last day of camp, and again 2-3 months after they return home. We also survey camper parents. The resulting data provide a robust picture of the immediate and lasting impacts of the Christian summer camp experience.
Partnership between camps, churches, and faith communities together serves to nurture faith, build character, and strengthen families. We've learned qualitatively and quantitatively through the Effective Camp Project that camp is a unique space in which 5 fundamental characteristics come together to create deeply impactful faith experiences.
Everyone plays a role in forming faith in and with each other. Whether you are a camp leader, pastor or other ministry professional, a scholar or academic leader, or a parent, we've learned some things (and are ever-learning more) that we can take away and apply to our lives and ministries.
Outdoor Ministry Leaders
The wisdom of camp in your context with your people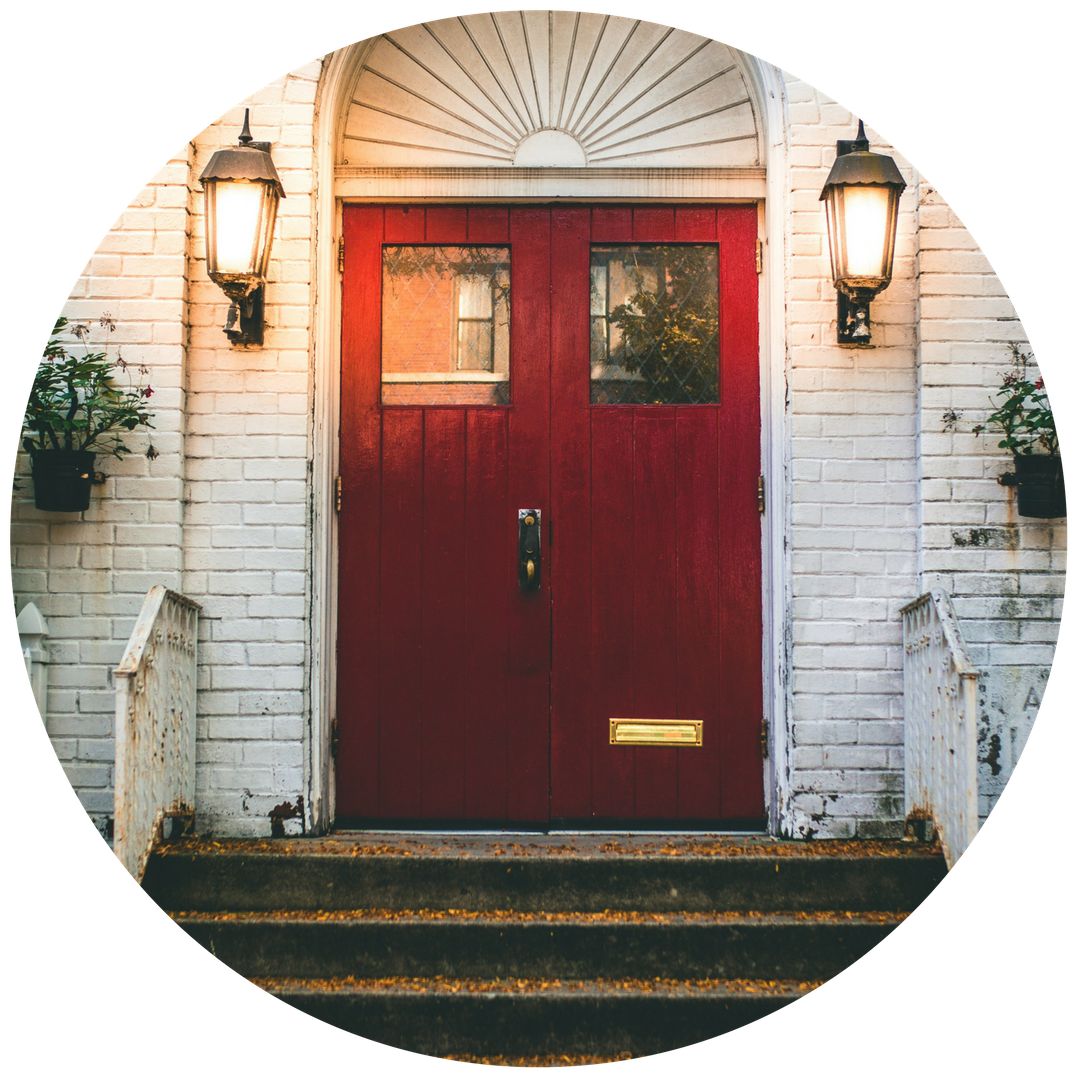 Pastors & Ministry Leaders
Camp and your local church forming faith together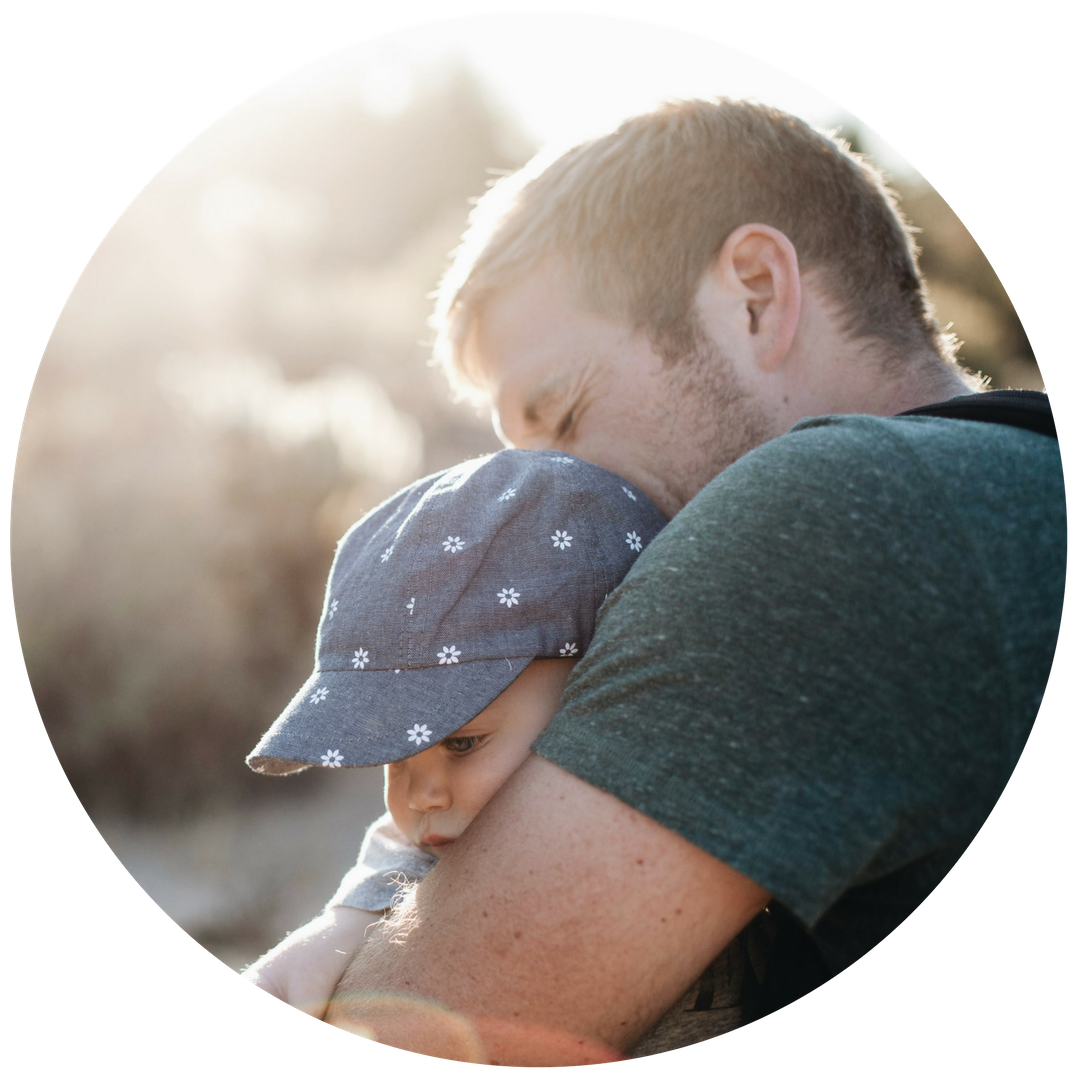 Parents & Families
Bringing camp experiences home and continuing growth
Scholars & Academics
Straight to the research findings behind all we're learning

The Power of Camp
Through an exciting partnership with Christian Camp and Conference Association, we are offering the core elements of the Effective Camp Project to CCCA member camps. This is allowing us to broaden the base of research on Christian camping ministry! This partnership began in 2018 with 9 participating camps, and continued in summer 2019 with 11 camps. After a pandemic-enforced hiatus, we are back in 2022 serving more of our CCCA partner camps!
Follow and use the #effectivecamp hashtag in your social media platforms to start or join a conversation.