Camp 2 Congregation Project
What happens when you take the power of the camp experience and bring it to the heart of a congregation? Outdoor ministry leaders have been doing it for years, and it's time to truly find out what difference it makes.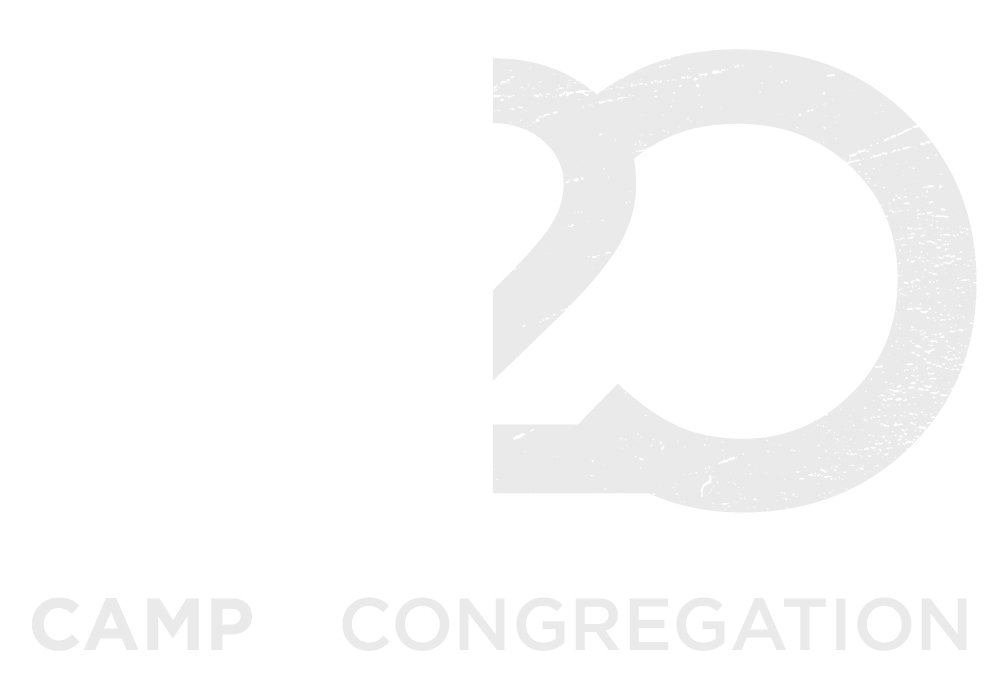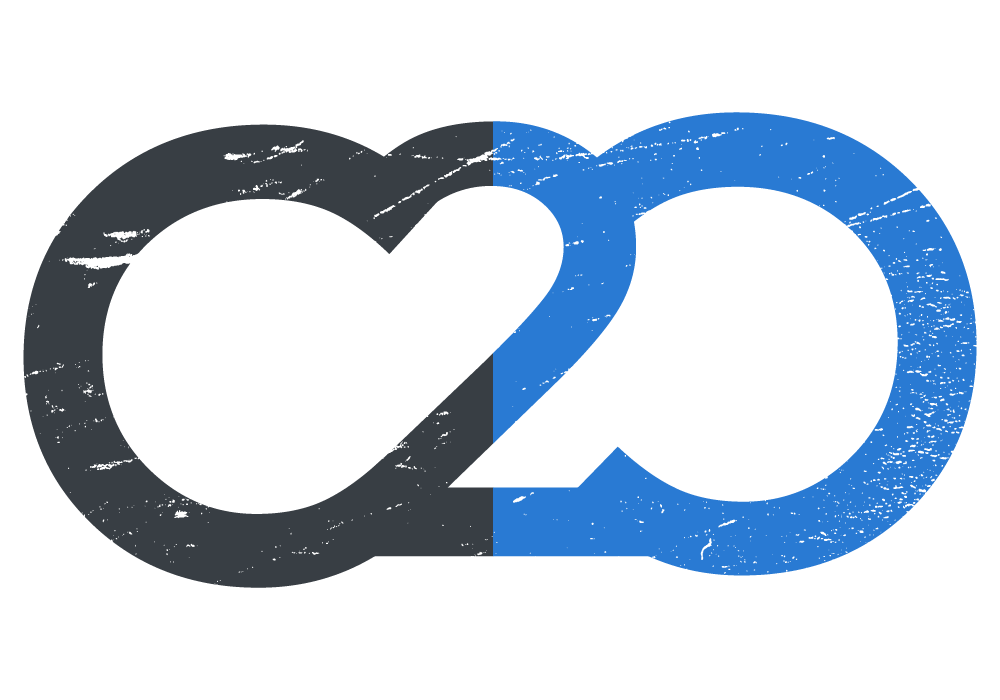 Welcome to Camp2Congregation!
We are so glad you are joining us for this exploration of Traveling Day Camp, whether you are a camp director, church professional, or parent who has been asked to participate in the project.
There has never been an inventory of programs or an assessment of best practices, and now is the time.
The long history of partnerships between day camps and congregations is unstudied empirically. We are the first to examine the impact. It needs to be studied to celebrate what is working well and shape future programming for maximum impact. The outcomes of this project will change the way we do day camp by driving our learnings back into the organization and spreading the news of best practices to other camps and ministry partners.
A Powerful Partnership between
expressions of the Church
Christian summer camps have been offering residential camping experiences for children and youth since the 1880s, but traveling day camp is a much more recent and less ubiquitous innovation. Most Christian camps across the country offer traditional overnight camping experiences for children and youth. In a traveling day camp model, trained camp staff members travel to a community site, most often a church building, to run their camp program and activities offsite. These staff bring program equipment, Christian education curriculum, and participatory programming. They partner with volunteers and staff from the local congregation to bring the experience of camp into the congregational setting.
Traveling day camp provides opportunities for young children to experience camp who may not otherwise have the time or resources to do so. Too often, young people experience camp as disconnected from their congregational experience. Traveling day camp emphasizes the partnership between these two powerful expressions of the church. It also allows opportunities for parents and community members to see camp staff in action in their community, including opportunities for them to participate in the programming. These interactions can help camp have direct impacts on the lives of families. Lutheran outdoor ministries have been operating traveling day camps since the 1970s as a way of strengthening the partnership between the camp and congregation, as well as providing opportunities for more young people to experience camp programming.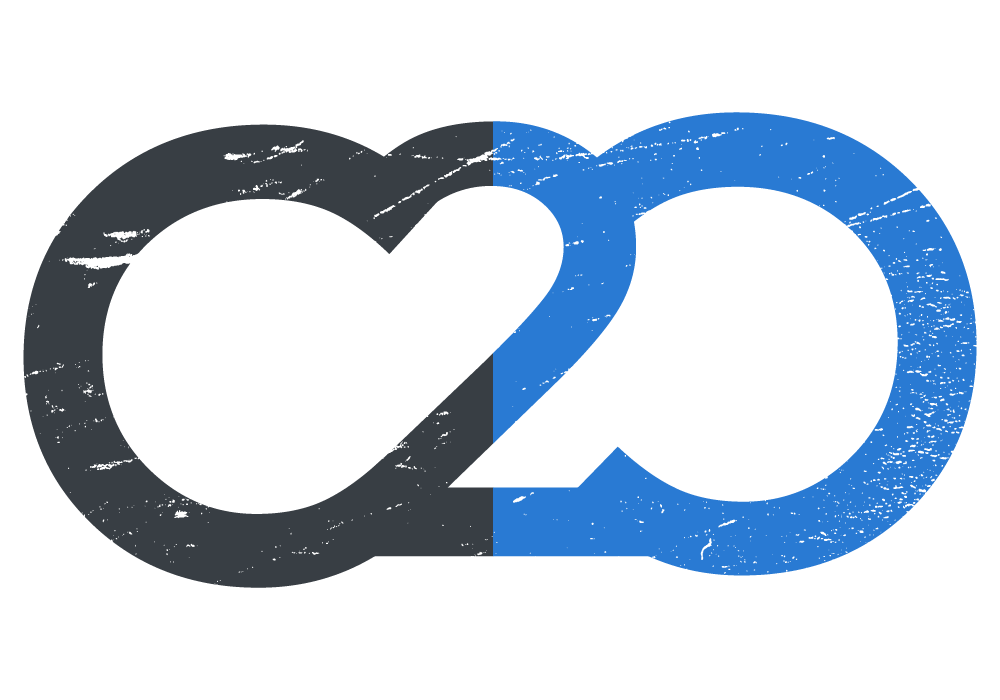 What are the impacts of Christian Traveling Day Camp programs on congregations, families, and young leaders in the church?
Get Involved
Connected camp leader? Caring parent? Curious church leader? Click below to send us an email to learn how you can help. And, be sure to check back later this year as we begin to rollout results of the project.
#camp2congregation   ·   facebook.com/sacredplaygrounds   · instagram.com/sacredplaygrounds
Follow and use the #camp2congregation hashtag in your social media platforms to start or join a conversation online on Facebook, Twitter, Instagram, or YouTube.