Camp 2 Congregation Project
What happens when you take the power of the camp experience and bring it to the heart of a congregation? Outdoor ministry leaders have been doing it for years, and we've been learning about the difference it truly makes.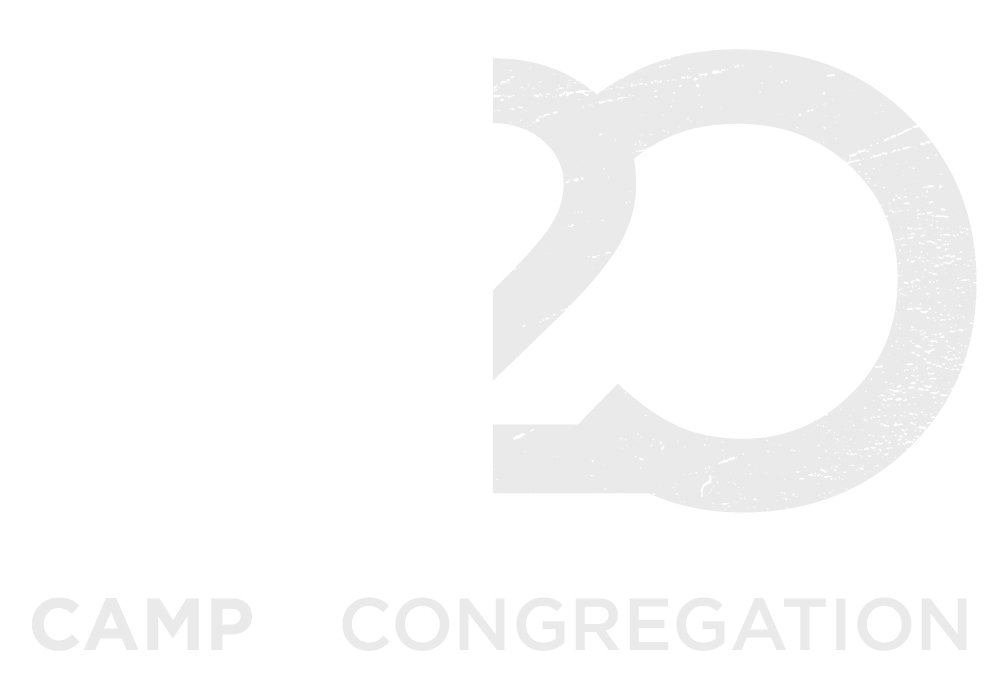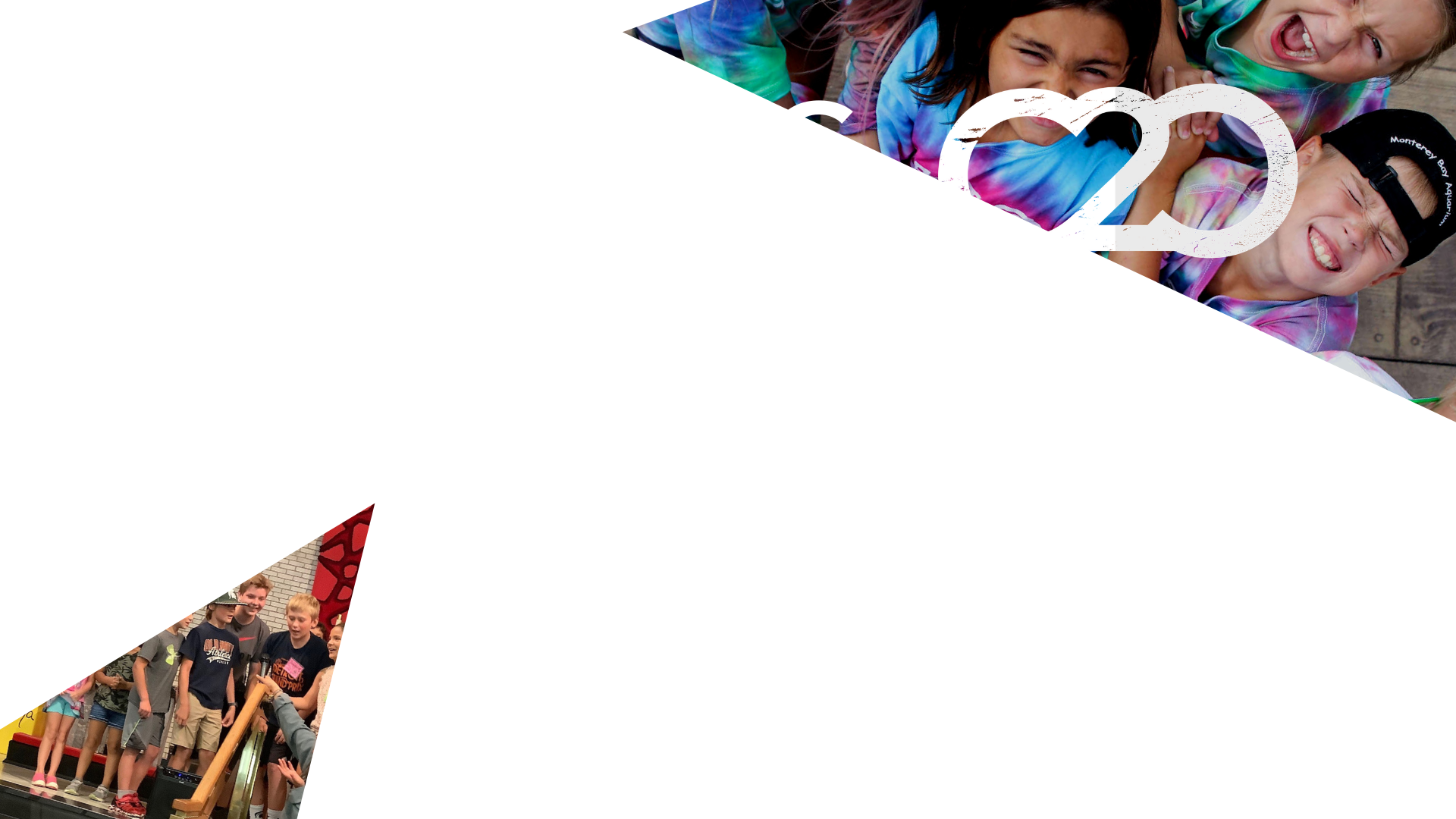 Learn & Share the Findings
Camp staff and congregational leaders, this is for you. This 2-page summary is a clear, concise resource ready to use in your training and preparation for day camp this year.
Welcome to the Camp

2

Congregation Project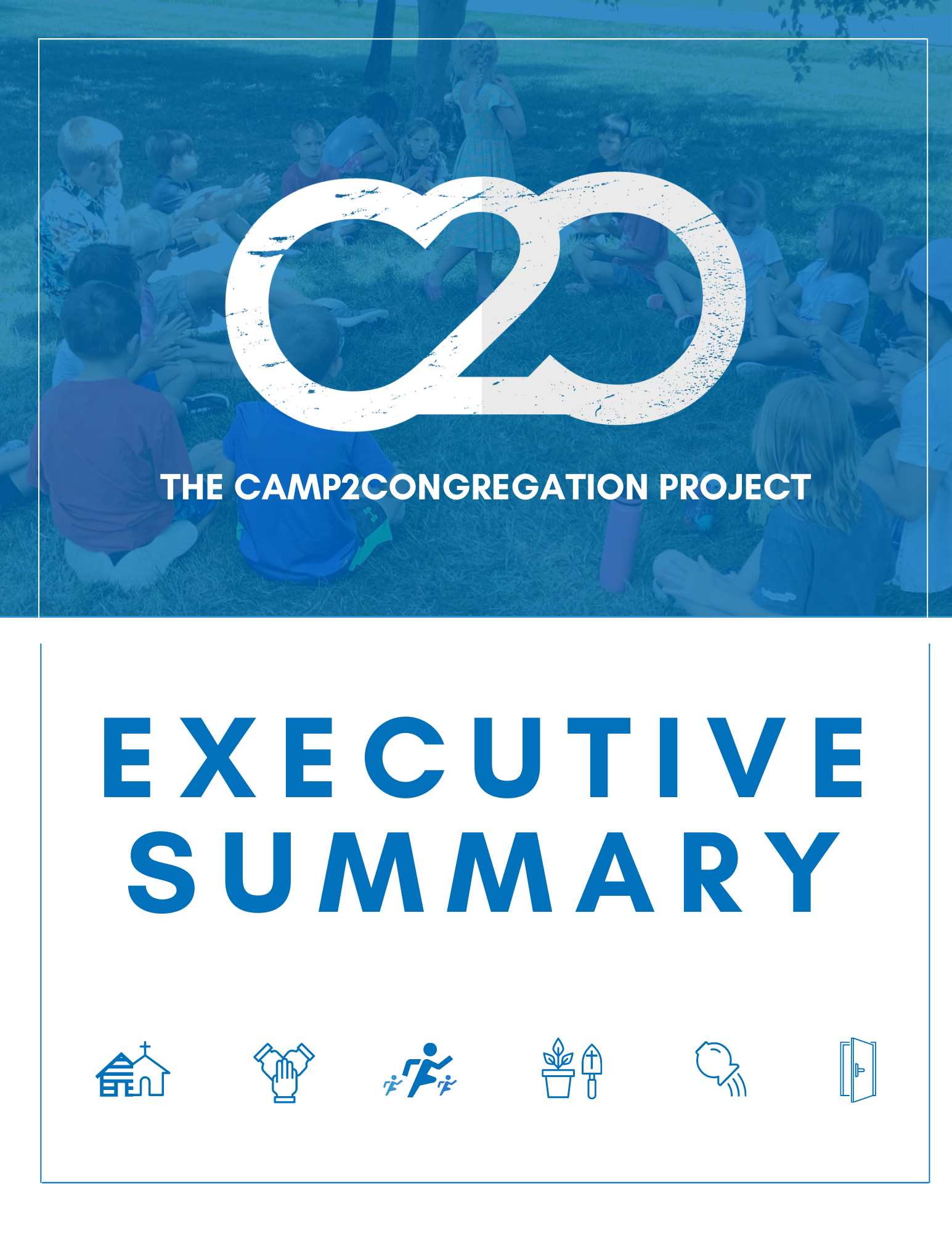 The Camp2Congregation Project was a multi-dimensional, mixed-methods analysis seeking to answer the question: What are the impacts of Christian traveling day camp programs on congregations, families, and young leaders in the church? The research uncovered three crucial elements of traveling day camp that together led to three common outcomes.
"It's an awesome way for the kids to hear the good news, to learn about Jesus and faith things in a fun, engaging way. They just have a good time, and there is great outreach, high energy, and good messages." – SpringHill site congregational leader
"It's a great opportunity to give camp to the people who can't get there, and we try to do as close of a program to a camp program as we can. Camp is expensive, and not everyone can get there. I think it's just a good opportunity to give camp to everyone." – Lutheran camp staff member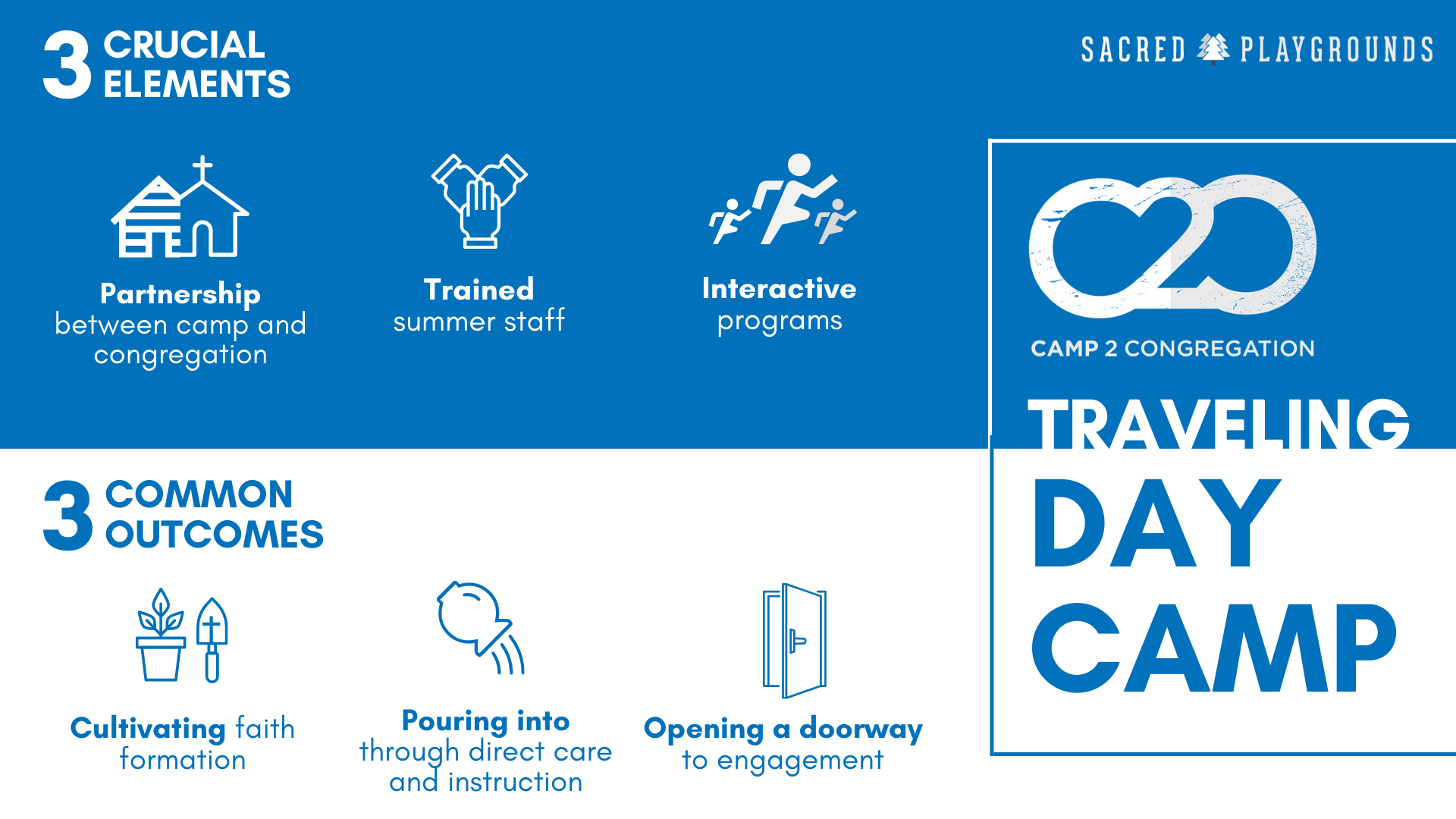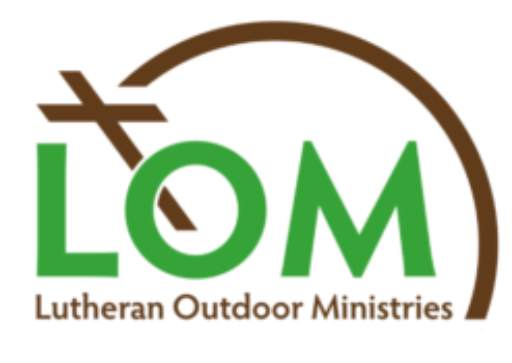 Listen to a conversation between Jake Sorenson (project director) and Don Johnson, executive director of LOM. LISTEN HERE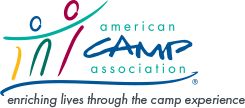 ACA Research Forum Publication
The research findings were peer reviewed and discussed in the annual ACA Research Forum in 2020. You can see the full book of abstracts on the ACA website. To read the Camp2Congregation research summary, CLICK HERE.
There has never been an inventory of programs or an assessment of best practices, until now.
The long history of partnerships between day camps and congregations was unstudied empirically. We have been the first to examine the impact. It needs to be studied to celebrate what is working well and shape future programming for maximum impact. The outcomes of this project will change the way we do day camp by driving our learnings back into the organization and spreading the news of best practices to other camps and ministry partners.
This project is funded through a grant from the Lilly Endowment. Learn more about their work:
#camp2congregation   ·   facebook.com/sacredplaygrounds   · instagram.com/sacredplaygrounds
Follow and use the #camp2congregation hashtag in your social media platforms to start or join a conversation online on Facebook, Twitter, Instagram, or YouTube.