our sites
We're visiting more than a dozen sites this summer, learning more every day.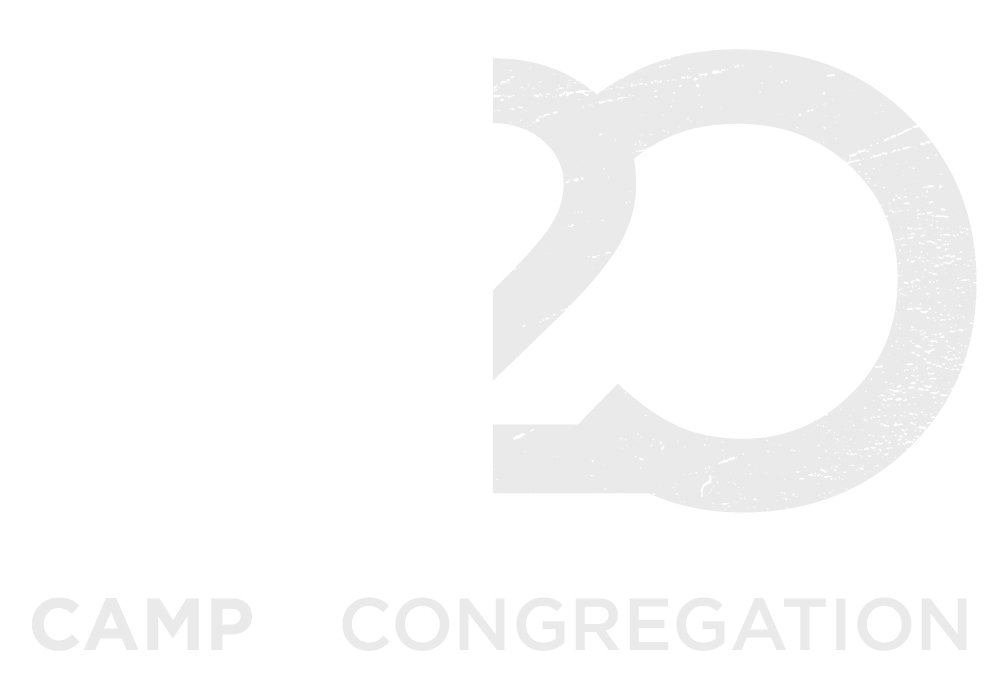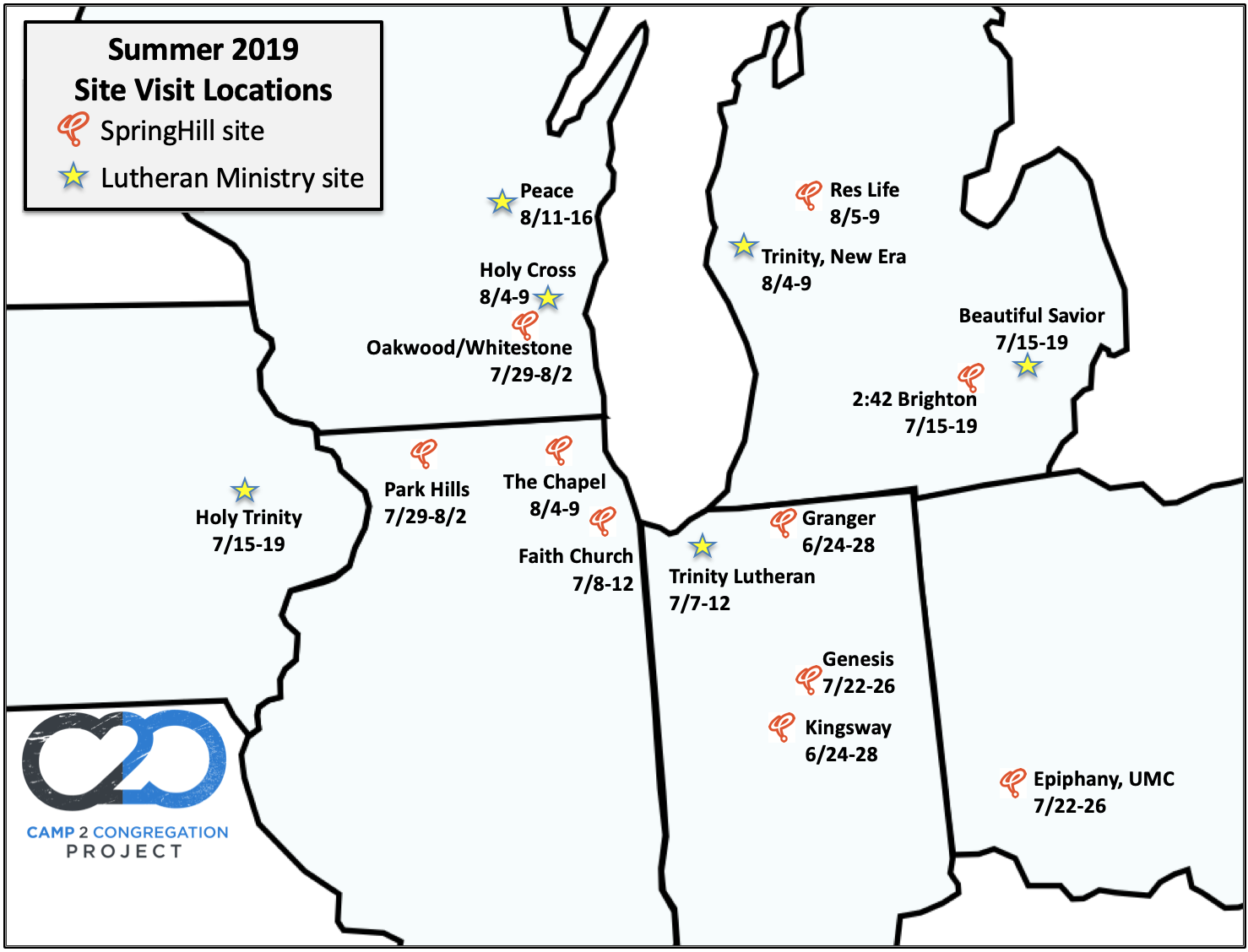 Where we went
Our team of trained researchers traveled to 16 sites around the Midwest during the summer of 2019. We observed the programs, talked with the campers, and interviewed staff/volunteers. Each site visit took place during 3 days during the week of day camp.
There are wonderful lessons to share from these visits. We are telling our stories through brief narratives aimed at capturing some of the unique characteristics of each site visit. Read the narratives and see some of the pictures we captured during our visits, along with some tip-of-the-iceberg learning from each site.
We have much more to share – data, cumulative learning, and important stories. We're learning a lot about the connections and opportunities between camps and congregations. Start reading below, and check back soon for more summaries and themes from our research.
"He gives strength to the weary, and increases the power of the weak!" Nearly 100 elementary-age campers shouted the words in unison, as they first flexed their muscles and then drooped in a bodily display of weakness. They continued without hesitation through the...
read more