our sites
We're visiting more than a dozen sites this summer, learning more every day.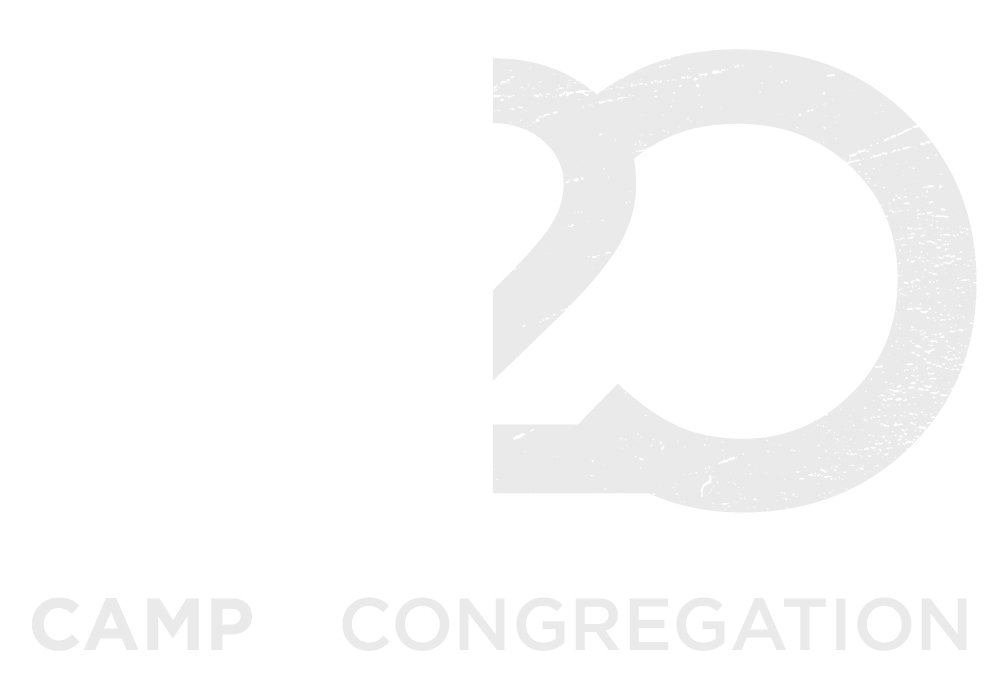 Site Visits
Our team of trained researchers will be traveling to 16 sites around the Midwest. We will be observing the programs, talking with the campers, and interviewing staff/volunteers. Each site visit will be 3 days during the week of day camp. Are you one of the 16 sites we will be visiting? We had an orientation for our site visit hosts on April 25, and you can view the recorded conversation at right to learn more about the project, who else is participating, and what we need from each site.
"Merry Christmas, everyone!" A cheer went up from the gathering of 180 elementary-aged campers and 24 SpringHill camp staff members as the snow floated down from the sky. It was late June, and the heat index was near 100 degrees in the Indianapolis suburbs, but that...
read more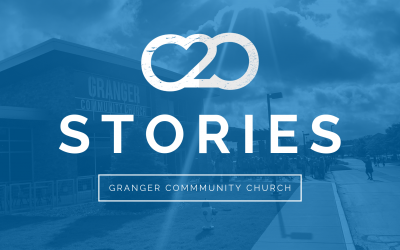 "Here, let me help you." My tour guide was an 8-year-old girl that I had gotten to talk with during lunch. She was a camp pro, in her fourth summer at SpringHill Day Camp, and she was guiding me through the essential camp ritual of tie-dying. Everyone colors a...
read more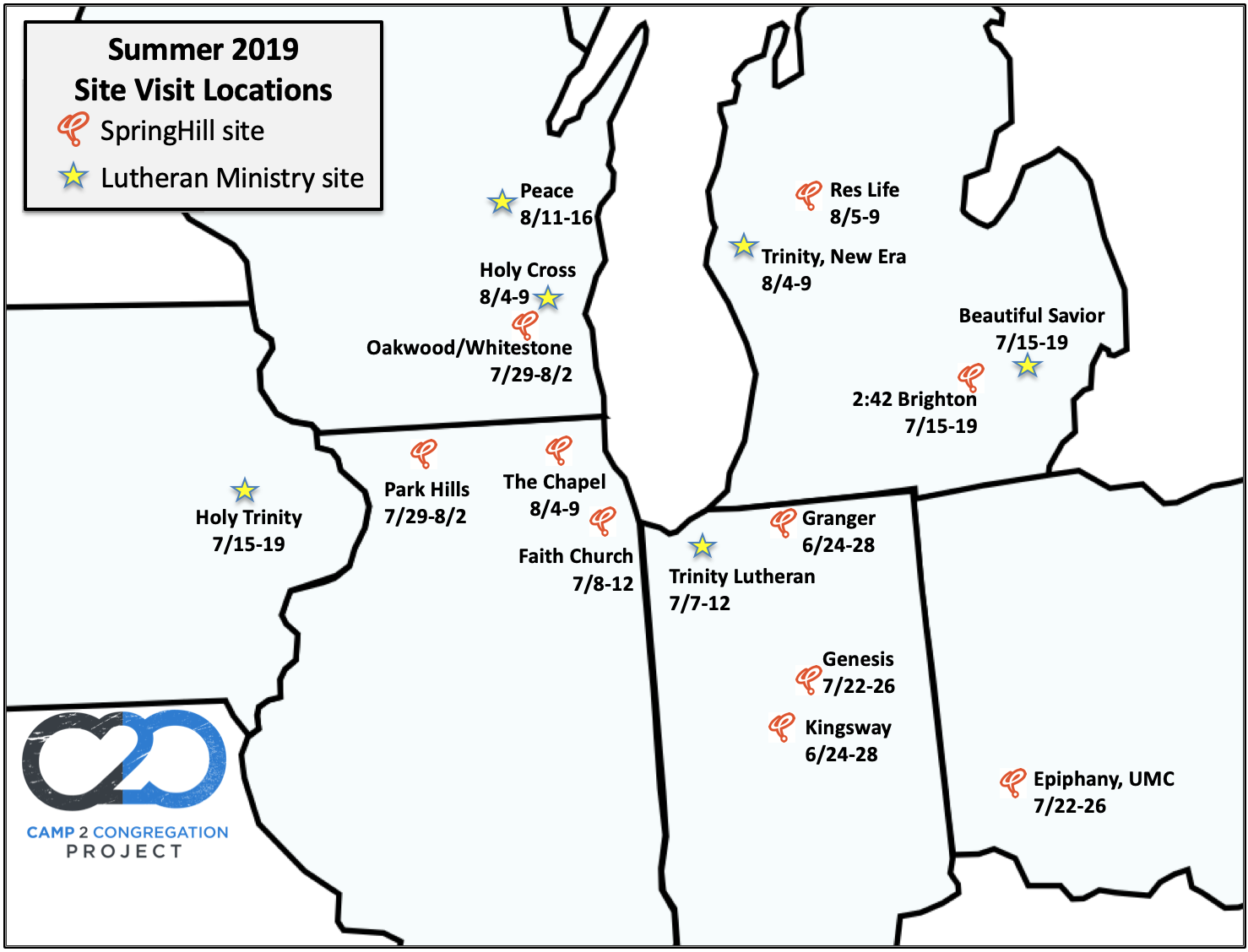 Where we're headed
We've got 16 site visits during the summer of 2019, and there are deep lessons to learn. As we make our visits, we'll tell the stories of what we learn below. Make sure to check back for the latest from these visits!