our sites
During the summer of 2019 we visited 16 sites, asking questions, listening to stories, and learning a lot about the impacts of traveling day camp on the communities these ministries serve and the participants they engage.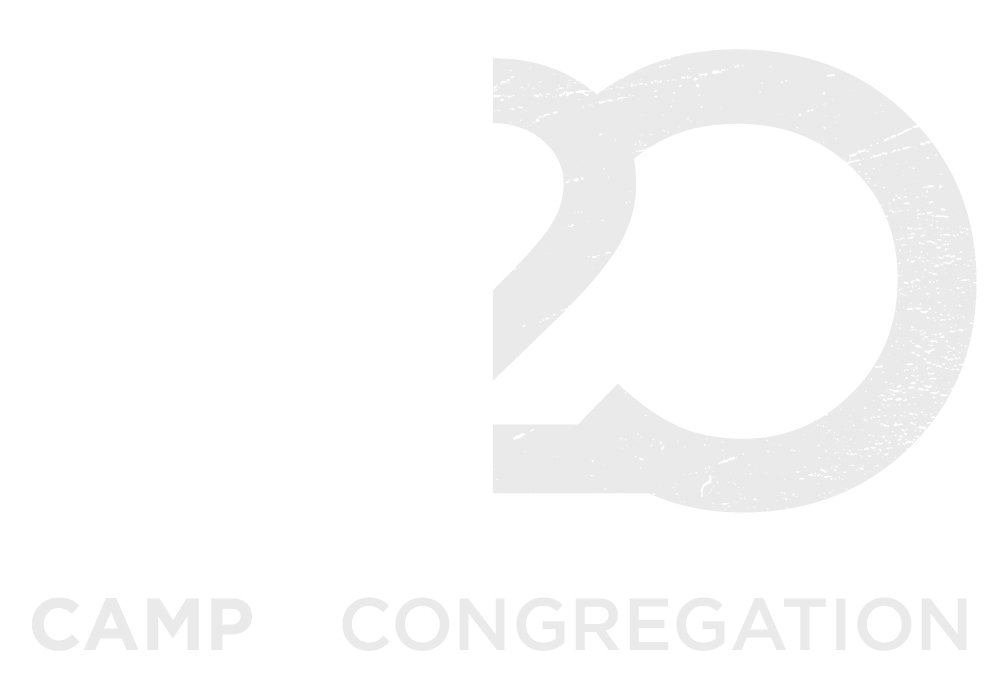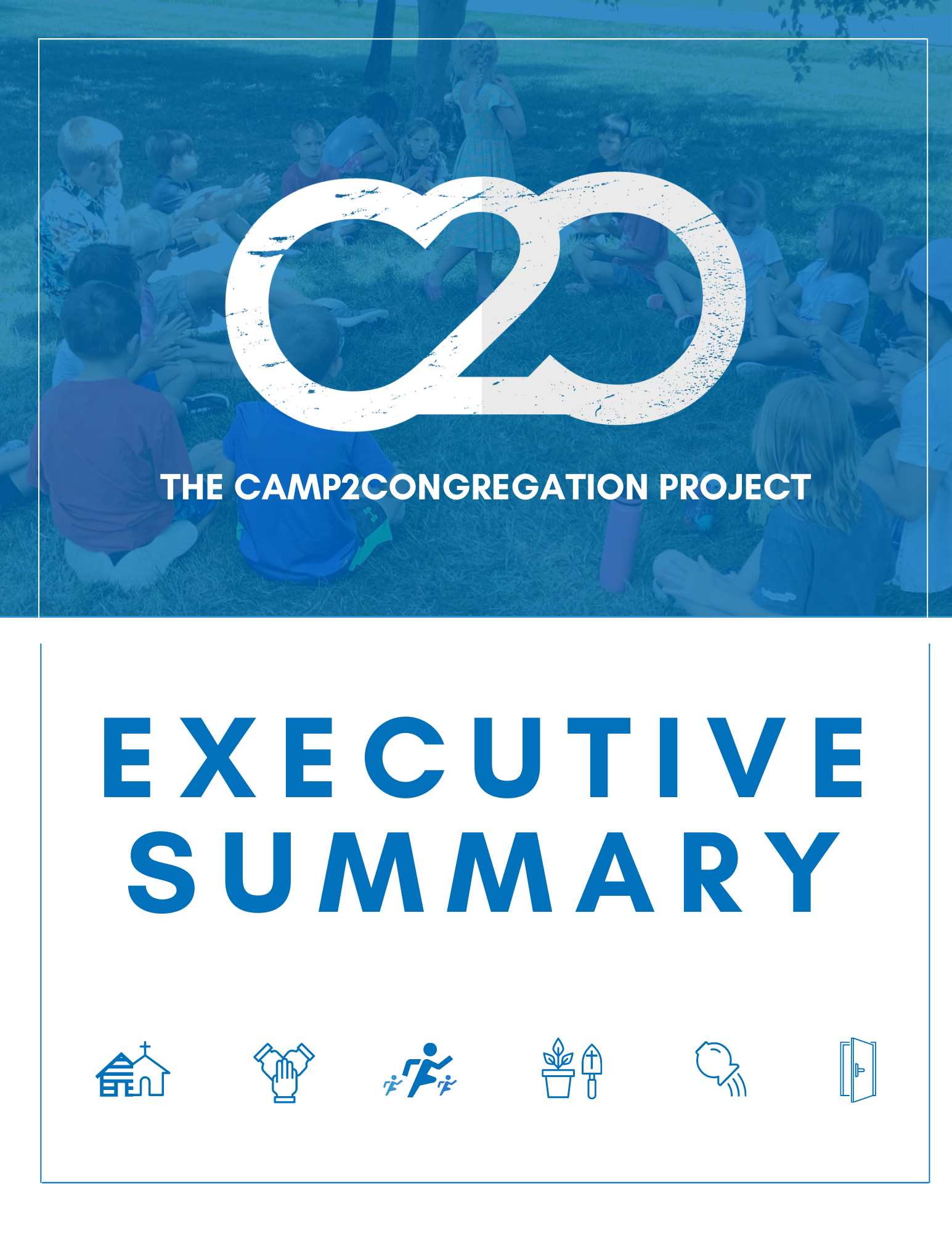 The Camp2Congregation Project was a multi-dimensional, mixed-methods analysis seeking to answer the question: What are the impacts of Christian traveling day camp programs on congregations, families, and young leaders in the church? The research uncovered three crucial elements of traveling day camp that together led to three common outcomes.
"It's an awesome way for the kids to hear the good news, to learn about Jesus and faith things in a fun, engaging way. They just have a good time, and there is great outreach, high energy, and good messages." – SpringHill site congregational leader
"It's a great opportunity to give camp to the people who can't get there, and we try to do as close of a program to a camp program as we can. Camp is expensive, and not everyone can get there. I think it's just a good opportunity to give camp to everyone." – Lutheran camp staff member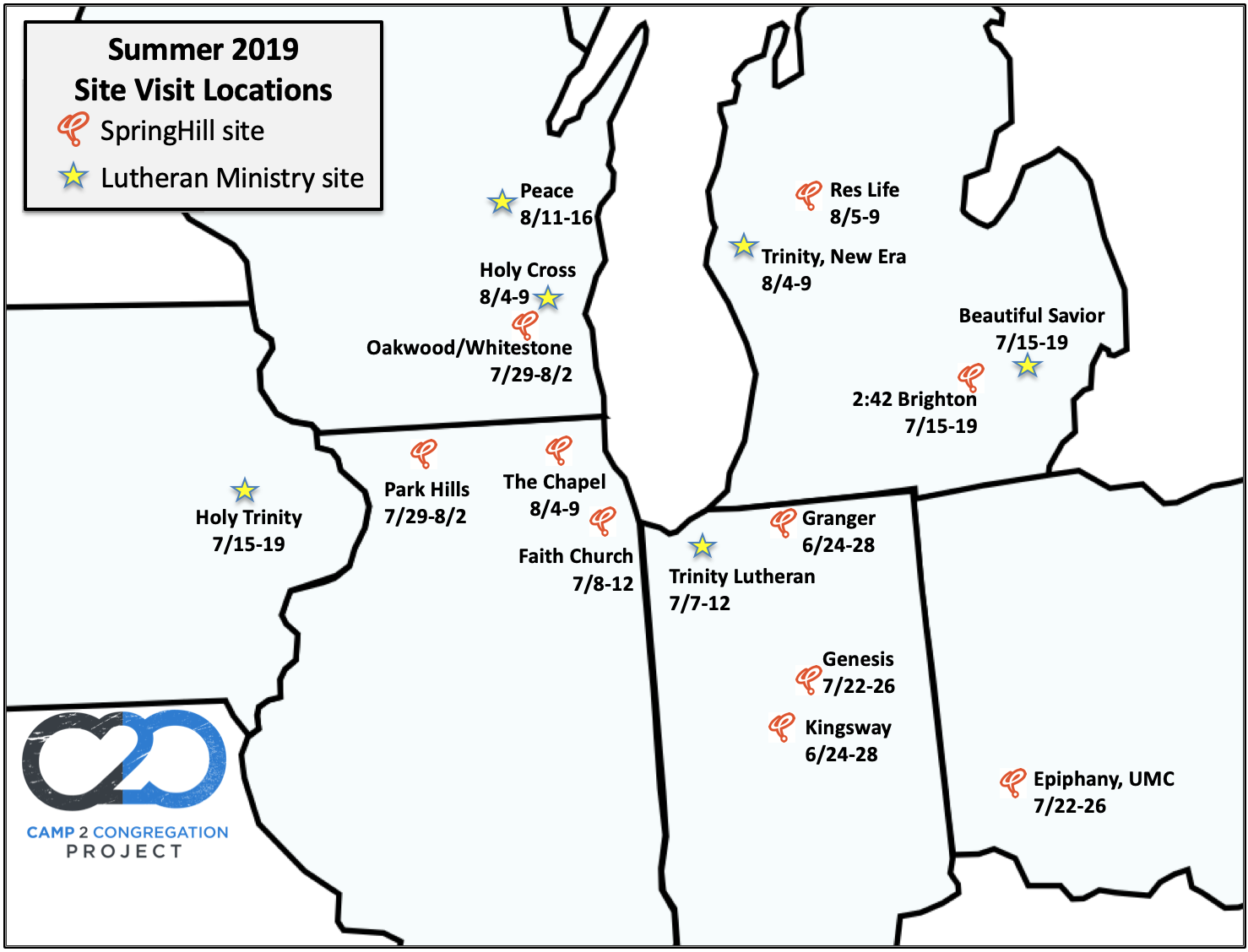 Where we went
Our team of trained researchers traveled to 16 sites around the Midwest during the summer of 2019. We observed the programs, talked with the campers, and interviewed staff/volunteers. Each site visit took place during 3 days during the week of day camp.
There are wonderful lessons to share from these visits. We are telling our stories through brief narratives aimed at capturing some of the unique characteristics of each site visit. Read the narratives and see some of the pictures we captured during our visits, along with some tip-of-the-iceberg learning from each site.
We have much more to share – data, cumulative learning, and important stories. We're learning a lot about the connections and opportunities between camps and congregations. Start reading below, and check back soon for more summaries and themes from our research.
"Bingo!" a young voice sounded out. The young boy was paired with an elderly woman who was unable to speak up loudly enough to be heard from across the room, but she clearly shared his excitement and enthusiasm on their fourth bingo in as many rounds. A runner dashed...
read more