the findings
What we've learned and why it mattes. We found three crucial elements of impactful traveling day camps and, when those are present, three key outcomes.
SHOW ME THE FINDINGS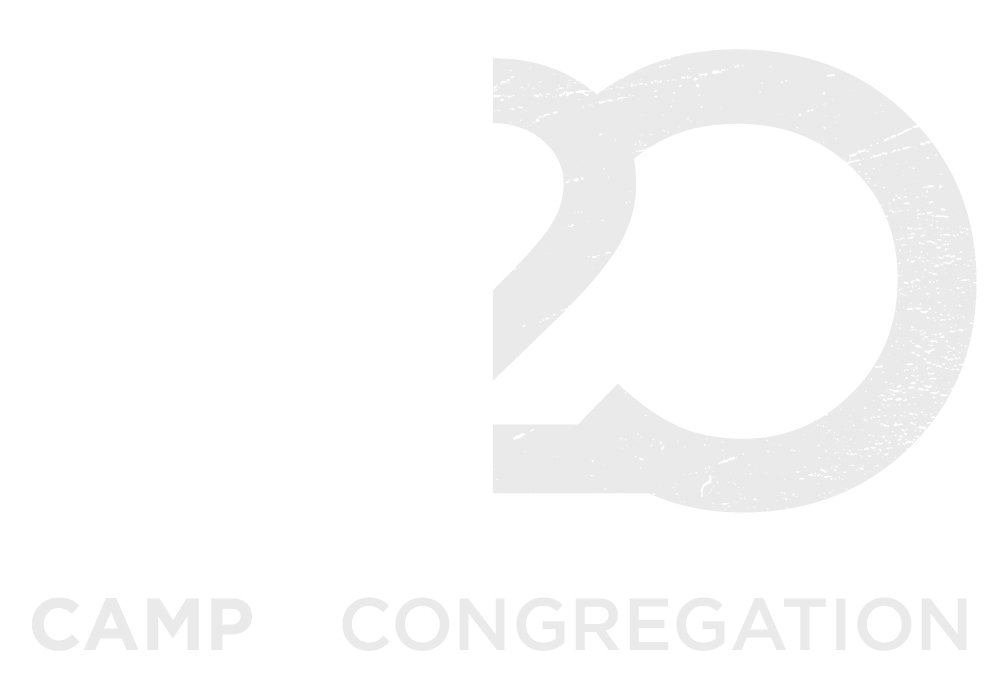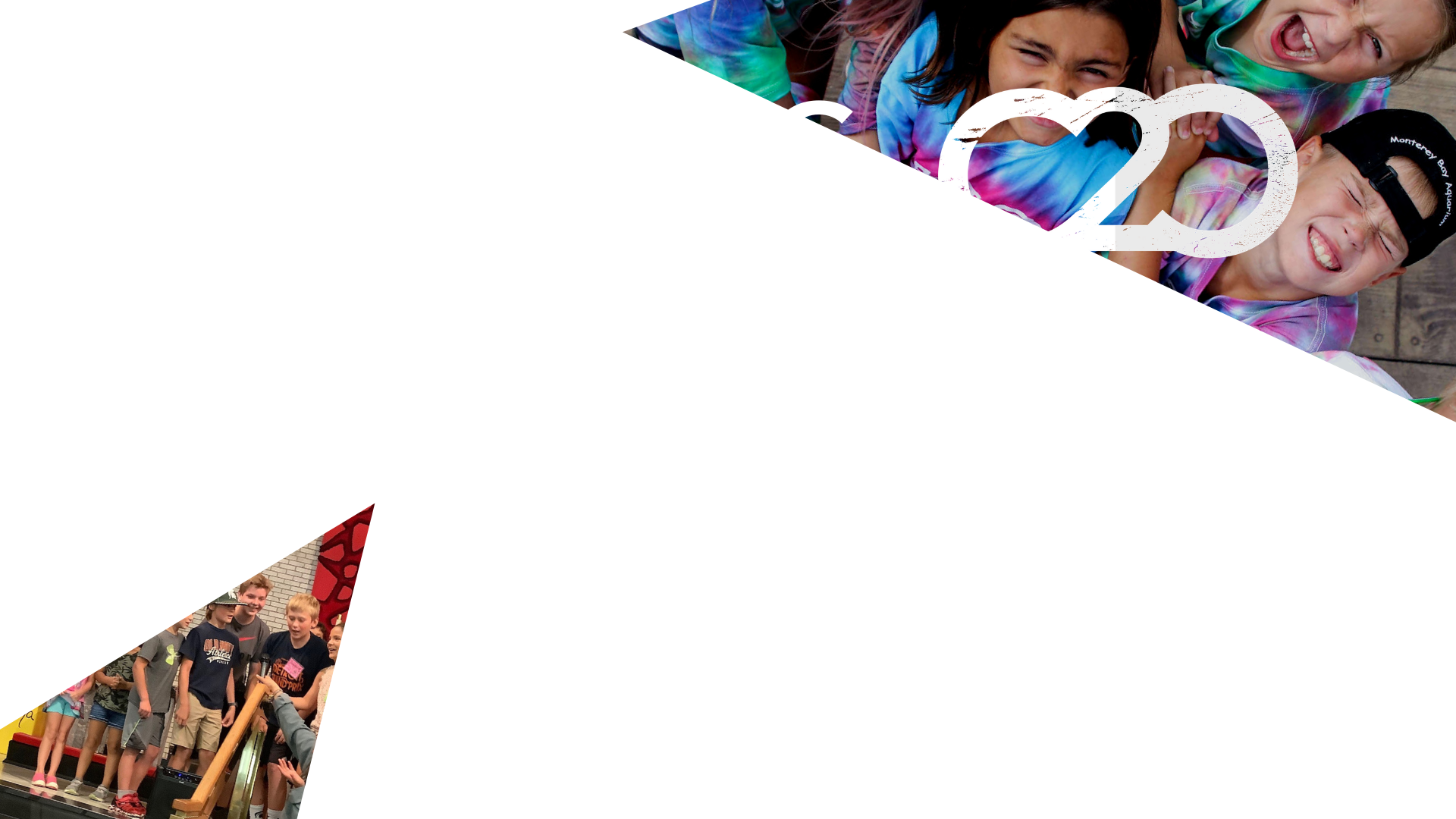 Learn & Share the Findings
Camp staff and congregational leaders, this is for you. This 2-page summary is a clear, concise resource ready to use in your training and preparation for day camp this year.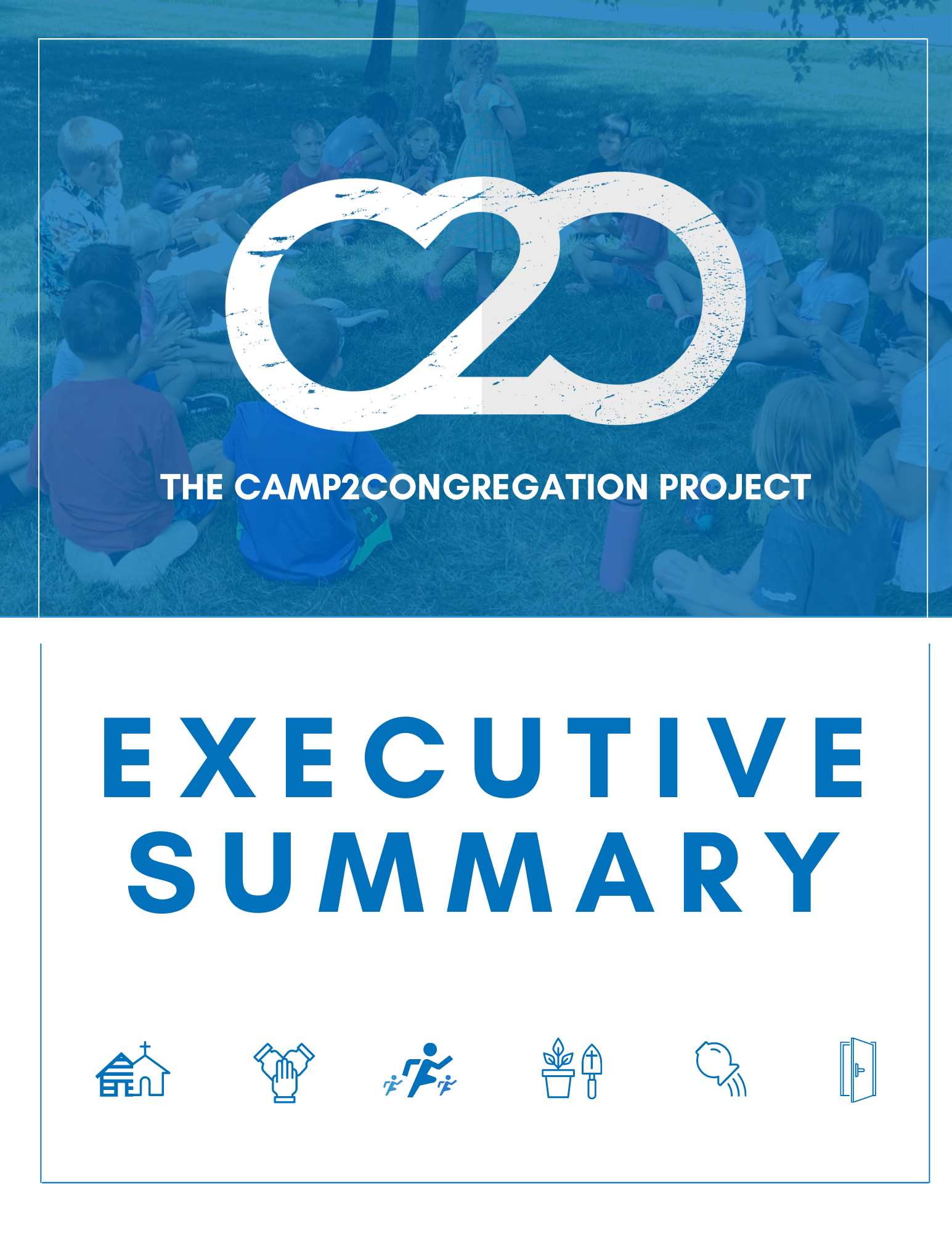 The Camp2Congregation Project was a multi-dimensional, mixed-methods analysis seeking to answer the question: What are the impacts of Christian traveling day camp programs on congregations, families, and young leaders in the church? The research uncovered three crucial elements of traveling day camp that together led to three common outcomes.
"It's an awesome way for the kids to hear the good news, to learn about Jesus and faith things in a fun, engaging way. They just have a good time, and there is great outreach, high energy, and good messages." – SpringHill site congregational leader
"It's a great opportunity to give camp to the people who can't get there, and we try to do as close of a program to a camp program as we can. Camp is expensive, and not everyone can get there. I think it's just a good opportunity to give camp to everyone." – Lutheran camp staff member
What is Traveling Day Camp?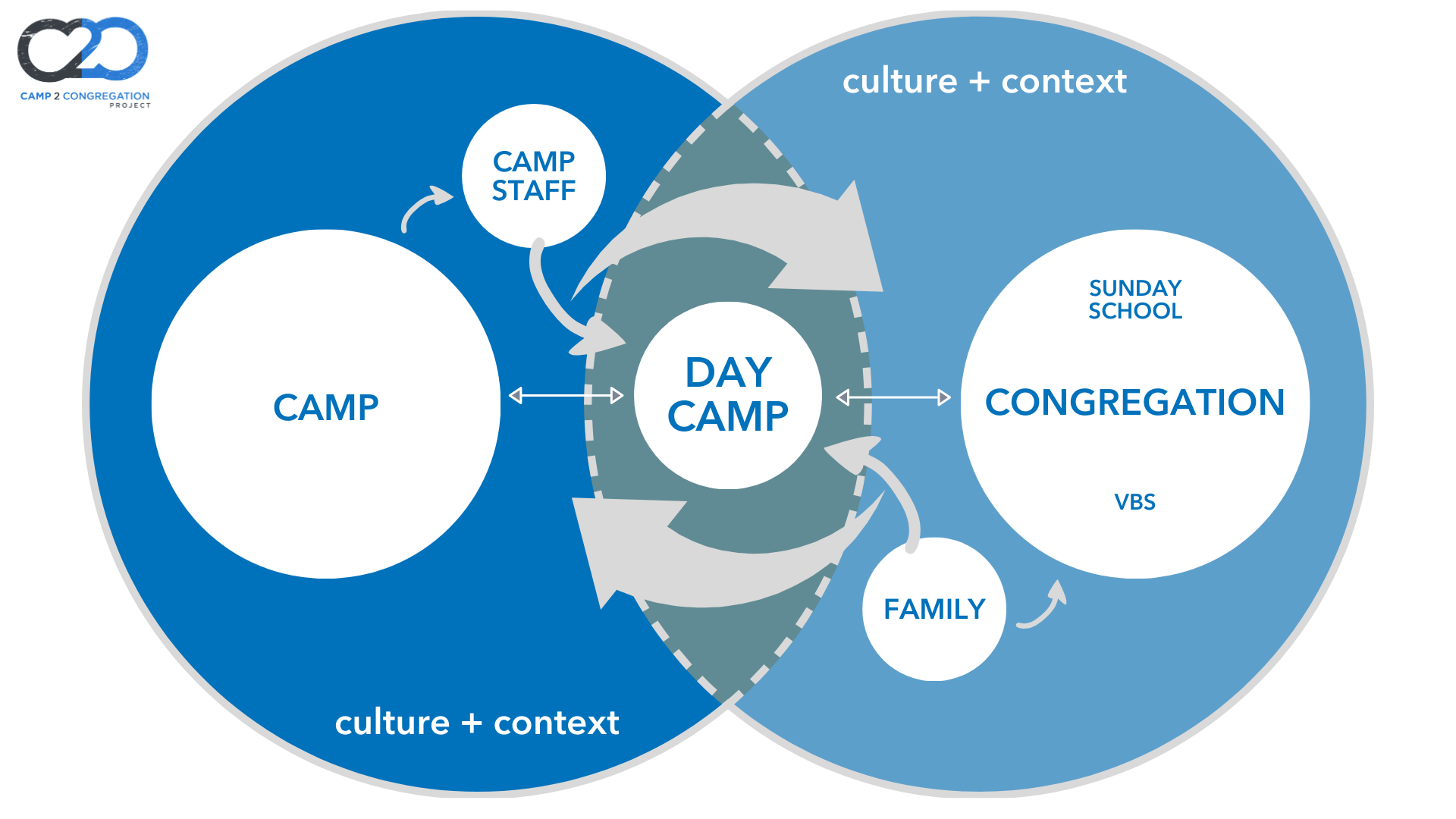 Traveling day camp is a partnership ministry between the camp and congregation in which trained summer camp staff are deployed to lead interactive programs in the congregational setting. These programs serve to cultivate faith formation, pour into participants through direct care and instruction, and provide a doorway for deeper engagement in the congregation and camp.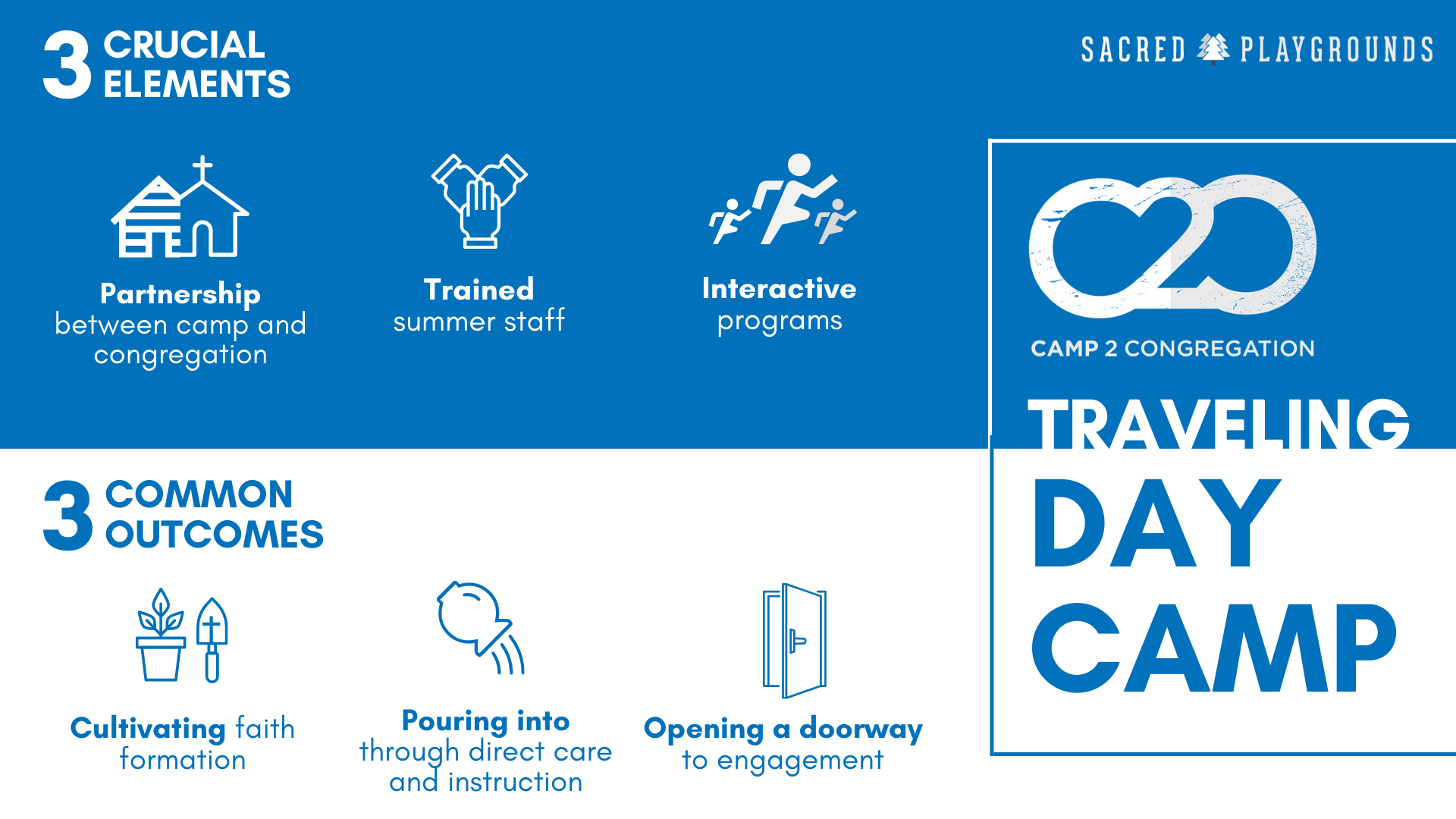 The Camp 2 Congregation Project found that there are 3 crucial elements to a successful traveling day camp ministry and, when those three elements are present, there are three common outcomes for participants, parents, and camp staff. These elements and outcomes are detailed below, and also in the executive summary.
3 Crucial Elements
Traveling Day Camps have the most impact when these three elements are present together.
Partnership between camp and congregation
The quality of the partnerships between camps and congregations had a strong influence on day camp. The impacts of day camp were enhanced when the roles for staff were clear, communication was effective, and the context of the congregation was considered. Many day camps had a long-standing tradition with congregations who purposely engaged with the camp year after year because the partnership was strong and the experiences were rich. Where partnerships were more transactional or communication was weak, the positive impacts of day camp lessened. Trained summer staff
When summer staff were supported and well-trained, the quality of the day camp was evident. When training and support broke down, the quality of the day camp was also affected. Undertrained and burnt-out staff members were clearly evident at certain day camps, and they drug down other staff members and the program suffered. Alternatively, staff who were well-trained and prepared to work with elementary-aged kids were effective and engaging leaders who worked well with young campers and provided vibrant experiences. It became clear that a critical mass of camp staff helps facilitate camper excitement and program effectiveness. Understaffed day camps were less effective in terms of camper engagement and satisfaction. Interactive programs
At camp, we teach through experience and reflection, and day camp should be no different. Effective day camps are set apart from VBS programs by bringing key elements of the camp experience, including the favorite songs, games, and program equipment. Novel camp equipment and apparatus can generate excitement and engagement. Camp staff are trained to facilitate these activities and help campers reflect on the experiences in meaningful ways. Staff were the vehicles to deliver day camp programs and then provided a purposeful translation of those experiences to impactful learning for campers. Summer staff also cultivated leadership development amongst counselors in training (CITs) who supported day camp programs and built their own relationships with campers from their communities.
3 Key Outcomes
Traveling day camp creates three major outcomes for participants.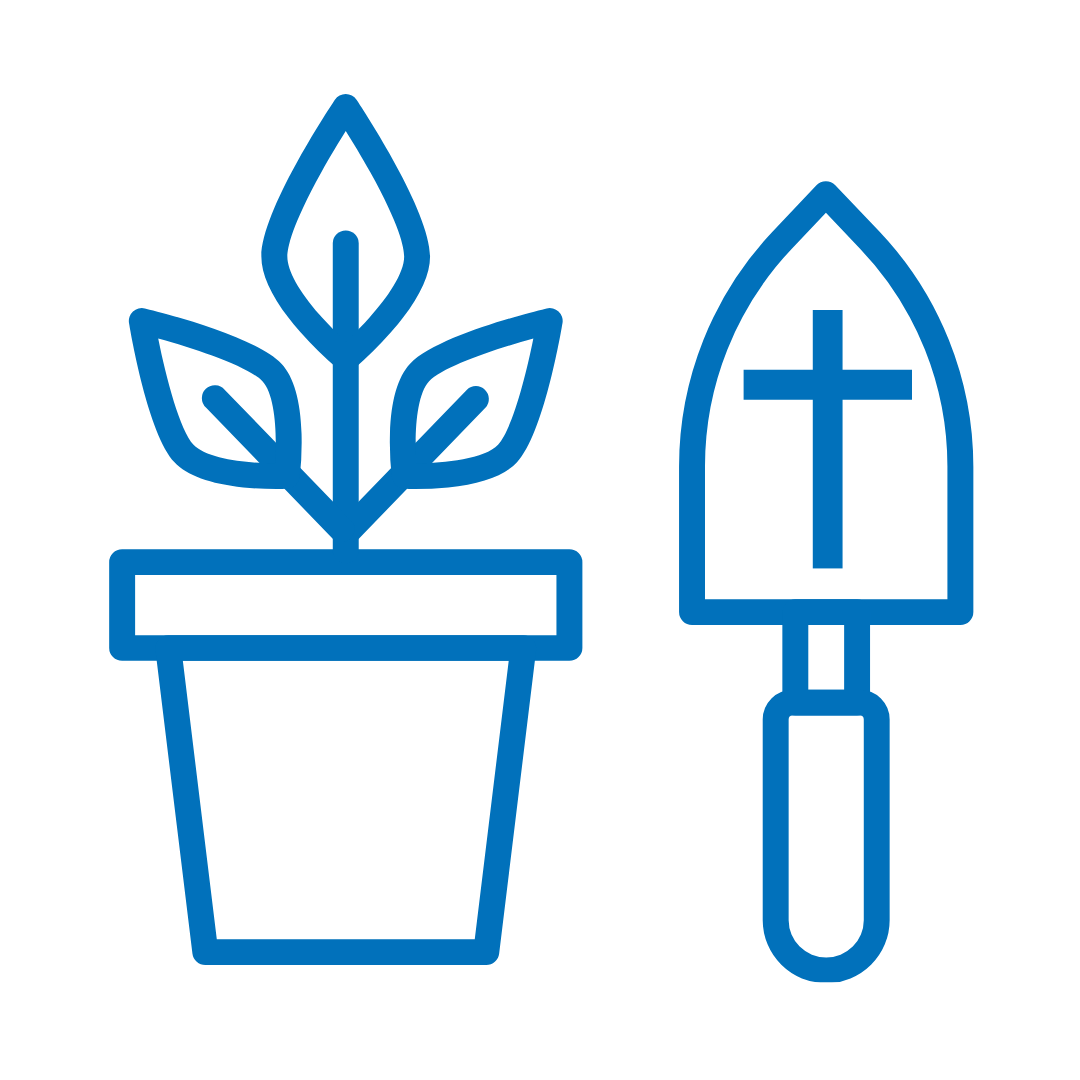 Cultivating faith formation
Traveling day camp is supplemental more than transformational. The programs and relationships reinforce faith formed in the home and congregation. You are planting seeds of faith or cultivating seeds that have already been planted. The vast majority of campers attending day camp have some foundation of faith, and those who are new need an introduction  to new relationships more than a conversion. Consider this: 63% of congregational leaders observed in the months after day camp that children seemed more excited about and engaged in church. 76% of parents said day camp helped spark conversations about God and faith in the home. A year after day camp, 27% of parents said that the experience helped their children become more deeply involved in the congregation. Seek to nurture relationships that can be long-lasting: those with family and congregational leaders.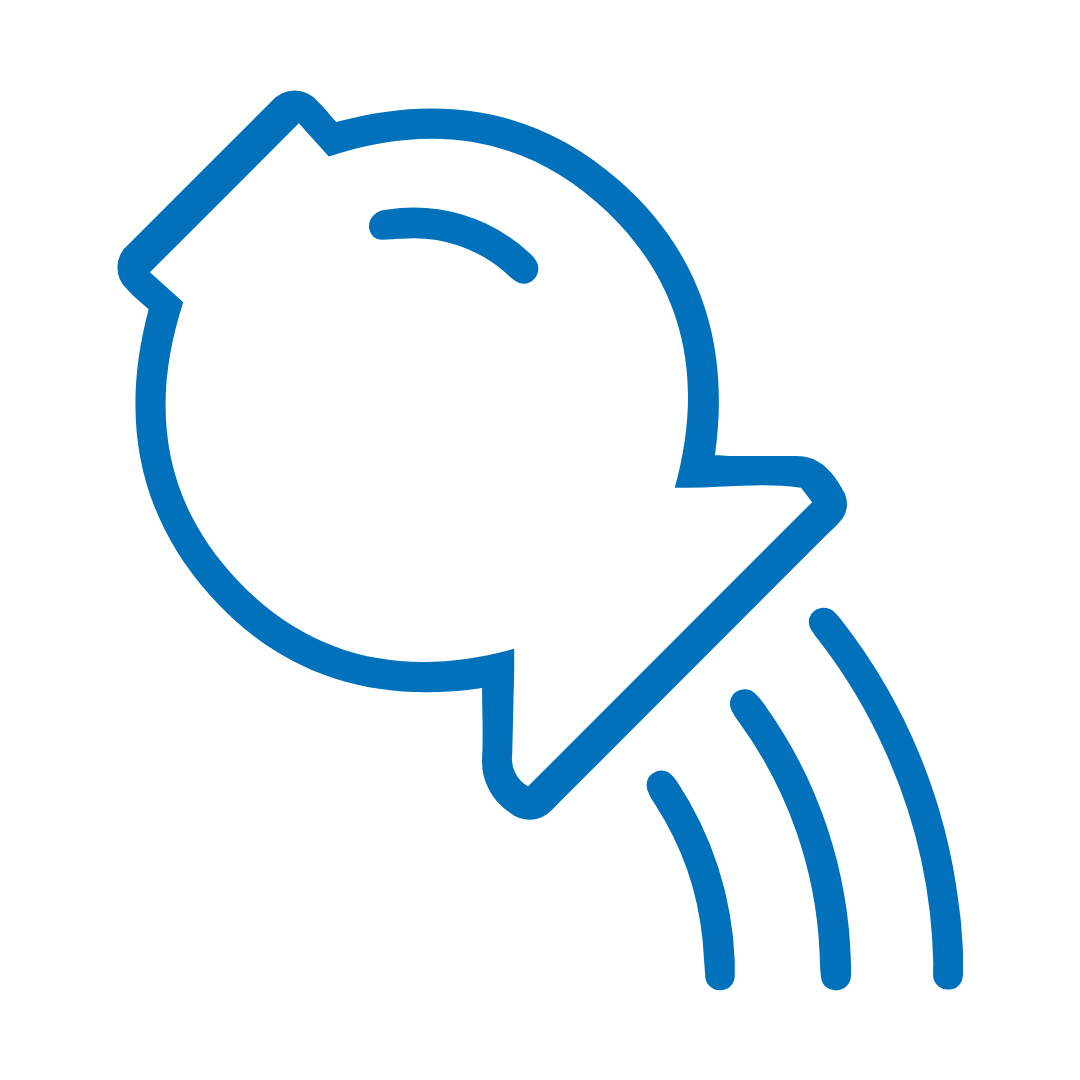 Pouring into campers and staff
Day camp programs offer direct care and instruction for the campers, and the programs also directly impact the camp staff and volunteers. Campers receive affirmation and encouragement. They learn new skills and have the chance to step out of their comfort zone in a controlled setting. Parents have peace of mind, knowing their kids are safe, active, and learning about God's love. It is a great joy to see them smile and excited about Jesus. For many parents, day camp provides an affordable and positive childcare alternative. Camp staff grow in their personal faith through interaction with other Christian leaders, and they gain a deeper understanding of the importance of congregational ministry. Volunteers become more involved in congregational ministry and build relationships with the children.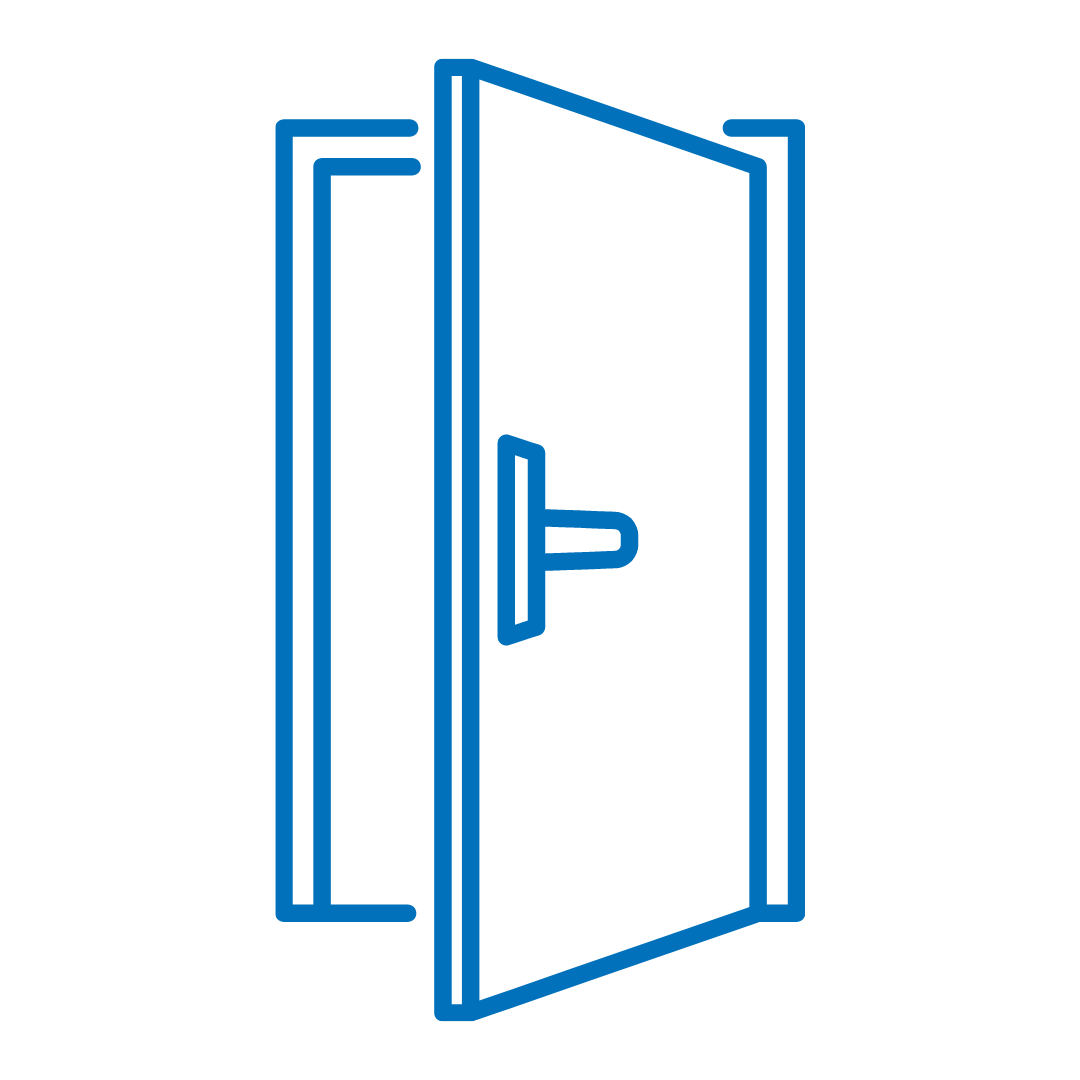 Opening a doorway to deeper engagement
Day camp is an outreach ministry. One of its goals is to serve as a doorway to primary faith formation spaces, especially congregational ministry and overnight camp. It offers a chance to try out church: 75% of congregational leaders say that new families were introduced to the congregation through day camp, and over half say these families stay involved. Try out camp: 26% of parents say their children attended or will attend overnight camp because of positive day camp experiences. Camp staff serve as both Christian ambassadors (2 Corinthians 5:20) and camp ambassadors. Their presence in the congregation and surrounding community offers unique opportunities to spread the gospel of Christ and to promote camping ministries.
Camper Impressions
Campers were asked to describe day camp in three words. Here's what they had to say. The larger the word, the more often it was used to describe their experience of camp.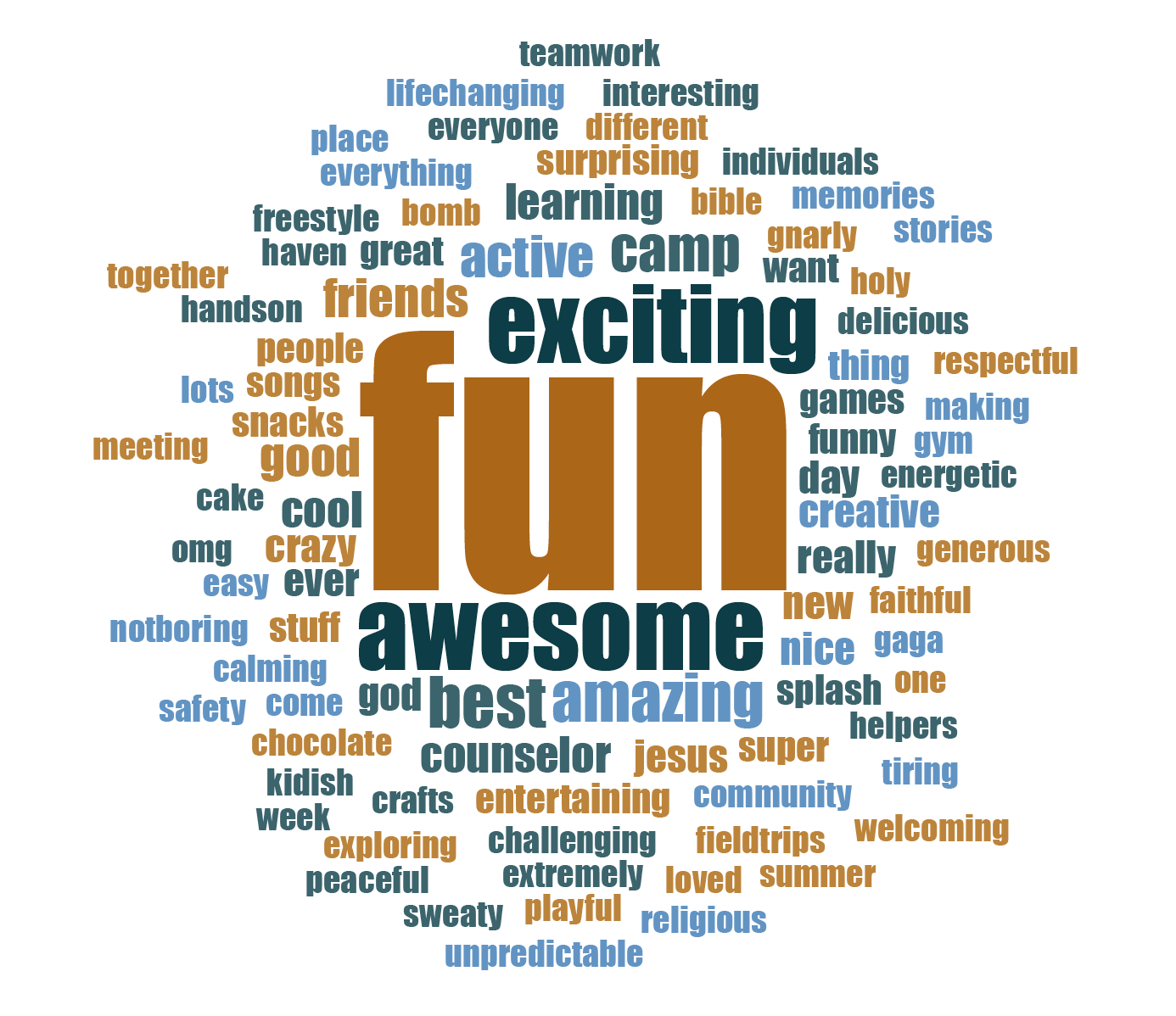 Day Camp had a
significant, positive
impact on my child.
Day Camp sparked
conversations about God/faith at home
Still singing songs
from day camp
"Attending camp was just a place for me that I got to leave any baggage from life behind. I got to be me without any prior expectations or any of my past being connected to me. It didn't matter who my parents were or what I had done at school that had been weighing on me. I could go to camp and be me."
– Congregational Leader