Hi friends,
It's almost May! Your to do list is long before the summer staff arrive. One of the things on your list is probably asking something of pastors or youth ministers. But wait, don't rush in – read these tips first. This relationships are best when they are mutually supportive.
I want to give you the perspective of your partners in ministry in the congregation; while part of my ministry is helping your ministry thrive, through my work with Sacred Playgrounds, I'm also a parish pastor. Here's what's happening in congregations in May, and how you can nurture your camp's relationship with congregational ministers.
In May the congregation's calendar is full.
I have long said that May is the second busiest time of the year for pastors, just after Holy Week. Youth Ministers are even busier right now. Many groups in the congregation are either wrapping up a program year – with review meetings or farewell parties or they are gearing up for summer programs – with planning meetings and last minute fundraisers.  Congregational staff are getting invited to lots of graduation parties, and pastors are meeting with engaged couples preparing for summer weddings. All these things take time and extra emotional energy.  And we are away that by early July, we'll be planning fall and winter calendars.
What does that mean for camps? This is the time to have extra patience with your partners  – they didn't leave out your announcement on purpose, or fail to meet a registration deadline because we don't want to attend. Give some grace and build some flexibility into your communications and expectations of your partners.  Consider what you can offer your partners – not just what you need from them.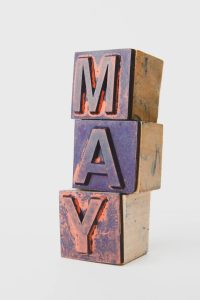 Invite clergy and church workers to retreat at your space – especially if you offer free or discounted times of renewal.
Get on their calendars for midsummer or fall visits – offer a Sunday sermon or lesson that they don't have to prepare.
Words or note of encouragement are never unwelcome.
Camp enthusiasts want to be invited.
Your camp enthusiasts want to be involved and support your ministry, but we are probably not going to offer ourselves right now. But for those who really love to support your ministry, we will say yes and we will make the time. Invitations to meaningful involvement are welcomed! This is the time for individual invitations (by phone or even in person), not group emails or announcements at the judicatory meeting. Consider inviting your enthusiasts to:
Participate in staff training
Lead worship at a specialty camp (family camp, etc.)
Serve as a resource person for a few days or a week. I got to be the "camp naturalist" last summer on a day camp – it was great.  My commitment level was small, two partial days, while my joy was large.
Give a contribution or take up a special offering for a specific cause near to their heart – camperships, a new piece of program equipment, the staff salary for a specialist, etc.
Make it easy to say yes.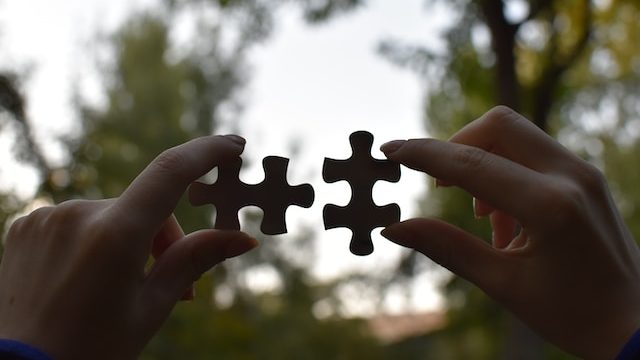 Point one and two above may seem contradictory. My calendar is full, and I want to do something for the camp I love. So camp ministry pro, make it easy for the congregational ministers to say yes. Invitations should be clear. If there is flexibility in scheduling, offer it.
Some thoughts:
Clearly communicate your ask – "I'd like you to lead 60 minutes in staff training about our theological commitments as members of our denomination. We have 14 staff members who grew up in this denomination and 10 who did not" is clearer than "Could you come sometime and talk about theology?"
Don't make them do the work that you can do more easily — Rather than asking for an announcement in worship, provide a script, a ready to print bulletin insert ( or even the already printed insert), a power point slide and a social media ready shareable. Maybe a staff person or board member could do this in person.
Throw in some perks – a shirt from the camp store, a discount for a camper, lunch with the summer staff, a free stay in your best lodging, public thanks.
Camps and congregations are partners. These relationships work best when they are reciprocal. Support the ministry professionals in the congregation and make it easy and fun for them to support you, and everyone will be better for it.