Who is your primary client? You might say the campers who attend camp during the summer. But who actually registers those campers, pays their registration fees, and often takes time off work to bring them to camp? Yup – the campers' parents. The parents are the ones who decide to send their children to camp in the first place, and the first impression on the last day or the car ride home may decide whether or not the camper will be returning next summer. So it makes sense for camping professionals to pay close attention to what the camper parents say they need and want from their child's camp experience.
As part of the Effective Camp Project and the Power of Camp Study, we asked thousands of camper parents to tell us what went well and not so well last summer. (I write parents – it is overwhelming mothers who respond to our survey – fathers, grandparents, legal guardians and foster parents also responded.) What are their needs as parents? The greatest thing they mentioned was they want better communication – which I wrote about in October – read that here. What else do parents want?
They want their camper to be happy, healthy, and unplugged.
Happy
If they parent picks up their child at the end of camp and they are smiling, chances are quite good that you are getting at least a 7 on a scale of 1 to 10, even if there were a lot of things that didn't go quite right. As a parent, I want my child to stretch themselves and grow, but I know that if the challenge isn't also enjoyable, they aren't going to take the lessons to heart. In general, camps are pretty good at happy. Be sure your summer staff understand how key this is for their campers to grow in faith and life skills.
My kids didn't have enough food and they got chased by a bear, but they had a great time! We are definitely coming back next summer.
Healthy
Parents want their children to be well; they also understand that accidents happen, kids sometimes pick on one another, or bad weather comes up. But when these things happen and aren't adequately addressed, well, parents aren't happy. Especially if a small problem becomes a big problem – like when a bullying incident is brushed under the rug by a counselor, or the camp nurse doesn't inform a parent that their camper ran out of medicine early in the week. Reviewing risk management policies, incident reporting requirements, and spot checking staff compliance goes a long way toward keeping small incidents as opportunities for growth rather than reasons for parents to vow never to let their child step foot on your property again.
Unplugged
The parents we asked overwhelmingly agreed (90%) with the statement "camp is a place to unplug from technology." When we've asked campers, they also say they like being away from their screens. Many parents commented positively about kids having the opportunity to be off their phones and intentionally connecting with others. However, parents did not like it when camps had phone-free guidelines, but summer staff or other campers were using their phones. Some campers with phones means that some of the group is not investing as fully in the cabin community, and this has negative impact on the relational aspect of effective camps. When camp staff use technology that is banned for campers that really breaks down community to have a set of rules you must follow, but don't apply to the mentors. As a pastor staying at camp with my youth one summer, observed summer staff on phones all over the place, not fully engaged with their campers. I chose not to return with my church kids the next summer, and I told the camp why. I'm glad to say, they took steps to change the culture of the summer staff and we were able to go back (and our youth enjoyed it a lot more when their summer staff were fully present).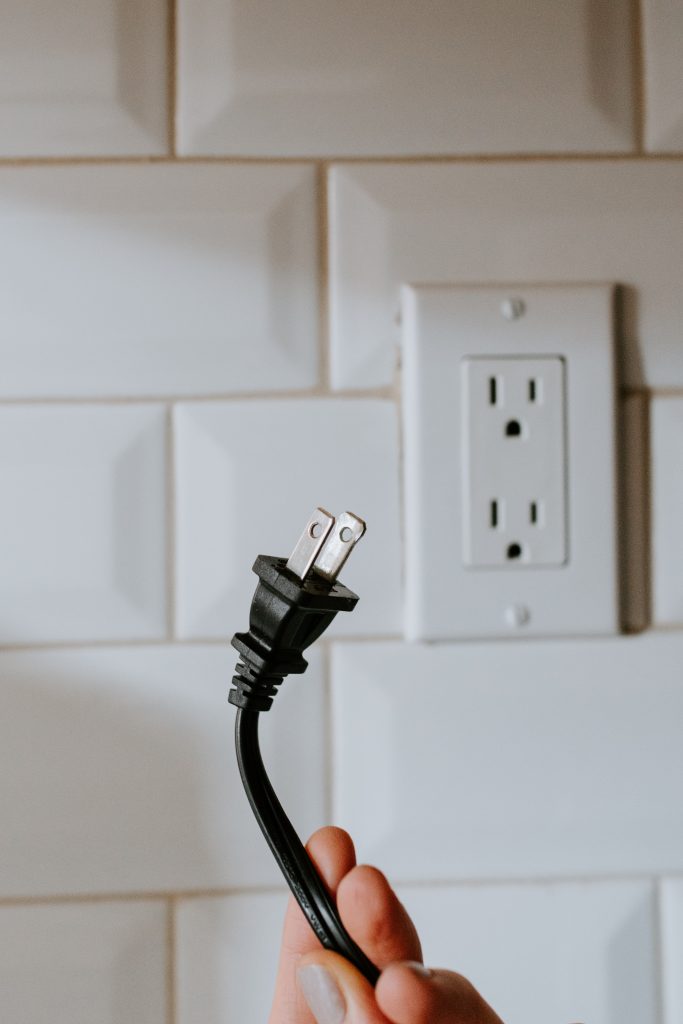 Focus on these three things – happy, healthy, unplugged – and meet the needs of one of your primary constituent groups, the parents.  If you haven't yet, listen to the Sacred Playgrounds podcast episode "What does the mom say?" to hear Jake and Jared go deeper on what we found in the parent surveys last summer. Want to hear what your camper parents have to say? We've got space for parent-focused 2023 projects, and signing up for one could make a big difference.