We now have a data set from more than 5,000 summer campers at 30 different camps over 3 summers. We have been very intentional about casting a broad vision for what summer camp is, based on what the Effective Camp Project has identified as 5 fundamental characteristics. However, we are beginning to discover that certain types of camp programs are more conducive to the 5 fundamental characteristics than others.
One program type that is clearly distinguishable from the others is the outdoor adventure program. Three camps surveyed campers who went on week-long excursions in the outdoors. They slept in tents throughout the week and either hiked or canoed from campsite to campsite. These campers showed significantly better results than on-site campers on three of the fundamental characteristics: safe space, participatory, and relational. They also showed significant and lasting increases in horizontal faith and self-confidence.
The difference in the relational measurement was astounding. Using several survey questions, we as researchers tried to determine if campers experienced a breakdown in the relational characteristic of camp. Based on our data from 30 camps, we know that a certain percentage of campers will experience some level of breakdown, perhaps because they did not get along with their fellow campers all the time or they did not like their counselor. We consider it normal when 3% or 4% of campers experience a breakdown in the relational characteristic. The surprising thing about the outdoor adventure programs was that relational breakdowns were almost non-existent. In fact, at one camp in the study that sends campers on excursions in the Boundary Waters Canoe Area of northern Minnesota, there were zerocampers showing evidence of a relational breakdown. For you parents and ministry professional out there, the camp was Wilderness Canoe Base. The other two adventure programs considered (Camp Amnicon in WI and Redwood Glen in CA) had only one camper each showing evidence of a relational breakdown. That is a grand total of 0.6%.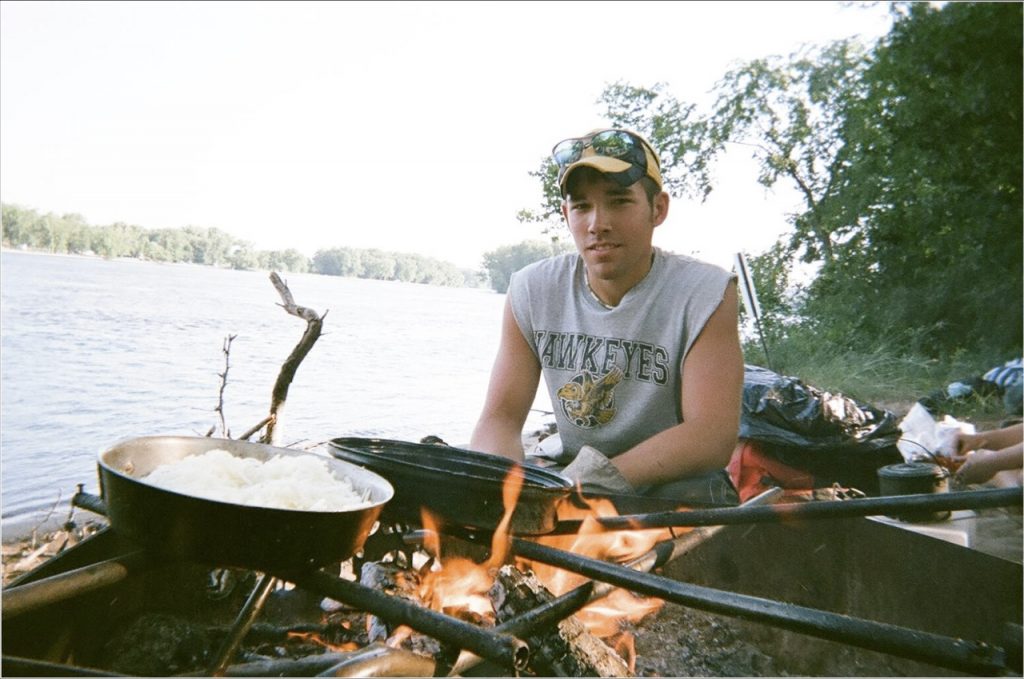 Maybe this should not be surprising to us. Outdoor adventure programs bring us back to the roots of summer camping ministries. One of the main reasons that the summer camp movement began was to get young people out of the cities and away from modern luxuries in order to be in community with God, creation, and each other. In these primitive environments, they had to work together to accomplish tasks that were otherwise taken for granted, such as getting from place to place, having shelter for the night, or eating a meal. As young people are increasingly detached from the natural world, outdoor adventure experiences offer even more novelty than they did a few decades ago. They are intensely participatory and unplugged from home. Most significantly, these outdoor adventure experiences facilitate community building in incredibly effective ways.
Many camps continue improving their facilities and offering more modern luxuries. The Effective Camp Project demonstrates that the 5 fundamental characteristics can still be present and effective in these modernized camp settings. However, these new findings should give us pause. Breakdowns in the camp model are far more common in on-site programs than outdoor adventure programs. Even if we wanted to do so, we could not send every summer camper on an outdoor adventure program. However, we can certainly glean wisdom from these programs and consider how to incorporate key elements into onsite programs. These findings also justify increased promotion of our outdoor adventure programs.